UAE rugby 2019-2020 season gets under way
Posted On October 7, 2019
---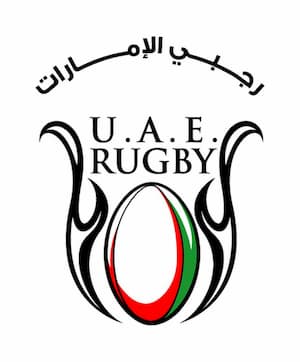 The UAE (United Arab Emirates) 2019-2020 season got underway this past weekend. The Men's leagues include the UAE West Asia Premiership, Division 1 and 2.
The 1st Arab Rugby Wheelchair Rugby Team was recently formed as well.
West Asia – UAE Premiership
The current titleholders are the Harlequins (UAE) who started with a big win. The Tigers are newly promoted to this Division.
Hurricanes 58-10 Knights Eagles
Tigers 5-39 Bahrain
Dragons 16-56 Harlequins
UAE Division 1
The Dubai Tigers are the current champions and were promoted to the Premiership and the club's second team started the season with a win. The Jebel Ali Dragons are the newly promoted team from Division 2.
Sharks 0-72 Hurricanes
Amblers 61-10 Knights Eagles 2
Tigers 2 12-40 Saracens
Dragons 2 45-0 Harlequins 2
Wanderers 17-26 Exiles 2
Women's 7s rugby UAE
The Women's UAE 7s is also due to get underway. There were 15 teams involved in the 2018-2019 season which the Knights Eagles A won.
UAE rugby season
The rugby games are played on Fridays in the UAE with afternoon kicks off and the running order tends to start with Divison 2, then Division 1, followed by the Premiership.
The season runs from October 2019 until March 2020 and the time of the games are adjusted to suit the cooler weather.
For all the results and upcoming fixtures see here. You can also follow the UAE Rugby FB page and website.
According to UAE Rugby, the national men's sevens team is preparing for 5th Arab Rugby Tournament which is set to take place in Jordan from the 8-9 November 2019.
Read more about rugby in Asia
---
Trending Now