World Rugby Announce Emirates Match Officials For Remaining 2023 Women's Internationals and WXV
Posted On September 5, 2023
---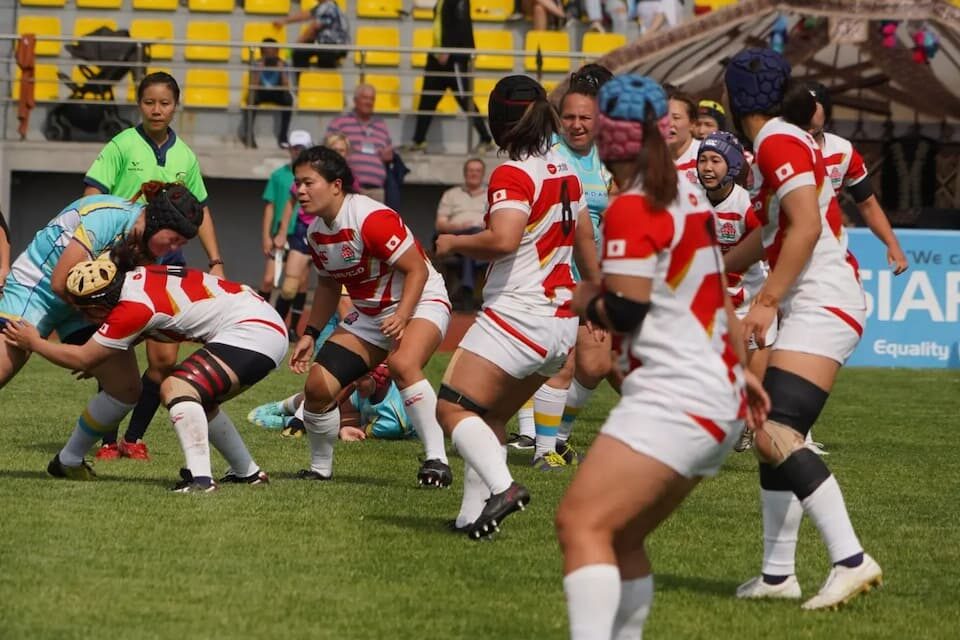 The sport's government body confirmed the Emirates Match Officials who have been selected for the 2023 women's internationals and inaugural WXV competitions.
In total, 19 match officials representing 13 nations will take charge of the 10 warm-up fixtures in September and October 2023 which take across seven countries in four continents. Thereafter the 18 matches that comprise the WXV competition are played in New Zealand, South Africa and Dubai but the match appointments for WXV matches will only be confirmed later in September. 
World Rugby Chairman Sir Bill Beaumont said: "I would like to congratulate the match officials on their selection for the upcoming women's tests along with the highly anticipated inaugural WXV competition. The fact that 13 nations are represented speaks volumes about the hard work being done around the world to develop talented women's match officials as the sport continues its exciting growth. 
World Rugby Women's High Performance Referee Manager, Alhambra Nievas added: "It's an exciting time to be involved in women's international rugby and I would like to congratulate all of the match officials that have been selected for the upcoming September and October internationals along with WXV across the three locations.  
Of all the match officials appointed, only Ano Kuwai (Japan) is from Asia. The former Japan 15s and sevens player will make her test debut as a referee after being named on the panel for WXV 3 in Dubai.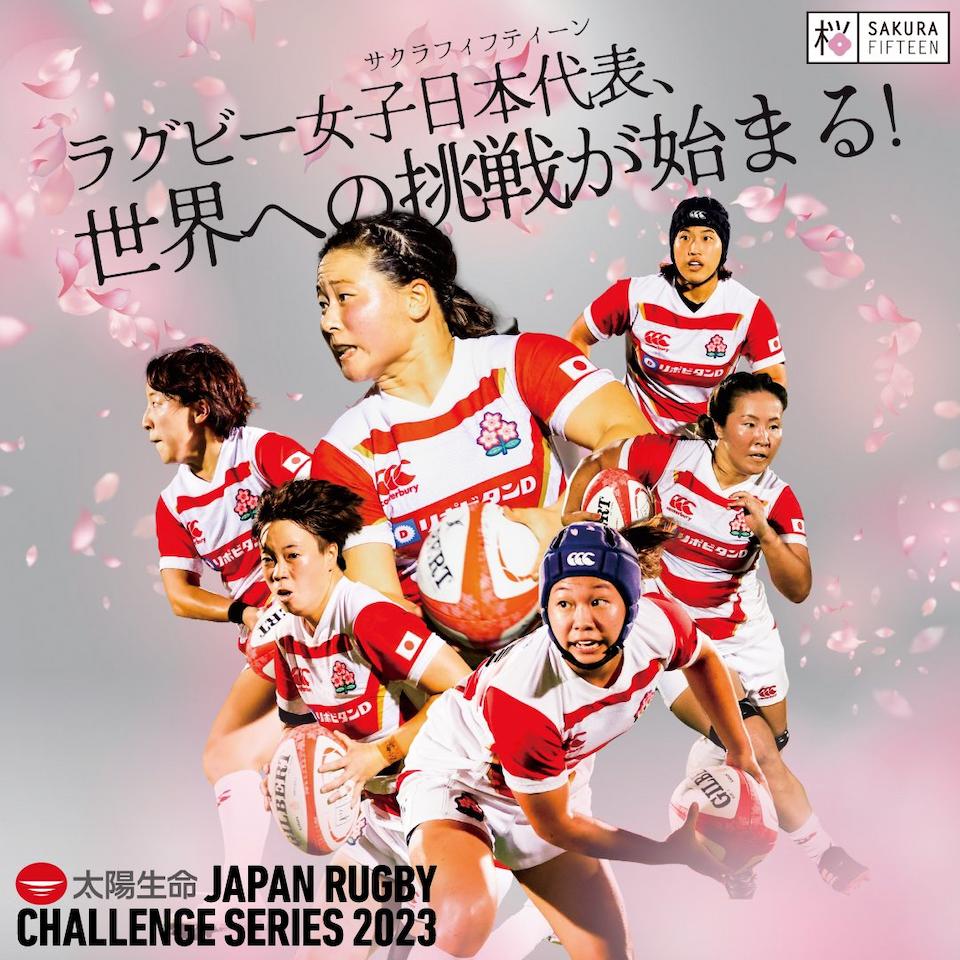 Japan Sakura Fifteen 2023 Test Matches – Emirates Match Officials
Ella Goldsmith (Australia) will take charge of the opening test between Japan and Fiji in Fukuoka on 10 September with Natarsha Ganley (New Zealand) refereeing the second in Tokyo on 16 September between the two sides.
Aurélie Groizeleau (FFR) will take charge of the Sakura Fifteens match vs Italy on September 30th at the Stadio Sergio Lanfranchi, Parma.
You can see confirmation of all of the September  & October 2023 Match Officials for the Women's XV Internationals here.
Women's XV 2023 Emirates Match Officials Appointments
Natarsha Ganley (New Zealand) and Holly Wood (England) will both make their test debuts.

Ella Goldsmith (Australia) receives her first appointment from World Rugby.

 

Aimee Barrett-Theron (South Africa) will draw level with Sara Cox (England) as the most-capped female referee of all time with South Africa v Kenya her 35th test.

 

Precious Pazani (Zimbabwe) takes charge of the final warm-up match on 7 October between WXV 2 rivals South Africa and Samoa.

 

Lauren Jenner (New Zealand), Amber McLachlan (Australia), Kat Roche (USA), Aurélie Groizeleau (France) and Clara Munarini (Italy) to also referee warm-up matches in September. 

 
WXV 2023 Emirates Match Official Appointments
Six referees have been selected for each level of the WXV competition. 
WXV 1
A total of six referees have been named on the panel for WVX 1, all of whom took charge of matches at Rugby World Cup 2021 in New Zealand last year;
Aimee Barrett-Theron (South Africa)

Maggie Cogger-Orr (New Zealand)

Sara Cox (England)

Hollie Davidson (Scotland)

Lauren Jenner (New Zealand/FIR) 

Amber McLachlan (Australia)
WXV 2
The panel for WXV 2 features:
Natarsha Ganley (New Zealand)

Aurélie Groizeleau (France)

Clara Munarini (Italy)

Precious Pazani (Zimbabwe)

Kat Roche (USA)

Holly Wood (England)

 
WXV 3
The third level WXV 3, which takes place at The Sevens Stadium in Dubai, will see the following match officials involved:
Doriane Domenjo (France)

Ella Goldsmith (Australia)

Ano Kuwai (Japan)

Maria Latos (Germany)

Amelia Luciano (USA) 

Adèle Robert (Belgium)
2023  Rugby Tournament News
---
Trending Now