World Rugby Strategic Plan 2021-25
---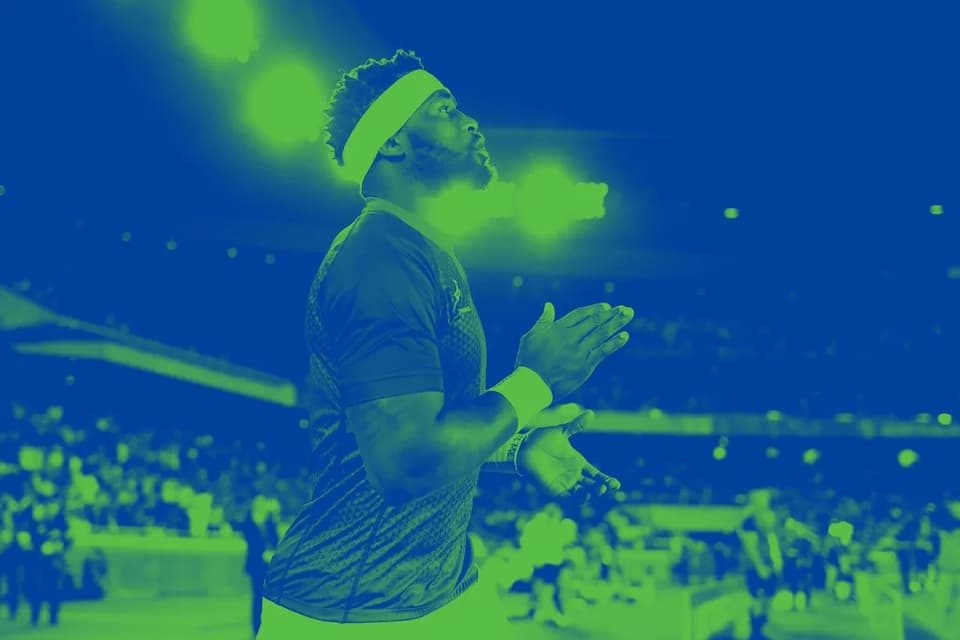 The governing body of rugby launched the World Rugby Strategic Plan 2021-25 on April 21, 2021, titled 'A Global Sport For All – True to its Values'.
World Rugby says the "plan articulates how the international federation proposes to build a stronger, more sustainable sport beyond the pandemic and unite stakeholders behind a common vision of participation and fan growth, advancing the attractiveness, accessibility and importantly, safety of the sport over the next decade."
The roadmap was explained online by World Rugby Chairman Sir Bill Beaumont, Vice-Chairman Bernard Laporte, Chief Executive Alan Gilpin, and Mihir Warty (World Rugby Director of Strategy).
World Rugby Chair Sir Bill Beaumont said: "This is not just a plan for World Rugby, it is a plan for the whole rugby family that has embraced input from across the rugby community, from unions and regions to partners and stakeholders." He added in a press statement:
"Everyone has a role to play, whether they be a player, parent, fan, volunteer, coach or administrator, and we look forward to driving the sport forward together."
What is the World Rugby Strategic Plan 2021-2025?
The strategic plan is the long-term mission to support and enhance the global advancement of the sport of rugby.
There are currently 9.6 million people playing rugby globally (an increase from 3.7 million in 2009).

The worldwide fan base has increased by two-thirds in rugby's established markets and doubling in emerging markets over the past decade to more than 405 million.

There are 128 World Rugby Member Unions in 2021.
In total, World Rugby is committing 565 million Pounds Sterling to the game between 2021-2025.
The World Rugby strategy aims to "welcome existing and new participants beyond the pandemic to unite the rugby family and strengthen and grow the sport by striving to make it as safe, enjoyable, appealing and accessible as possible at all levels.
Sir Bill Beaumont told Asia Rugby 247 that they want to grow the game in Asia and build on the success of the RWC 2019 for Japan and the region.  He told us:
"Asia is seen as a huge growth area for World Rugby in all formats of the game, whether it is 7s, 15s, men and women – we are committed to the region".
The key areas of focus: A Global Sport For All – True to its Values
For each area of focus, World Rugby has set a series of ambitious targets. These focus areas are:
Competition

Participation

Engagement

The Game itself
Player Welfare and Rule Changes
World Rugby aims to keep player welfare as the main priority in its Strategic Plan 2021-25 and continue to advance player welfare guided by evolving research, science and technology.
The governing body says"it will continue to lead targeted research to inform and advance injury prevention and mental wellbeing and drive player welfare-centred law review and trials to further protect players at all levels of the game.
World Rugby will evolve the game to ensure it is "attractive and relevant to a new generation of participants."
Some of the ways mentioned are to:
Supercharge sevens.
Enhance the community game.
Further develop the non-contact offering for emerging nations, where shorter formats such as Touch and Tag are attracting newcomers to the sport. (Recent Nielsen data demonstrates that in some nations, two-thirds of new rugby followers are introduced via non-traditional formats.)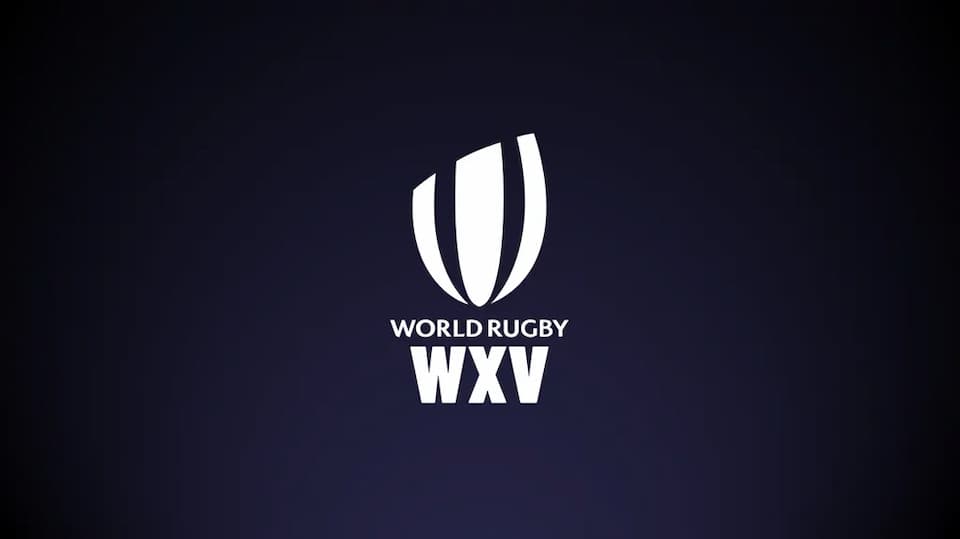 Rugby Calendar and Competitions
In addition to the recently announced WXV women's international competition and planned support for Pacific Islands professional rugby franchises, World Rugby aims to "advance and unify the men's international fifteens and sevens calendars:
World Rugby will continue to work on a unified approach to international test match rugby for the July and November windows.
There are plans to launch a new men's and women's emerging nations competitions by 2022 to increase high-performance competition opportunities, and a revamped sevens rugby ecosystem.
Participation Growth
Post COVID-19, World Rugby will work in partnership with regions and unions to retain players, "with a particular focus on the 15 a side game, building capacity and capability."
World Rugby's acknowledges women's rugby is the single biggest opportunity to grow the sport.
The 2017-25 Women's Development Plan is halfway through its time period and World Rugby will review and grow leaders and competitions, grassroots to commercial, and extend the 'Try and Stop Us' campaign. In 2021, 28% of global rugby players are women!
There is also a new plan to "accelerate diversity and inclusion across all levels of the game".
Increasing Engagement
The governing body plans to facilitate knowledge sharing, as well as generating insight and materials, such as marketing and communications toolkits, for regional associations and unions.
Target 10% increase in global followers and fans by 2025.
Committed to enhancing the way it works with stakeholders by introducing a new 'State of the Union' survey to gather feedback and better understand the needs of its partners.
Optimising digital platforms, building interest and engagement.
The global commercial, broadcast and content strategy focuses on growing rugby's audiences around the world. (You can read our article on how rugby is engaging with its audience in Asia).
World Rugby CEO Alan Gilpin added: "As an organisation, a sport and a family, this plan will guide how we tackle the three Cs of Covid, calendar and concussion, and build the foundations for a safer, stronger and more sustainable game for all."
In the media briefing, Gilpin said he was opportunistic about what return to rugby means and that they are confident that by 2025, 40% of the playing population will be female, mentioning the growth in emerging markets such as India, the US, and Brazil, in particular.
The CEO also touched on exploring their own streaming platform service while also working in tandem with existing broadcast partners who remain hugely important to World Rugby. Gilpin also mentioned that they are looking at all options for fan engagement including NFT (non-fungible tokens).
The dates for key global rugby events such as the World Rugby Sevens 2022 (due to be held in South Arica) and other key tournaments might be finalised over the coming months.
The World Rugby Strategic Plan 2021-25 can be found online here.
World Rugby News 2021
---
Trending Now