World Rugby U20 Championship and Trophy Only To Return in 2023
Posted On February 22, 2022
---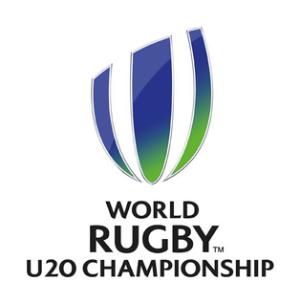 World Rugby has confirmed that the next World Rugby U20 Championship and Trophy will only be played in 2023, as part of the plans to celebrate rugby's bicentenary.
The governing body has also said that it is discussing plans with regions and unions to "identify and financially support meaningful alternatives in the forms of regional tournaments to overcome the pandemic challenges and international travel difficulties" until 2023. This follows three consecutive cancellations of the U20 Men's tournaments due to the global pandemic.
World Rugby Chairman Sir Bill Beaumont added: "Our U20 tournaments have been widely popular since their inception and have proven to be a successful pathway for young talents in our unions to flourish, gain international experience and prepare for test rugby.
Promising rugby players all over the world have been denied a chance to compete at the highest level for too long and we are delighted to confirm the return of our World Rugby U20 Championship and U20 Trophy in a very special year for the sport."
World Rugby U20 Championship and Trophy Pedigree
Since the inaugural World Rugby U20 Championship in Wales in 2008, World Rugby says 28 players have appeared at the tournament and gone on to Rugby World Cup success. Some notable players include All Blacks second-row Sam Whitelock (2011 and 2015) and Springboks' fly-half Handré Pollard (2019).
World Rugby U20 Championship 2023
France will look to defend the title it won in 2018 and 2019 at the U20 Championship title in 2023, "and pave the way for their senior side when France hosts Rugby World Cup a few months later."
World Rugby U20 Championship participating unions: Argentina, Australia, England, Fiji, France, Georgia, Ireland, Italy, Japan, New Zealand, South Africa, Wales.
World Rugby U20 Trophy 2023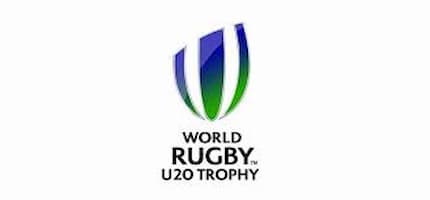 Scotland will be among the favourites for promotion from the Trophy in 2023 but will have to compete with the likes of Portugal and Uruguay.
World Rugby U20 Trophy 2023 participating unions: Scotland (relegated from the U20 Championship 2019), Host Country, six teams qualifying through regional competitions.
Dates and hosts of the World Rugby U20 Championship 2023 and World Rugby U20 Trophy 2023 will be announced at a later date.
World Rugby Tournaments
---
Trending Now