World Rugby U20 Trophy 2023 Pools and Schedule Confirmed
Posted On January 26, 2023
---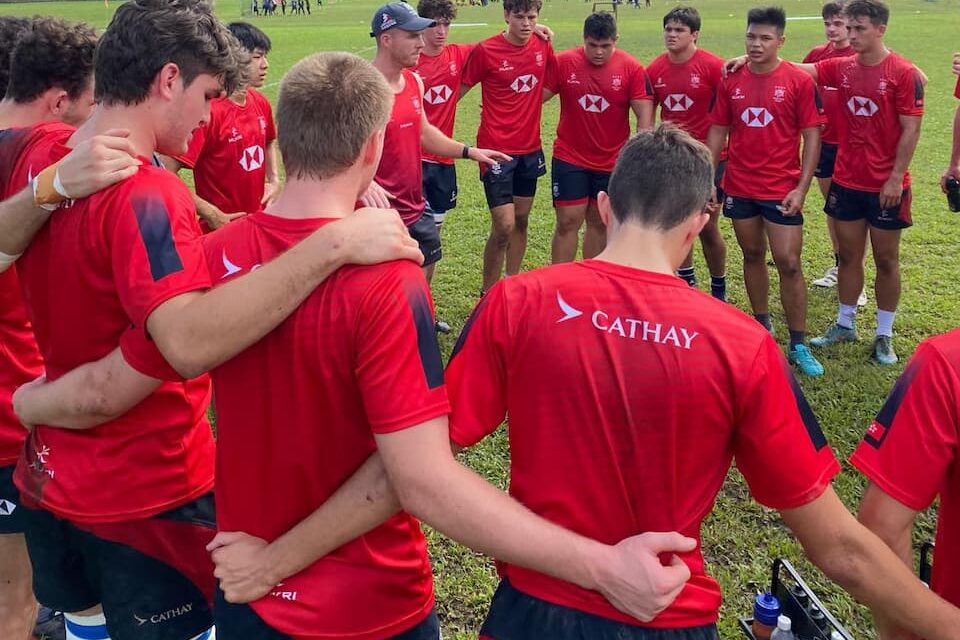 World Rugby has released more details for the U20 Trophy 2023 tournament which we already knew was due to take place in Kenya this year, with Hong Kong representing Asia.
The U20 Trophy, and the announced U20 Championship which has been confirmed will be hosted by South Africa for the next two years, are the first World Rugby U20 events to be held since 2019.
The U20 Trophy 2023 will be contested by eight teams in Nairobi (Kenya) from 15-30 July 2023. This will be the second time Kenya hosts the World Rugby U20 Trophy, having previously staged the tournament in 2009. In total, it will be the third time the tournament has been played in Africa with Zimbabwe having acted as host in 2016.
World Rugby Chairman, Sir Bill Beaumont said: "Africa is a significant growth region for rugby and I would like to thank our friends in Kenya and South Africa respectively for hosting in rugby's bicentenary year. We look forward to seeing the 20 teams inspiring the African continent with breath-taking action."
World Rugby U20 Trophy 2023 Teams and Pools
Eight teams will battle over four match days at the Nyayo National Stadium with the eventual winner being promoted to the U20 Championship in 2024 which will be in South Africa.
The World Rugby U20 Trophy 2023 participating teams are:
Scotland (relegated from the U20 Championship in 2019)
Kenya (hosts)
Hong Kong (Asia)
Samoa (Oceania)
Spain (Europe)
Uruguay (South America)
Two teams still to qualify through regional competition from North America (USA or Canada) and Africa.
Pool A
Scotland
Uruguay
Canada or USA
Africa 2
Pool B
Each team will play 3 pool matches between 15 -25 July before the ranking matches and a final on 30 July 2023.
Matchday 1: Saturday 15 July – Pool Matches (Hong Kong vs Spain – Pool B)
Matchday 2: Thursday 20 July – Pool Matches (Hong Kong vs Samoa – Pool B)
Matchday 3: Tuesday 25 July – Pool Matches (Hong Kong vs Kenya – Pool B)
Matchday 4: Sunday 30 July – Final and ranking matches
Rugby Tournament News 2023
---
- Advertisement -

Trending Now