World Rugby U20 Championships 2023-2024 Hosted in South Africa
Posted On January 26, 2023
---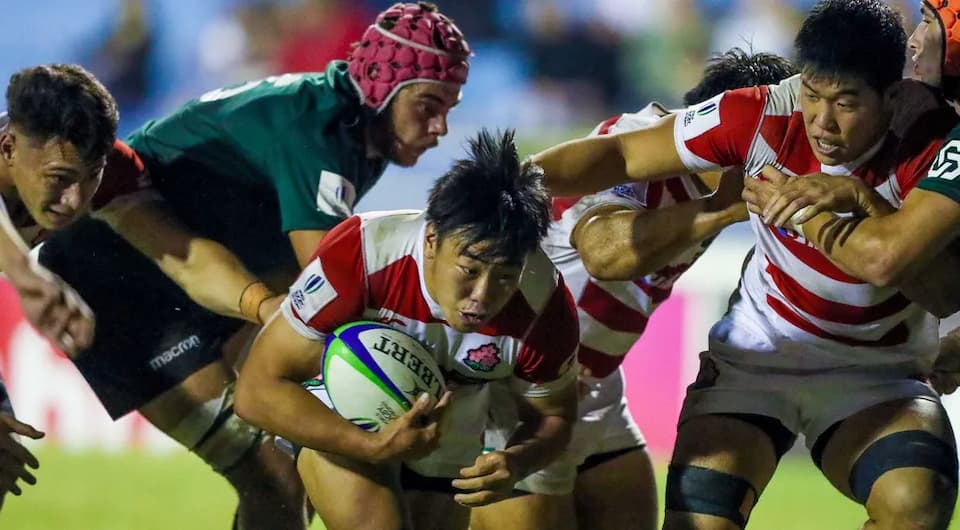 The World Rugby U20 Championship 2023, which will feature the best 12 U20 nations in the world, will take place in Cape Town and the Western Cape (South Africa) from 24 June-14 July this year and be hosted again in South Africa in 2024.
World Rugby confirmed that when South Africa hosts the World Rugby U20 Championship in 2023, it will be the second time that SA will welcome the future stars of the game, having last hosted in 2012 when the Junior Springboks won on home soil.
World Rugby Chairman, Sir Bill Beaumont said: "We are thrilled to unveil our two exciting hosts for the World Rugby U20 Championship and U20 Trophy taking place later this year. South Africa and Kenya will provide the perfect stage for the return of our flagship U20 competitions that play such a crucial role in the development of young talents within our unions."
The World Rugby U20 Championship 2023 age-grade tournament will be held from 24 June-14 July 2023 and be played in the Western Cape Wineland regions of Stellenbosch, Paarl and Wellington.
Japan will be representing Asia in the U20 Championship in 2023 and come in as the lowest-ranked team.
The 12 nations have been placed into three pools, with France the two-time defending champions. The team finishing last will be relegated to the World Rugby U20 Trophy in 2024.
SA Rugby President Mark Alexander added: "We have the infrastructure and proven expertise to deliver excellent rugby events and, combined with fantastic backing from our passionate supporters, I have no doubt we will deliver two more very successful World Rugby U20 Championships."
World Rugby U20 Championship 2023 Pools and Schedule
The World Rugby U20 Championship 2023 participating teams and pools are:
Pool A
France
Wales
New Zealand
Japan
Pool B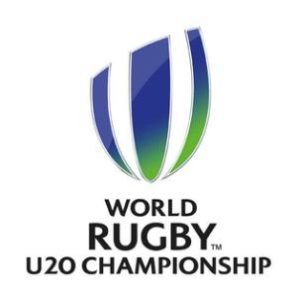 Australia
England
Ireland
Fiji
Pool C
South Africa
Argentina
Italy
Georgia
U20 Championship Team Rankings
France (1)
Australia (2)
South Africa (3)
Argentina (4)
England (5)
Wales (6)
New Zealand (7)
Ireland (8)
Italy (9)
Georgia (10)
Fiji (11)
Japan (12)
World Rugby U20 Championship 2023 Pool & Knock-Out Matches
Each team will play three pool games between Saturday 24 June and 4 July 2023 before moving onto the semifinals and the final on 14 July 2023.
Matchday 1: Saturday 24 June – Pool Matches (Japan vs France – Pool A)
Matchday 2: Thursday 29 June – Pool Matches (Japan vs Wales – Pool A)
Matchday 3: Tuesday 4 July – Pool Matches (Japan vs New Zealand – Pool A)
Matchday 4: Sunday 9 July- Knockout semifinals
Matchday 5 (final): Friday 14 July
Rugby Tournament News 2023
---
- Advertisement -

Trending Now