The Best International 2023 Rugby Tournaments In Asia
---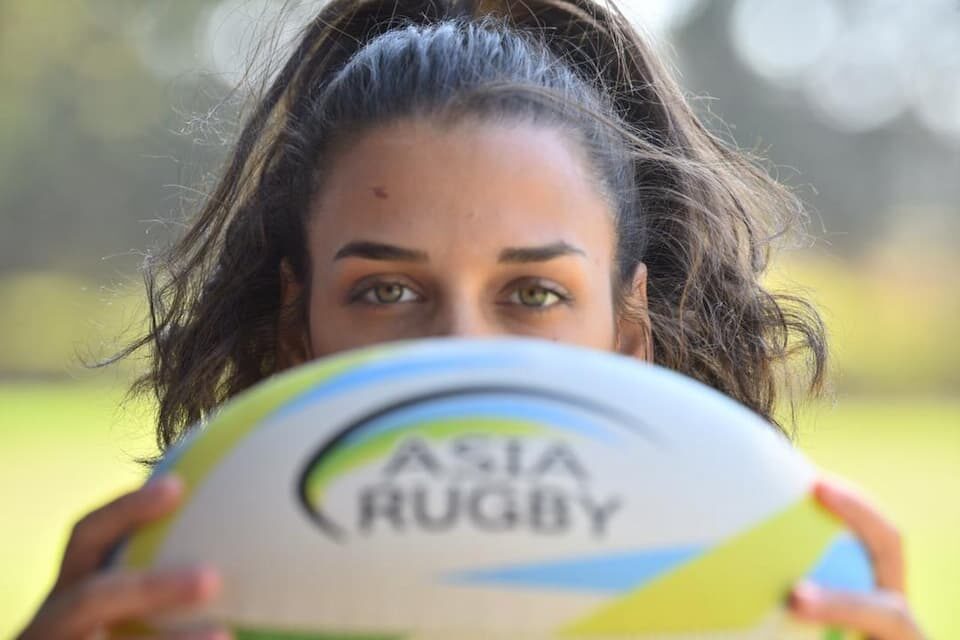 We are excited by WXV launching in 2023, the Hong Kong and Singapore Sevens 2023, Asian Games 2023, the Challenger Series and so much more! Here are some of the best International 2023 Rugby Tournaments In Asia or those involving Asian teams.
There was a LOT of rugby in 2022 but 2023 is just as busy on the international calendar. In Asia, the usual plethora of Asia Rugby national 7s and XVs tournaments still need to be finalised and of course, the year ends on a high with the RWC 2023 in France for the men.
Featured Photo – Sarah Abd Elbaki – Syria Rugby/Asia Rugby
Updated May 2023.
WXV 2023
Of particular interest in 2023 will be the Women's Asia Rugby Championship which impacts the WXV and potential RWC 2025 qualification pathways. Japan, Hong Kong and Kazakhstan featured in the ARWC 2023 while the other divisions are still to be confirmed by Asia Rugby.
The Women's 15s WXV global rugby competition was announced way back in 2021, and following the hugely successful Rugby World Cup in 2022, women's rugby is flying high and 2023 could be a further breakout year.
Unified International 15s calendar comprises two playing windows on an annual basis, optimising player welfare and performance, and be hosted within a new September-October global competition window.
Ground-breaking global international 15s calendar set to accelerate the development of women's game ahead of expanded RWC 2025.
WXV will be supported by the new Women in Rugby commercial programme.
WXV offers hosts diversified revenue-generating opportunities.
World Rugby confirmed that the regional tournaments held throughout 2023 will determine the identity of the participants in the first two editions of WXV – with the top three teams from the World Rugby Pacific Four Series 2023 to compete in WXV 1, the fourth-placed team will take their place in the second tier alongside one team from Oceania, one from Asia and another from Africa.
ARWC 2023
The Asia Women's Rugby Championship took place in May 2023 and included Japan, Hong Kong, and Kazakhstan, while China withdrew late.
Japan was the winner and Kazakhstan was the runners-up so Japan heads to WXV2 and the Kazakhs to WXV3.
Asia Women's Rugby Championship Division 1 2023
The Asia Women's Rugby Championship Division 1 was set to include India, the Philippines and Indonesia and was initially set for May 2023. This was changed on Asia Rugby's calendar during the year to include India, the Philippines and Singapore and are now due to be played in December 2023.
Cathay Pacific/HSBC Hong Kong Sevens 2023
The HSBC World Sevens Series 2023 season returns to Hong Kong for a second time this season, but the women and men will be involved in a 'back to normal' sevens of what is still probably the most famous and popular sevens event in the world.
There is a lot of excitement for the event which usually is preceded by a number of corporate and rugby events. The HKFC Tens is confirmed to be returning in 2023 and for the first time will add a Women's Tens section. There is no Kowloon RugbyFest in 2023 however.
Both Hong Kong Women and Men will be playing as the invitational teams in Hong Kong and the pools are confirmed!
Most of the cumbersome COVID travel and quarantine restrictions were dropped in January 2023 so we should see a truly international fanbase attending!
Read our review of the HK Sevens week!
Date: 31 March – 2 April 2023
Venue: Hong Kong Stadium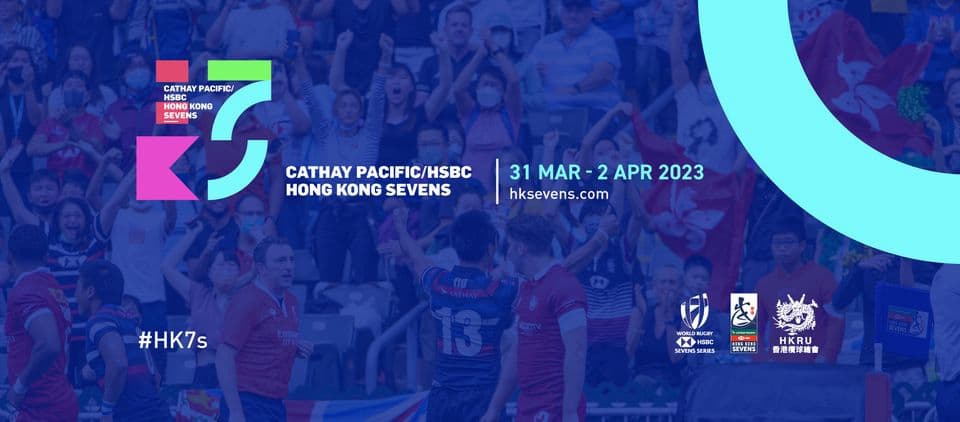 HSBC Singapore Rugby Sevens 2023
The HSBC Singapore Rugby Sevens returns to Singapore following the Hong Kong Sevens, and with question marks hanging over the new HSBC World Rugby Sevens Series' host cities from 2023-2024, Singapore is one that could be under threat of being dropped so fans should show up in force!
The Sevens in Singapore features the 15 men's core teams in the World Sevens Series (including one invitational team which is confirmed to be Hong Kong men).
The event is annually billed as a family-friendly affair with many activities planned around the weekend to attract families and their kids to the Singapore National Stadium.
Tickets were available for the HSBC Singapore Rugby Sevens 2023.
There was also SEA Sevens 2023 organised with national 7s teams from Southeast Asian nations invited to attend the weekend of the Singapore 7s (seeing as there are no SEA Games Rugby Sevens in 2023) and in Thailand in May 2023.
Date: 8-9 April 2023
Venue: Singapore National Stadium
The Singapore Sevens 2023  Review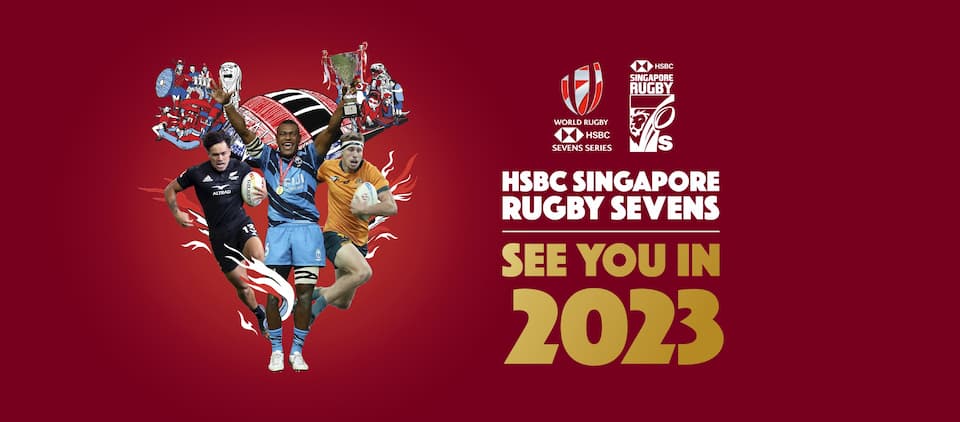 Sevens Challenger Series 2023
The World Rugby Sevens Challenger Series 2023 will take place across two three-day tournaments, including the women and men, at Markotter Stadium in Stellenbosch, South Africa from 20-22 and 28-30 April 2023.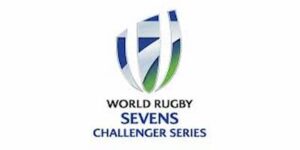 Although the events are not in Asia, they include the Hong Kong & South Korea Men's Sevens teams, as well as the China, Thailand, and Hong Kong Women's Sevens national teams who will all be looking to secure a place as a core team on the 2023-2024 HSBC World Rugby Sevens Series.
The Tonga men and South African women were the winners – find out more.
Date: 20-22 and 28-30 April 2023
Venue: Markotter Stadium in Stellenbosch, South Africa
Asian Games 2023 –  Sevens Rugby
The Hangzhou Asian Games, were due to be hosted in 2022 but were postponed due to COVID-19, and are now due to take place from 23rd September to 8th October 2023 in Hangzhou, China.
With the easing of COVID restrictions in January 2023 in China, there is a good chance the tournament should go ahead and rugby 7s will be a key goal for many teams on the continent, with several national 7s team coaches already planning towards lifting gold at the Asian Games.
It is still to be confirmed how many teams will be involved said Asia Rugby in January 2023.
Date:

24

th

 September to 26

th

September 2023 

Venue: Hangzhou, China
Asia Rugby Sevens Series (Trophy and ARSS) 2023
The Asia Rugby Sevens Series 2022 was incredibly exciting and saw the top teams in Asia battle it out at three events in Bangkok, Incheon, and the UAE.
The Series had plenty of action on the field and the women's division saw a reshuffle of the top order, with China claiming the Series Gold, closely followed by Japan. Thailand was the surprise package coming in third ahead of Hong Kong and Kazakhstan.
For the men, Hong Kong was dominant but the challenges of Japan, South Korea, UAE, and China were enthralling.
The series has plenty of off-field drama too with the HK national anthem mishap in South Korea, and the ongoing debacle with Sri Lanka Rugby not being allowed to play the first round, and then subsequently not fielding a women's side in the final round for which we believe they were fined $10,000 USD.
What we hope for in 2023 are the exciting Trophy and ARSS events to be clearly communicated on the relegation/promotion, and confirmation of dates and venues well in advance of time by Asia Rugby.
Although they provided streaming, the commentary at times was woeful in 2022.
Asia Rugby Sevens Series 2023 (Two legs confirmed in August and October 2023 – venues TBC)
Asia Rugby Sevens Trophy 2023 (Venues and teams TBC for the event in October 2023)
Asia Rugby National Tournaments 2023
We still have to wait* on the huge range of Asia Rugby Tournaments due to take place in 2023, which include sevens, XVs, Youth, Women's & Men's rugby.
*This has now been partially released
We hope there is great clarity and transparency as well as better communication for all events well in advance next year – one that is already jam-packed with rugby tournaments.
Asia Rugby Championship Men's XV 2023 (Top tier includes Hong Kong, South Korea, and Malaysia – 9-17 June 2023)
Asia Rugby Division II Playoff tournament 2023 – (India, Kazakhstan and winner of Iran vs Qatar – played in March 2023 and won by Qatar)
Asia Rugby Men Division 1 2023 (Teams are due to be Pakistan and UAE playing in July 2023 in Lahore, Pakistan)
Asia Rugby Women's Championship Division 1 2023 – (India, the Phillipines, and Singapore in December 2023)
Asia Rugby U20 Men's And Women's 7s 2023
Asia Rugby U18s 7s (Boys And Girls) 2023 – (Due September 2023)
Asia Rugby U20s Men's and Women's Sevens 2023 – (Due 4-5 November 2023)
Asia Rugby Men's U19 XV Championship / Division 1 /Division 2 2023 – (Due December 2023)
New Asia Rugby Championship Format?
In 2022, the Asia Rugby President first mentioned an Asian Champions League, and although no details are confirmed yet, on Twitter, the President said from 2024/2027 the Asia Rugby Championship will feature 3 tiers in the Series (4 teams), a Conference (8 teams) & the remaining nations will play the Trophy tournament.
Asia Rugby Grand League 2024
We are still all waiting on more details in 2023 of the pan-Asia competition set to kick off in 2024 with as many as 8 clubs (franchise-oriented format) from around the region set to compete in the first edition of the newly conceived Grand League. Asia Rugby said in December 2022, that "the concept will be rolled out in phases running from the year 2024 to 2027."
Read more about our thoughts on the challenges and opportunities of the ARGL.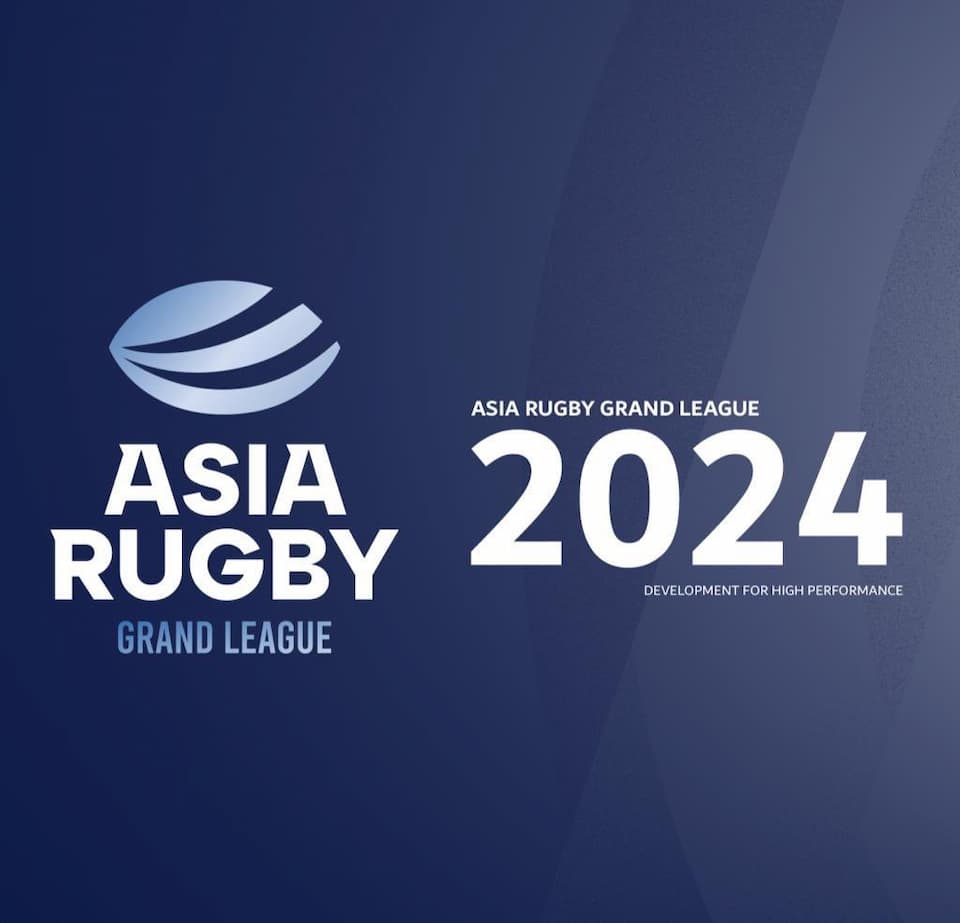 World Rugby U20 Championship 2023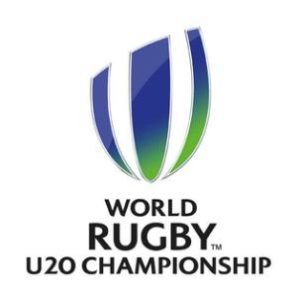 In February 2022, World Rugby confirmed the return of the U20 Championship. France will look to defend the title it won in 2018 and 2019, while Japan is representing Asia.
World Rugby U20 Championship participating unions: Argentina, Australia, England, Fiji, France, Georgia, Ireland, Italy, Japan, New Zealand, South Africa, and Wales.
Dates: 24 June-14 July 2023
Venue: Cape Town and the Western Cape (South Africa)
World Rugby U20 Trophy 2023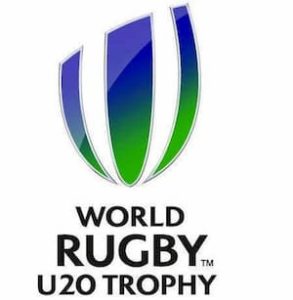 The Hong Kong U19 Men won the Asia Rugby U19 Tournament in 2022 and qualified for the World Rugby Junior Trophy (U20) which will be held in July 2023 in Kenya. All of the other participating nations are still to be decided by regional qualifiers but Scotland will be among the favourites after being relegated from the U20 Championship.
See more here for news on the pools,
World Rugby U20 Trophy 2023 participating unions: Scotland, Kenya, Hong Kong + five teams qualifying through regional competitions.
Dates: 15-30 July 2023
Venue: Nairobi, Kenya
Special Mentions – Rugby Tournaments 2023 in Asia
World Cup 2023 – France – Of course, the Men's pinnacle XVs event doesn't take place in Asia, but we hope the region throws its support behind the Japan Brave Blossoms who are the only Asian representation at the RWC 2023 which runs from 8 September to 28 October 2023.
2023 Rugby Tournament News
---
Trending Now