World Rugby Vice-Chairman Bernard Laporte Suspended
Posted On December 14, 2022
---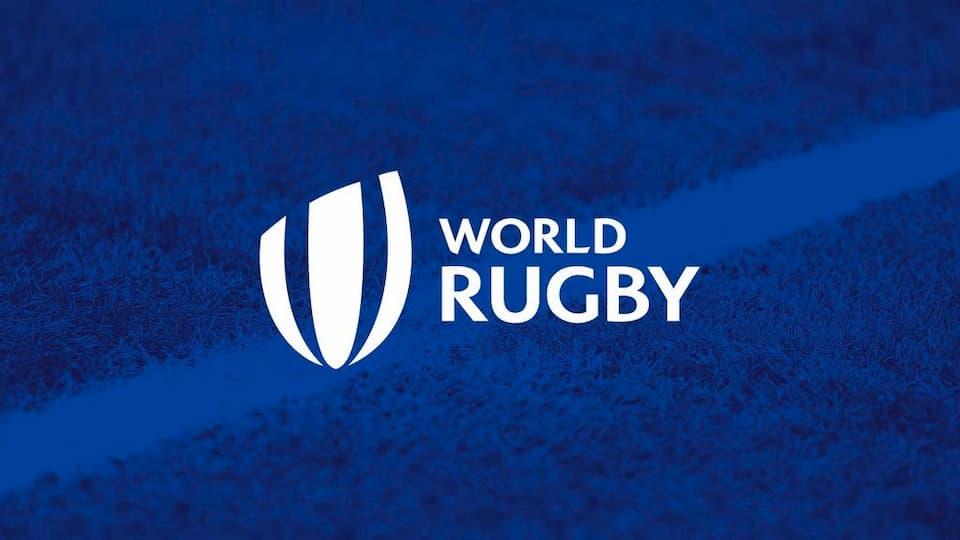 World Rugby Vice-Chairman Bernard Laporte has suspended himself from his role after the Frenchman was handed a two-year suspended prison sentence and fined €75,000 by a French court after being guilty of corruption charges. Earlier this year Claude Atcher, the RWC 2023 chief executive officer (CEO) of the Rugby World Cup organising committee in France was sacked.
World Rugby issued a statement saying "World Rugby notes the decision by World Rugby Vice-Chairman Bernard Laporte to self-suspend from all positions held within its governance structures with immediate effect following his conviction by the French court in relation to domestic matters, and pending his appeal."
Laporte was also banned from holding rugby posts for two years, but that is suspended pending an expected appeal.
The governing body said they acknowledged Laporte's self-suspension and right of appeal and given the serious nature of the verdict World Rugby's Executive Committee has referred the matter to its independent ethics officer for review in accordance with its integrity code.
FFR Leadership
Laporte, who is also acting president of the French rugby federation (FFR), was found guilty of charges which included peddling and illegally acquiring assets, and a jersey sponsorship contract for the national team.
Currently, he retains his FFR presidency but The Guardian reports that Florian Gill, who ran against Laporte in the  FFR presidential election, insisted: "It is unheard of in rugby, this is an earthquake. We think the 40 members of the board of directors should draw the obvious conclusions and resign."
Laporte's charges are not connected to World Rugby or Rugby World Cup activities but this is the second major setback as France hosts the Rugby World Cup 2023 late next year.
Rugby News 2022-2023
---
Trending Now