Centaurs International Mini & Youth Rugby Tournament 2022
Posted On November 18, 2022
---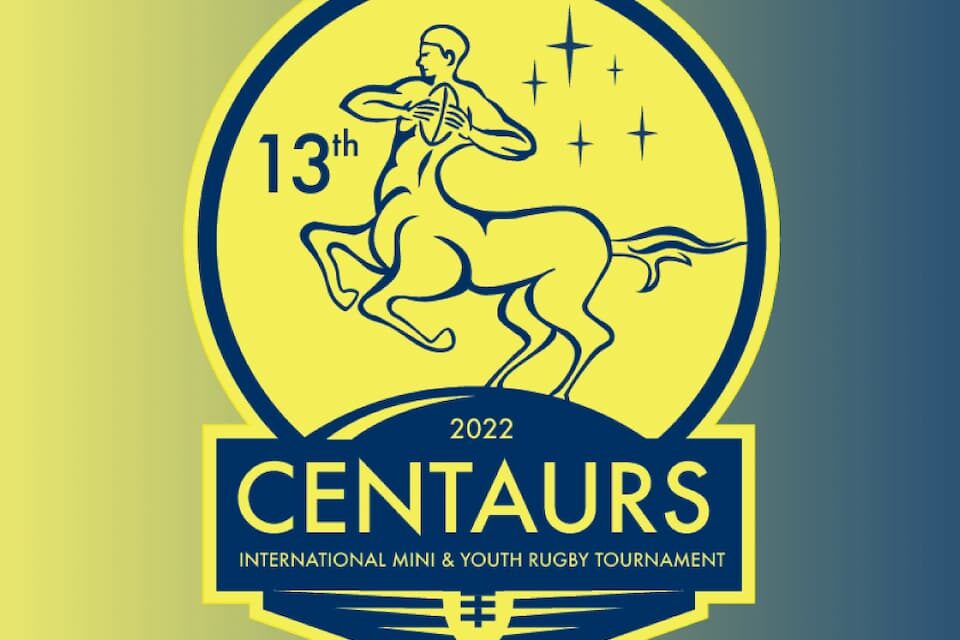 The Centaurs International Mini & Youth Rugby Tournament (CIMYRT) 2022 is set to take place from 26 – 27 November at Centaurs Sports Park with youth and minis rugby teams coming from across the region and internationally to participate.
CIMYRT (pronounced "Simmy") is a 10s format rugby tournament for teams with players aged U17 and under and the 2022 tournament will be the 13th edition, but the first held since 2020 due to the pandemic.
Two action-packed days will be held in Singapore with matches running from 8 am to 9 pm on Saturday 26th  and 8 am to 6.30 pm on Sunday 27th of November 2022.
Charli Bromley one of the Centaurs Group organisers told us: "this will be one of the last years being held at Centaurs Sports Park as our lease at this location ends in December 2023. We have up to twelve games running at the same time during some points of the day across The Park, with a big vendor tent in the middle selling food and drinks – it's a big festival vibe!"
Who will be playing at Centaurs International Mini & Youth Rugby Tournament 2022?
Matches at this youth rugby tournament are for age categories from U6 to U17, with mixed genders' contact rugby up to U12 as per the Junior Rugby Clubs Singapore (JRCS) rulings.
Beyond U12, there are competitions for both boys up to U17s and girls in U13, U16 and U18 categories.
U6-U12 – Mixed Gender Contact Tens
U12 -U17 Boys Contact Tens
U13, U16, U18 Girls Contact Tens
Bromley added "It's great to see Girls Contact in Singapore thriving once again, and our girls are really excited to host their first competition in so many age groups.
We have teams from Australia, Guam, Malaysia, Hong Kong and Singapore playing, plus some international barbarian teams made up of former-Centaurs players who have relocated overseas – that's pretty cool!"
Centaurs are also celebrating its 20th year in 2022 and Centaurs are confident the tournament "will live up to all expectations as a momentous event in a milestone year."


Date: 26 & 27 November 2022
Venue: Centaurs Sports Park, Singapore
---
Trending Now