Syria Confirmed as World Rugby Associate Member
Posted On November 12, 2022
---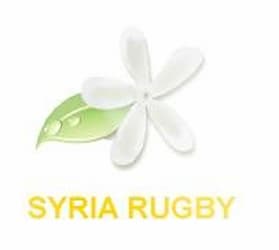 The World Rugby Council in Auckland, New Zealand on 10 November 2022 confirmed that Syria has been confirmed as an Associate Member (under Asia Rugby). In the addition, the Democratic Republic of Congo and Egypt also confirmed their Associate Member status while St. Lucia gained full member status.
With these announcements, World Rugby membership rises to 132 unions across all continents and it says global growth is being driven by a surge in interest in women's rugby, and rugby sevens in emerging nations.
The new status of each nation was confirmed after each demonstrated meeting the necessary governance criteria said the governing body.
World Rugby Chairman Sir Bill Beaumont said: "As a key element of our ongoing commitment to grow and diversify the global game, we are delighted to welcome the Democratic Republic of Congo, Egypt and Syria as associate members of World Rugby, and confirm St. Lucia's accession to full member status.
With the very best of women's rugby currently on show at Rugby World Cup 2021, it is apt that several of these unions have achieved notable and impressive development of their women's rugby programmes. Women and girls rugby is the single greatest opportunity for the growth of rugby over the next decade and it is great to see the positive impact rugby is having in the lives of women from Syria to the Democratic Republic of Congo and beyond."
World Rugby now comprises 111 full members and 21 associate members with Asia Rugby membership growing from 29 national federations in 2019 to 36 in 2022.
Syrian High Rugby Committee (SHRC) – World Rugby Associate Member
Rugby has been played in Syria since 2004 when the Damascus Zenobians Rugby team was established by expatriates living in Syria but the Syrian High Rugby Committee (SHRC) was formed by the Syrian Sport Council in March 2012 and became a member of Asia Rugby in May 2015.
Asia Rugby President Qais Al-Dhalai said: "As the President of Asia Rugby, we are committed to not merely growing the game but maintaining a solid and sustainable development of the game throughout the biggest continent in the world which now proudly has 27 national federations as members of the international federation, World Rugby.
I am very proud of the leadership of Syria Rugby, who at times have had to overcome very challenging circumstances and obstacles to develop the sport of rugby in the country, however, their continuous efforts have paid off and Syria is one of the most active Rugby unions in West Asia. Their efforts, especially in the women's program, which is run by women for women, is exemplary."
World Rugby says the union "has worked hard on player recruitment and succeeded in forming five registered clubs in the capital Damascus." They added that since joining Asia Rugby and participating in its Tournaments the union aims to inspire more players and further increase the sport's popularity in Syria.
Syria Rugby President Ahmad Madani said: "I would like to express my sincere thanks to World Rugby from Syria, This result is about 20 years of developing rugby in our country, and it is a part of our vision to keep up the best efforts to achieve full membership of World Rugby. We are delighted by the recognition of our continuous devotion of the sport."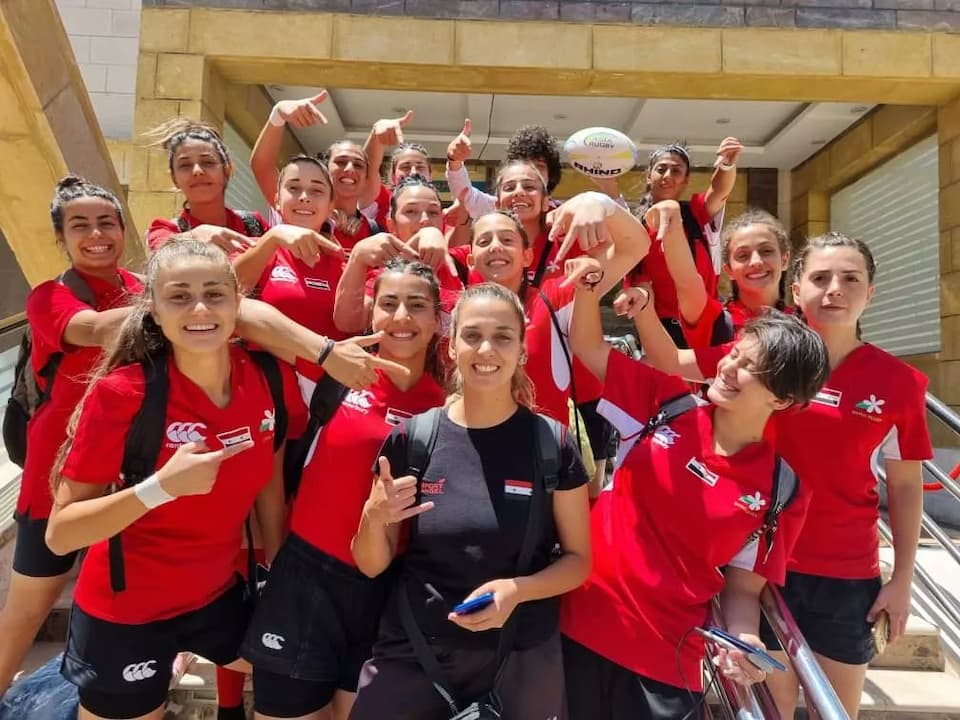 Of note is Sarah Abd Elbaki who has captained the Syrian women, been an assistant coach for the men's national team and was the first woman to referee a domestic 15s match. Sarah also leads the development of the women's game in Syria and was awarded a World Rugby Women's Executive Leadership Scholarship in 2021.
She said of the new status "I have been involved with Syria Rugby in all aspects, as a player, Match official, Coach, development officer and now as an administrator. Rugby has given us a pathway to break stereotypes of what women can or cannot do. The Rugby community in Syria is passionate and rugby has given us hope, especially for women.
The dedication and belief we all have put into this game is unbelievable. We all have made sacrifices to be here and fortunately, we are here now thanks to each one who worked hard on growing the game in Syria."
Asian Rugby News
---
Trending Now