ChildFund Rugby Long Lunch – Sydney Australia
Posted On August 29, 2022
---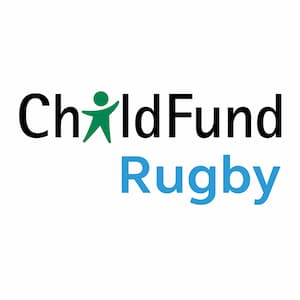 ChilFund Australia is hosting the ChildFund Rugby Long Lunch at the Establishment Ballroom in Sydney, Australia on Friday 9th September 2022.
The event will celebrate their appointment as the Principal Charity of the Rugby World Cup 2021 and the achievements of the Sports for Development program.
The organisation says the event is an "opportunity to come together with members of Australia's Rugby network and other like-minded supporters within the ChildFund community."
ChildFund Rugby Programs
ChildFund Rugby works with rugby partners to provide opportunities for children and young people to learn new life skills so that they are better equipped to overcome challenges, inspire positive social change, and become active leaders in their communities.
More than 50% of players, coaches and administrators are female within the ChildFund Rugby programs and the  event will help raise funds for ChildFund Rugby's programs throughout Oceania to:
Support more women and girls from vulnerable communities.
Create strong, collaborative women's rugby networks in different countries, building effective pathways for women's involvement at all levels of the game.
Improve safeguarding practices in sports communities.
Emily Chancellor, a Wallaroos player who will compete at the Rugby Women's World Cup 2021 being played in New Zealand in November 2022, is a dedicated ChildFund Ambassador and is "passionate about achieving gender equality for girls and women through sport".
Emily previously visited the ChildFund Rugby partnership in Laos and she will be at the ChildFund Rugby Long Lunch.
Race to Rugby World Cup 2021
In 2022 Ron Rutland teamed up with Adam Nunn and the pair are nearing the end of their cycle from Japan to New Zealand in celebration of the Rugby World Cup 2021, in support of ChildFund Rugby.
Ron and Adam will attend the Rugby Lunch to share their story thus far – you can read more from their stories in Southeast Asia when Rugby Asia 247 caught up with them in Cambodia.
Rugby and Sports Development News
---
Trending Now