First Matches for RWC 2022 Sevens Revealed
---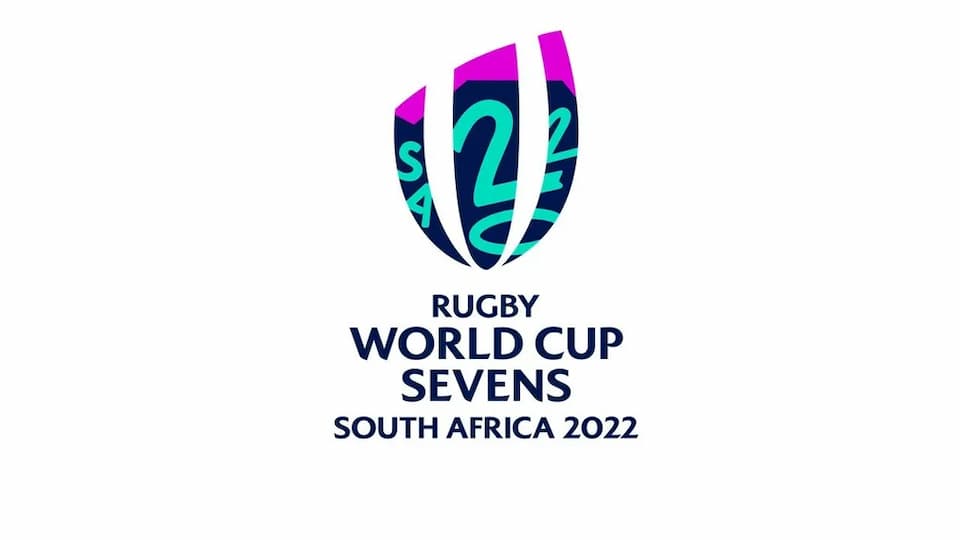 The first matches for the Rugby World Cup 2022 Sevens in South Africa have been revealed, in a format which sees every game count for the 16 women's teams and 24 men's teams in Cape Town.
World Rugby Chief Executive Alan Gilpin said: "The release of the match schedule with 50 days to go is a really exciting moment on the road to Rugby World Cup Sevens 2022 in Cape Town …
With its iconic location, and passionate, international fanbase, the first Rugby World Cup in South Africa since that special event in 1995 promises to be another must-watch, history-making celebration of rugby's power to unite and inspire people from all countries and backgrounds."
Women's Rugby RWC Sevens 2022 Matches
The 16-team women's tournament begins with the round of 16 knock-out matches based on seedings on the first day of competition.
Asian contenders China will take on Canada in their opening game, while Japan faces Fiji in a challenging match-up.
Women's Olympic champions, and reigning RWC Sevens winners New Zealand, play Colombia, while top seeds Australia take on debutants Madagascar, and hosts South Africa face Olympic silver medallists France.
Women's teams qualified either via finishing in the top four at the last RWC Sevens in 2018, or through regional qualification tournaments. Men's teams qualified by finishing in the top eight at the last RWC Sevens in 2018, and via regional qualification tournaments.
See the full match schedule here.
Men's Rugby RWC Sevens 2022 Matches
The men's tournament kicks off on September 9 2022 with a Pre-Round Of 16 involving teams seeded from nine to 24. The winners of the qualification round will progress to the round of 16 where they will take on the top eight seeded teams, while the losers will go into the Bowl competition which will decide positions 17 to 24.
Men's teams qualified by finishing in the top eight at the last RWC Sevens in 2018, and via regional qualification tournaments.
The qualification round includes ninth seeds Ireland, Portugal, Germany, Chile, Canada, Zimbabwe, Samoa, Uganda, Scotland, Jamaica, Kenya, Tonga, Wales, Germany, Uruguay and the two Asian contenders, Hong Kong and South Korea.
South Korea will take on Wales first with the winner of Match 6 taking on Fiji later on day one, while Hong Kong will play Uruguay and the winner of that match 7 having to tackle Australia later in the day.
Hosts South Africa are top seeds in the men's tournament but will face stiff competition with Australia seeded second and double Olympic champions Fiji seeded third. New Zealand are the reigning men's champions and are seeded fifth coming into the event.
Seeding RWC Sevens 2022
World Rugby said the seedings for both men's and women's competitions were based on points accrued during the HSBC World Rugby Sevens Series in 2020 and 2022, while teams who do not participate in the Series were seeded using their rankings gained at the World Rugby Sevens Challenger Series 2020 in conjunction with regional ranking positions ending in July 2022.
The full explainer video for the format of the tournament is on the RWC 2022 Sevens website.
Rugby World Cup Sevens 2022 Cape Town News
---
Trending Now