HK hosts Asia Rugby's Women's Rugby World Cup 2021 qualifier
Posted On January 28, 2021
---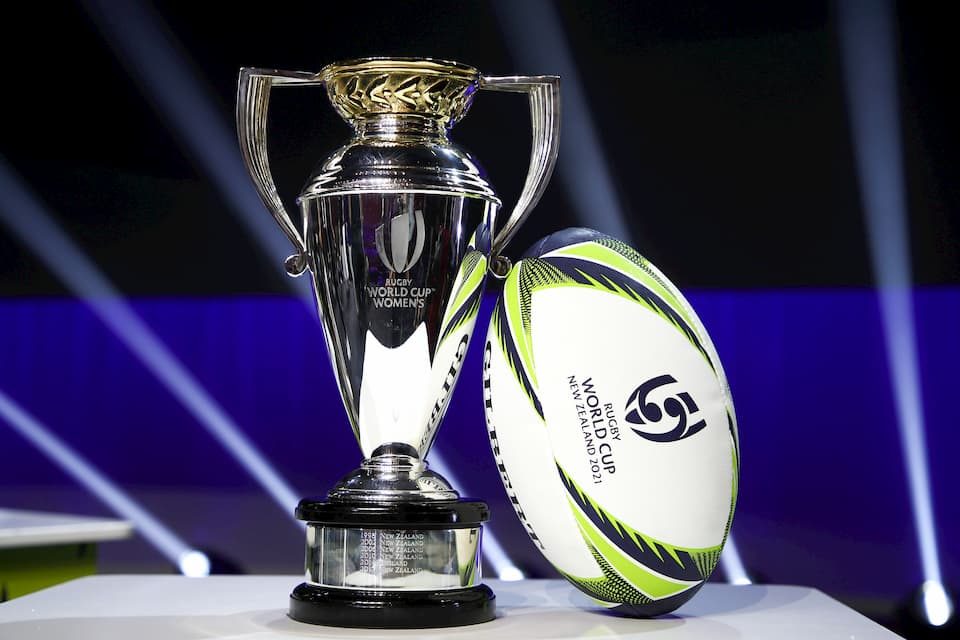 Hong Kong was due to host the Asia Rugby Women's Rugby World Cup 2021 qualifier with three teams competing to qualify from Asia. However, the qualifiers have had several date changes since 2020 due to COVID-19.
Updates:
February 19th 2020: Asia Rugby confirmed that the dates have changed from March 2020 to provisionally May 2020. They said on their website:
"Following the decisions on 14 February to reschedule this year's Hong Kong and Singapore Sevens tournaments, in light of the SARS-CoV-2 outbreak, Asia Rugby, in coordination with its participating unions, is rescheduling the 2020 Asia Rugby Women's Championship in Hong Kong until the provisional dates of 8-12-16 May at the earliest."
January 2021: Hong Kong was then confirmed to host the Asia Rugby Women's Championship (ARWC), which was initially scheduled for 2020, from 5-13 March 2021.
February 10 2021: World Rugby and Asia Rugby postpone Qualifiers again:
In a statement, the governing bodies said "In light of ongoing COVID-19 travel and quarantine restrictions, Asia Rugby, in full consultation with the Hong Kong Rugby Union and participating unions, have taken the decision not to host the Asia Rugby Women's Championship on 5, 9, 13 March in Hong Kong as originally planned.
The Asia Rugby Women's Championship also acts as a Rugby World Cup 2021 qualification tournament and is contended by Japan, Hong Kong and Kazakhstan. The winner will qualify directly to Rugby World Cup 2021 with the runner-up to play in the RWC 2021 Final Qualification Tournament.
Further updates will be provided when this process is complete."
Asia Rugby Women's Rugby World Cup 2021 qualifier
The qualification process for the women's rugby teams has not been straight forward. Japan and Hong Kong had qualified for the final qualification process a long time ago due to being the only two teams in Asia Rugby's top division.
However, China had won the Division 1 playoffs comfortably in 2019 and had to play Kazakhstan at home in a two-match playoff series. Kazakhstan didn't need to play any games to earn that right. In the series between these two teams, played in China to determine the final qualifier, Kazakhstan overcame a 1st match deficit to win with an aggregate score of 23-13.
At the time, it was hinted that despite the loss, China may still be granted a pathway to join Japan, Hong Kong and Kazakstan in the Asia Rugby Premier Division.
The qualifier will join Pool B at RWC 2021 with Canada, USA and Europe 1 Qualifier.
Who qualifies for Rugby World Cup 2021 from Asia?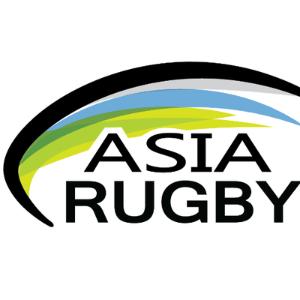 This latest news confirms only three teams will be in contention to earn automatic promotion to the Women's Rugby World Cup in New Zealand in 2021, while the second-placed team will still have one more opportunity, by taking part in the World Rugby's repechage competition later in 2020.
The 3 national women's rugby, Japan, Hong Kong and Kazakhstan, will play a round-robin series and the top placed team on the log will be heading to the RWC 2021. Japan will be favourites and are the highest-ranked team according to World Rugby, with Hong Kong the lowest-ranked team of the three, however, they have home-field advantage and a favourable schedule.
The schedule for the Asia Rugby qualifiers is to be confirmed:
TBC: Hong Kong V Japan
TBC: Kazakhstan V Japan
TBC: Hong Kong V Kazakhstan
World Rugby rankings
Japan (12)
Kazakhstan (14)
Hong Kong (19)
Source: World Rugby
Rugby World Cup 2021
Rugby World Cup 2021 will be the 9th women's RWC, and surprisingly, the first one to be held in the southern hemisphere (NZ).
Some of the changes to the World Cup in 2021 are:
Revised match schedule guaranteeing longer rest periods which will greatly benefit player welfare.
The addition of the quarter-final stage to allow teams a further opportunity to play for a higher position.
The total tournament window will increase from 23 to 35 days.
Squad sizes increase from 28 to 30 players.
Which countries have qualified for RWC 2021?
So far the following countries have qualified for the Women's RWC 2021.
New Zealand
England
USA
France
Canada
Australia
Wales
South Africa
Fiji
Rugby news in Asia
---
Trending Now