Rugby World Cup 2021 Match Schedule
Posted On January 31, 2021
---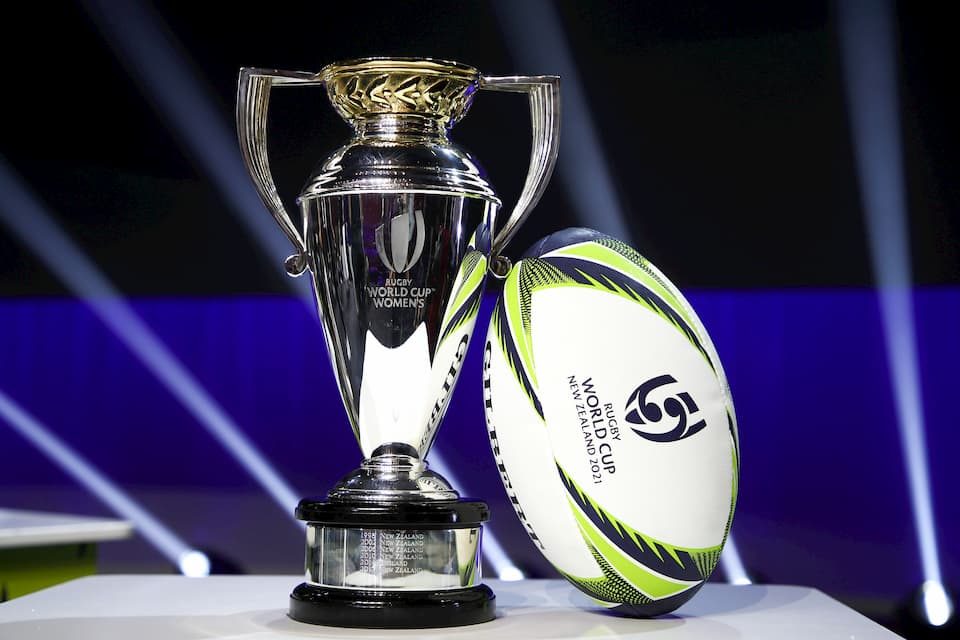 The Rugby World Cup 2021 has announced the match schedule for the women's rugby showpiece event in New Zealand. The tournament's opening day sees the hosts taking on Australia at Eden Part on 18 September.
RWC 2021 opens with USA facing the Europe 1 qualifier at Northland Events Centre in Whangārei.  The organisers said they aim to "break the record for attendance at a women's Rugby World Cup tournament".
World Rugby Chairman Sir Bill Beaumont said "With less than eight months to go until Rugby World Cup 2021 kicks off in New Zealand, anticipation and excitement is really starting to build for fans and players worldwide. There is a very real, unstoppable momentum building behind the rise of women in rugby now and 2021 will be a year like no other, providing a unique opportunity to continue to accelerate the growth and profile of the sport, as women's rugby rightly is set to own centre stage this year."
The match schedule will prioritise fan viewership "while reflecting new tournament format changes including quarter-finals and longer rest periods between matches".
What are the pool games at RWC 2021?
RWC 2021 will see the return of a quarter-final stage, while longer rest periods between match days and expanded squad sizes will enable the world's top teams to perform at their best on the greatest stage for rugby. The pool matches will be played on the following dates at the Rugby World Cup 2021:
Saturday 18 September
Thursday 23 September
Tuesday 28 September
Aside from the big NZ vs Australia match on the opening day game at Eden Park, one other standout group game on 18 September is Fiji making its Rugby World Cup debut against England.
The Asian RWC 2o21 qualifier is set to be decided in March 2021, with Hong Kong hosting Japan and Kazakhstan. The schedule for the Asian qualifier sees them play on:
18 September:

 vs Canada @ Northland Events Centre, Whangarei

23 September: vs Europe 1 @Waitakere Stadium, Auckland
28 September: vs USA @Waitakere Stadium, Auckland
Click here for the RWC 2021 match schedule.
What stadiums are being used at RWC 2021?
Three venues are being used at the Rugby World Cup 2021, all on the north island of New Zealand.
Eden Park (venue for the men's RWC final in 1987 and 2011)
Northland Events Centre in Whangārei
Waitakere Stadium
Eden Park will also host the semi-finals on Saturday, 9 October and the bronze final, and RWC 2021 final on Saturday, 16 October.
See more information about RWC 2021 here and rugby fans can register to for advanced access to Rugby World Cup 2021 tickets here.
2021 Rugby Tournaments
---
Trending Now