Updated Japan Top League 2021 Schedule
Posted On February 18, 2021
---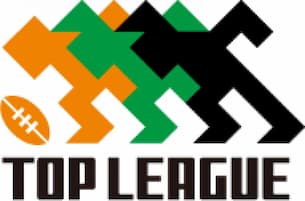 Following the announcement of the delay of the Japanese Top League rugby in January due to a spike in COVID-19 and a number of players testing positive, the newly revised Japan Top League 2021 schedule has been released for the season.
The professional league is now due to start on February 20, 2021, and the proposed plan according to Rugby News Japan is for there to be seven rounds of pool play before a 20-team knockout tournament takes place which is due to start on April 17 and run until May 23 2021.
You can read more about the impacts of coronavirus on Japanese rugby in 2021 here as well as the proposed new format of the League in 2022.
Updated February 2021
Japan Top League 2021 Schedule
The schedule of the new Top League season is below: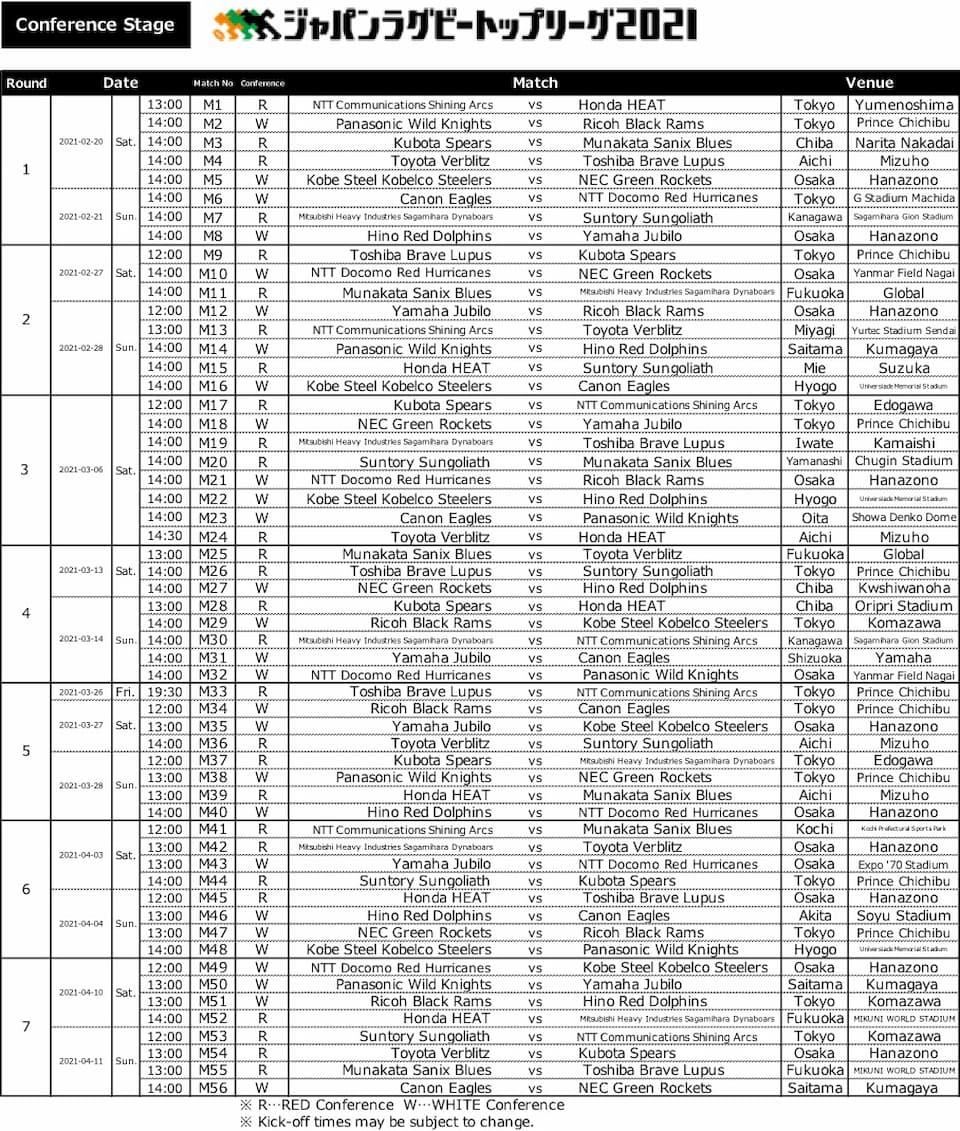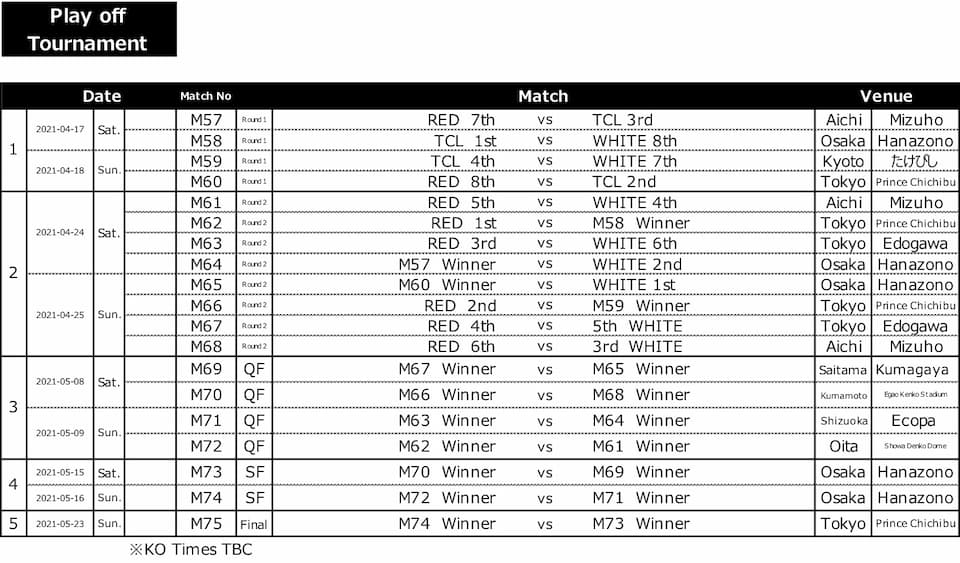 You can also follow the scheduled online at Japan Rugby.
Japan Top League Contenders
As Kyodo News has pointed out, only four Japanese clubs have won the Top League since it started in 2003. "Suntory and Toshiba Brave Lupus are both five-time champions, the Wild Knights won once as Sanyo, and three times as Panasonic, while Kobe has two titles."
In addition, the large number of international stars playing this season and the broadcast rights being secured for Australia and NZ, means the league should attract new fans.
Top Challenge League 2021
The changes in the season due to the COVID-19 pandemic have also affected the structure of the Top Challenge League in Japan.
The groups will be:
Group A: Kintetsu Liners, Kamaishi Seawaves, Kurita Water Gush, Shimizu Blue Sharks
Group B: Toyota Industries Shuttles, Coca-Cola Red Sparks, Mazda Blue Zoomers, Kyuden Voltex, Chugoku Red Regulions
The top four will qualify for the Top League playoff tournament according to
Rugby News Japan.
Rugby Tournaments 2021
---
Trending Now