Hong Kong Sevens 2022 Teams and Tickets Confirmed
Posted On September 16, 2022
---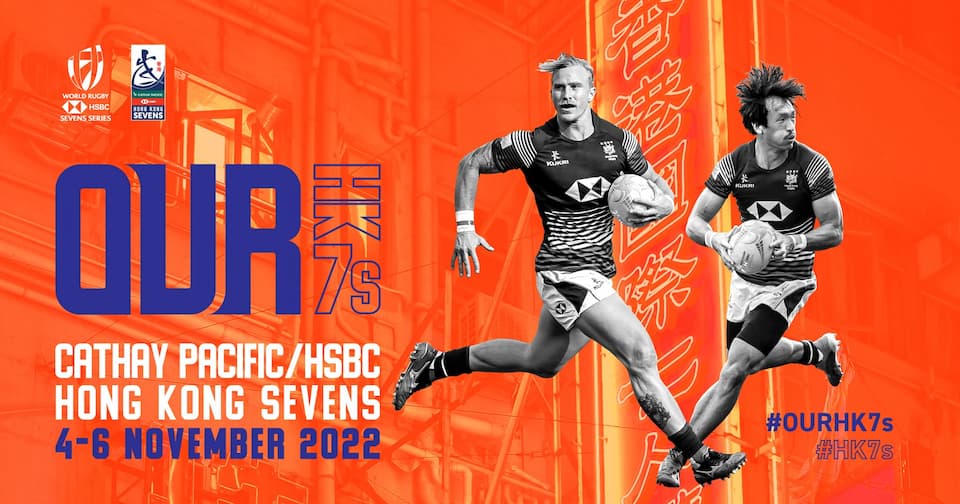 The Cathay Pacific HSBC Hong Kong Sevens has announced that all the men's core teams of the HSBC World Rugby Sevens Series will play the tournament from 4-6 November as well as the home team. Early bird tickets are due to go on sale on 28 September 2022.
Hong Kong Rugby Union is excited to be hosting the sevens tournament after several years of not hosting due to the COVID pandemic. 16 Men's teams will be in action at the Hong Kong Stadium from 4-6 November and Hong Kong men are one of the invitational teams. They recently competed at the Rugby World Cup Sevens 2022 and lost out on qualification as a core team at the Challenger Series earlier in the year.
Hong Kong Sevens 2022 Teams
The tournament in Hong Kong is the first event on the 2023 HSBC World Sevens Series calendar for the men. Hong Kong and Japan will be representing Asia.
The confirmed teams are:
Argentina
Australia
Canada
Fiji
France
Great Britain
Ireland
Japan
Kenya
New Zealand
Samoa
South Africa
Spain
USA
Uruguay
Hong Kong
The 2022-2023 season is of particular interest for all the teams as the year is an Olympic qualification pathway with the top four securing their spots for Paris 2024.
The HKRU has confirmed that "participating teams have been granted dispensation to bypass quarantine and enter a closed-loop hotel bubble, and they will have no contact with the general public – this has been vetted and fully sanctioned by World Rugby.
The April 2023 Cathay Pacific/HSBC Hong Kong Sevens event features both men's and women's Series teams.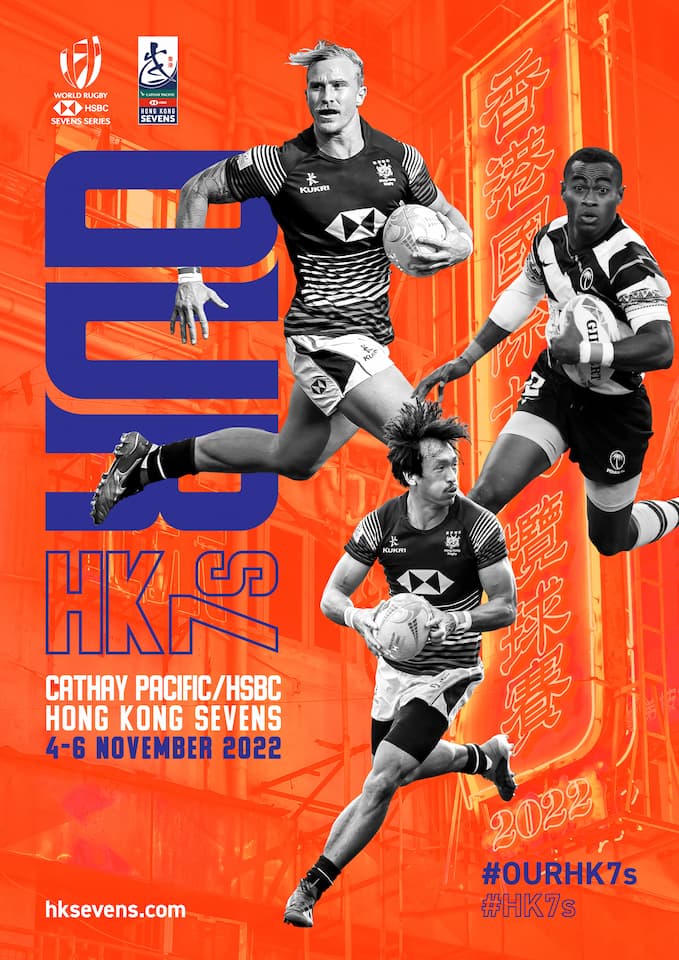 Hong Kong Sevens 2022 Tickets
Tickets are currently available for pre-order if you are a member of a local Hong Kong rugby club but the organisers have announced details of a general public sale which will be available from 28th September 2022 if interested members sign up online – which is 24 hours before they go public. Tickets are priced at $1,950 (HK $).
You can read more on the website FAQ about the regulations for attending the 2022 Hong Kong Sevens.
Under the current rules, fans attending would need to present their Leave Home Safe Vaccine Pass to enter Hong Kong Stadium, keep face masks on when not consuming refreshments, and be seated in groups of 8.
HSBC Rugby Sevens News
---
Trending Now