PRFU Globe 7s Series Continue in Luzon and Visayas
Posted On September 16, 2022
---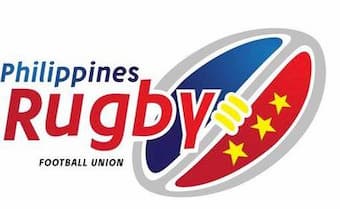 The PRFU (Philippines Rugby Football Union) has another busy weekend hosting simultaneous tournaments on the islands of Luzon and Visayas with the 2022 Globe 7s Series, PRFU Juniors Festival, and Grassroots to Global Festivals.
Rugby Festival 2022 Globe 7s Series – Luzon (Colts & Youth & Touch)
This Globe 7s Series festival will be held on September 17 at the Ayala Vermosa Sports Hub in Imus, Cavite and a friendly touch rugby tournament will also be held simultaneously by the PRFU.
The Albay Bulkans' and La Liga's Colts teams are set to compete in the festival, alongside the Bulacan Bombers (Bombers).
The SKF Makati Mavericks will also bring their  U11, U13, and U17 boys to join the Juniors Touch Festival.
For the U11s and U13s category, the teams are the Mavericks, the Bombers and La Liga.
For the U17s group, it will be the Mavericks and the Bombers.
The Grassroots to Global (G2G) will have a total of eight teams including two teams from the Mavericks, and one team each from the Nomads Rogues, Bulacan Bombers, Clark Jets, La Liga, Eagles RFC, and Albay Bulkans.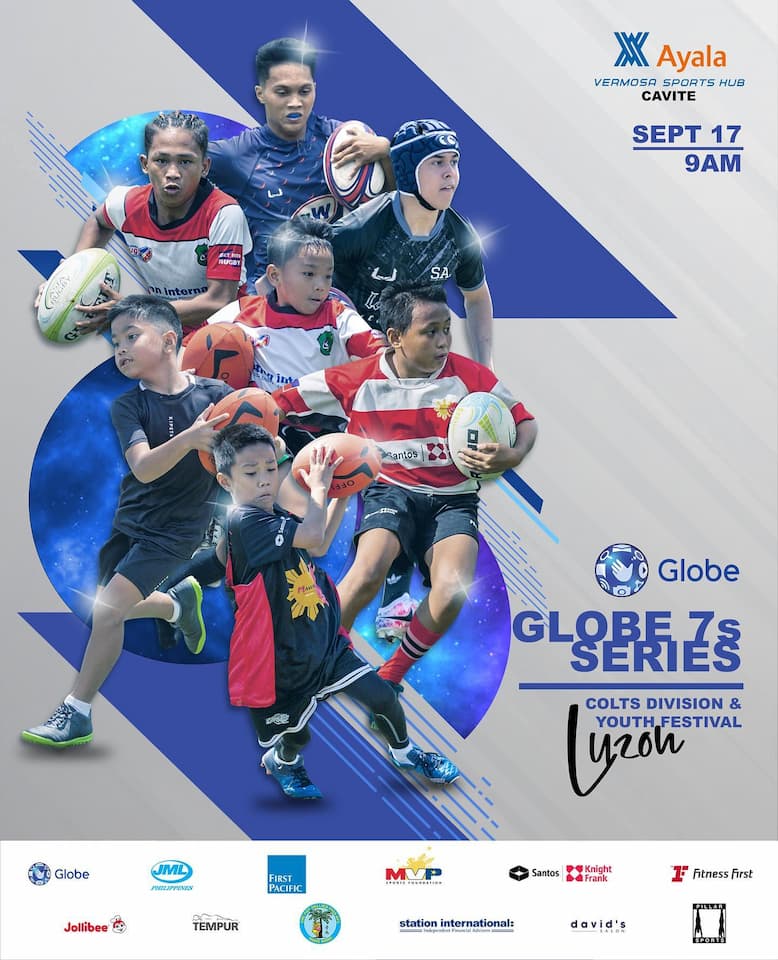 Rugby Festival 2022 Globe 7s Series – Visayas (Open & Women's & Colts)
Cebu City Sports Complex will host a Globe 7s Series on the Visayas in the Philippines.
SOS kids and the Mixed Cebu kids will participate in the U12 Touch Rugby category.
SOS, Cebu Alaska Mambaling, and Cebu Mango will play in the U15 category.
SOS North Wing, SOS South Wing, Alaska, Lilo-An, Guadalupe, and Naga teams will play in the u19 Touch Rugby category.
Colts, Women's, and Open men's divisions will also be played on the day as part of the 2022 Globe 7s Series – Visayas.
The games will kick off at 10:00 AM on Saturday 17 September 2022. You can read more information on the PRFU website.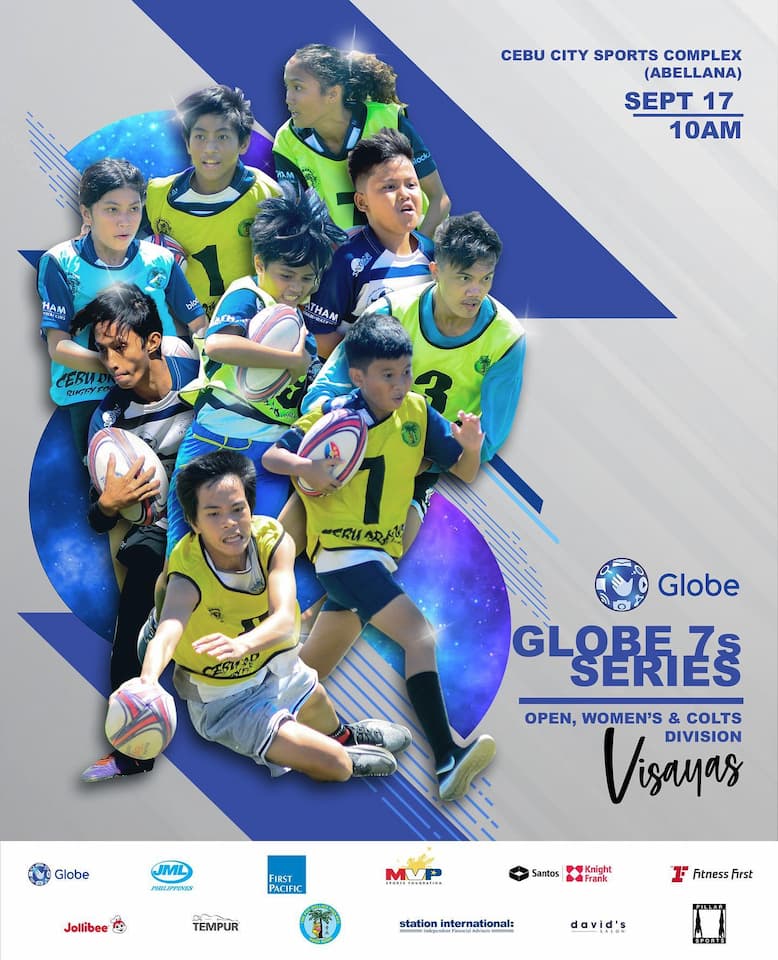 2022 Asian Rugby Tournaments
---
Trending Now