How will Japan's professional Rugby Union League work in 2022?
Posted On January 17, 2021
---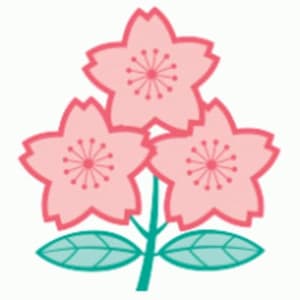 The JRFU (Japan Rugby Football Union) has released the details for its new three-tier professional rugby union league, set to start in January 2022, after a long period of speculation.
The JRFU announced the new format would initially include rugby teams from the top two divisions of corporate rugby, the 16-team Top League and the nine-team Top Challenge League, so 25 teams across three divisions.
The launch of the league was initially slated for 2021 but it was delayed due to COVID-19.
Japan Rugby Union League 2022
The new format, which has yet to be given a name will see promotion and relegation playoffs at the end of each season. There will also be championship games between the winners of the top division conferences according to RugbyPass.
RugbyPass also reports that the season "would begin in January to align with Southern Hemisphere competitions, allowing the top Japanese teams to arrange games against international opposition." However, JRFU chairman Kensuke Iwabuchi added the format was only in the discussion phase with unions and leagues outside Japan.
At one stage, the results of the reformatted 2021 season were going to be used to determine the ranking of teams for the new three-tier Japanese league but the season has already been delayed by COVID-19.
Japan Rugby Union League 2022 Division 1
The pro rugby union league will see 12 teams play in the 1st division with teams split into 2 groups of 6. Home and away games will be played within each group and in addition, one game will be played against each team in the other group. Simple, no.
The format had already received a fair amount of criticism, especially as conference based competitions have not been well received by many rugby fans which were demonstrated in the demise of the Super Rugby competition and the changes to the EPCR format in 2021.
These competition formats are less easy to understand, and it could be argued, won't attract new fans to the sport.
Division 2 2022
The second division of the new Japanese professional league structure in 2022 will feature seven teams.
Division 2 2022
The third division of the league structure in 2022 will feature six rugby teams.
Kyodo News reports that "Factors such as standings in the 2021 season, which has been delayed due to COVID-19 outbreaks at several clubs, location of the team and the quality of their home stadium will determine what divisions the teams are placed in".
As always, we encourage you to follow Rugby News Japan which provides excellent news updates on the situation with rugby across Japan.
Asian Rugby News
---
Trending Now