New Japanese pro rugby union league in 2021?
Posted On October 16, 2019
---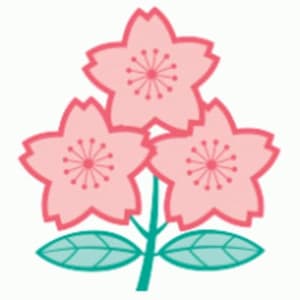 According to reports by Nikkei Asian Review, Japanese Rugby Football Union vice-president Katsuyuki Kiyomiya is keen to get a new rugby league underway in Japan in 2021, to make the most of the Japanese national rugby teams success to date at the RWC 2019.
How would the league work?
At the moment, the league is planned to include 12 rugby teams and they would target rugby players in the southern hemisphere as well as local talent. Currently, the plans are to start the league in August 2021.
Kiyomiya said, "This World Cup is a big event Japanese rugby has not experienced before and we are tested on how we take the excitement and enthusiasm created by this event to the next level." There are plans for a news conference to be held in Tokyo on November 18, a couple of week after the conclusion of the Rugby World Cup, to lay out his plans.
What are the challenges?
Any new league in Japan faces the challenge of capturing high profile players who are committed to Super Rugby. The Sunwolves play their final season in the competition next year.
Kiyomiya aims to have this new league run from outside of the Super Rugby window which currently runs from January – June. He is also adamant about the financial returns. "We will turn the new union into the Pacific Rim union that can generate [annual revenue of] about 50 billion yen [$465 million], to be on a par with the European market."
Broadcast rights will be one potential big earner. The article says that the current Japanese Top League generates virtually no income from broadcast deals. The recent Japanese win over Scotland at the RWC 2019, which ensured they are the first Asian country to qualify for the quarter-finals at a Rugby World Cup, saw 53% of the Japanese population tune in, nearly 60 million TV viewers.
Other issues raised was player welfare, players are encouraged not to play all year round by their country Unions. Infrastructure was also cited, with only 3 rugby purpose-built stadiums in Japan.
Other interesting reads on Rugby in Asia
Keep tabs on all the best rugby tournaments in Asia with our Tournament Calendar. 
---
Trending Now