Inaugural PR7s Championship 2021
Posted On October 8, 2021
---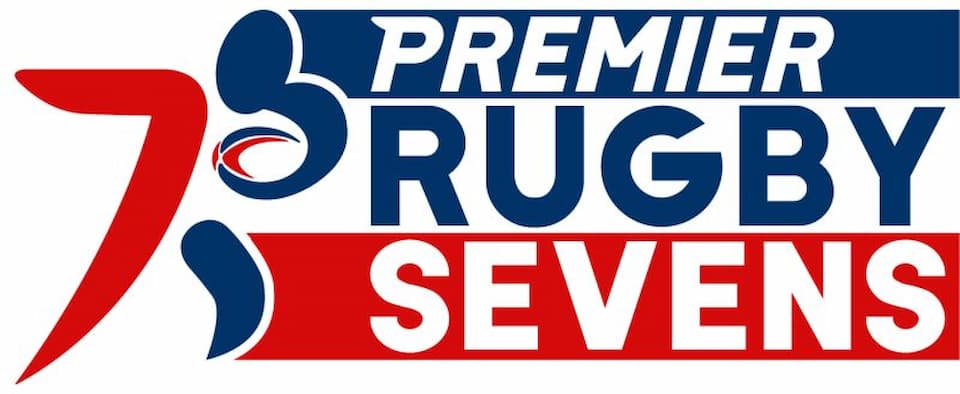 The inaugural Premier Rugby Sevens (PRS7s) championship gets underway on 9 October 2021 and although it's firmly a US-based rugby tournament, the games are free to watch from Asia.
We introduced this new rugby tournament in a previous article and the PR7s will see men's and women's "ambassadors" signed to play for equal pay in this United States-based sevens rugby competition.
We hope this new 7s rugby tournament could be a potential gateway for some of Asia's players to try and break into a pro league but a vast majority are American players. A number of high profile rugby professionals have also been linked to the Premier Rugby 7s.
Which Teams Play In The Premier Rugby 7s?
The PR7s aims to feature six men's teams and four women's teams, and the full tournament will see the teams travel a circuit of one-day tournaments in cities around the US. The full PR7s is due to be played in 2022, with up to ten events.
A number of USA 7s players have been confirmed to play, including Perry Baker, Naya Tapper, Abby Gustaitis, Carlin Isles, Danny Barrett and more.
For the PR7s 2021 inaugural event, the teams competing are:
Experts
Headliners
Locals
Loggerheads
Loonies
The Team
The information on the team captains and full rosters of players is available here. You can also visit the team pages to learn more about the rugby sevens teams and see the match schedule online. 
How to Watch the PR7s Championship
The organisers of the Premier Rugby 7s have said: "The Inaugural Championship will be broadcasted globally to ensure everyone can watch The Most Electric Sport on the Planet."
American viewers can stream live on FoxSports.com and the Fox Sports app from 10 am to 4 pm ET, then switch to FS2 for LIVE Coverage of the Men's and Women's finals matches from 4 to 6 pm.
Canadian viewers can catch the action live on TSN.ca and the TSN app from 10 to 4 pm and then watch the championship matches live on TSN4 from 4 to 6 pm.
Global streaming will be live all day on the Facebook page for viewers outside of North America.
The organisers confirmed with Rugby Asia 247 that "Outside of North America, the games will also be available live on their YouTube channel.
PR7s Championship – Gender Equity
The Premier Rugby 7s organisers have said that:
"Parity is a major tenet, and it is reflected in how the company compensates its players, markets the league, shares resources and airtime between the men's and women's teams, and more. PR7s sets the example for how things should be, and the hope is that this model stokes the growth of North American rugby."
PR7s CEO Owen Scannell added about treating players equally, "the same access to high-performance coaching, high-performance facilities, the same quality of travel, quality of hotels. It goes well beyond equal pay. Everything is the same across the genders. There isn't a different budget for the individual men's or women's teams; it's one unified approach."
Asian Rugby Tournament News
---
Trending Now