Seven Youth Unstoppables Announced by World Rugby
Posted On October 8, 2021
---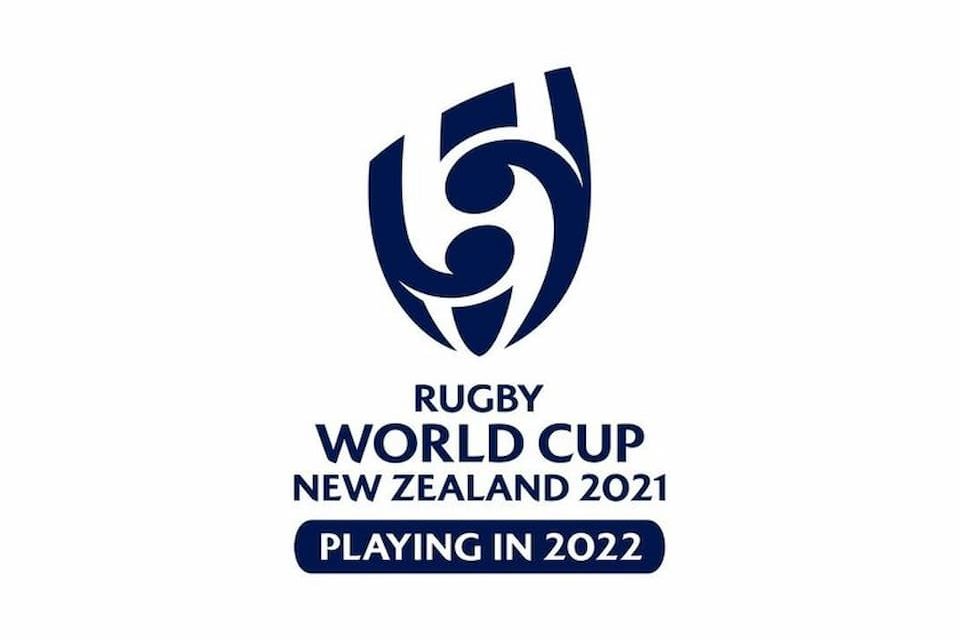 As part of the World Rugby partnership with Mastercard, the one-year mark to the women's Rugby World Cup 2021 has seen the announcement of the first seven youth unstoppables.
In June 2021, World Rugby announced details of a transformative five-year partnership with Mastercard aimed at accelerating the development of Women in Rugby which simultaneously launched a global Team Powered Women In Rugby Campaign marketing campaign.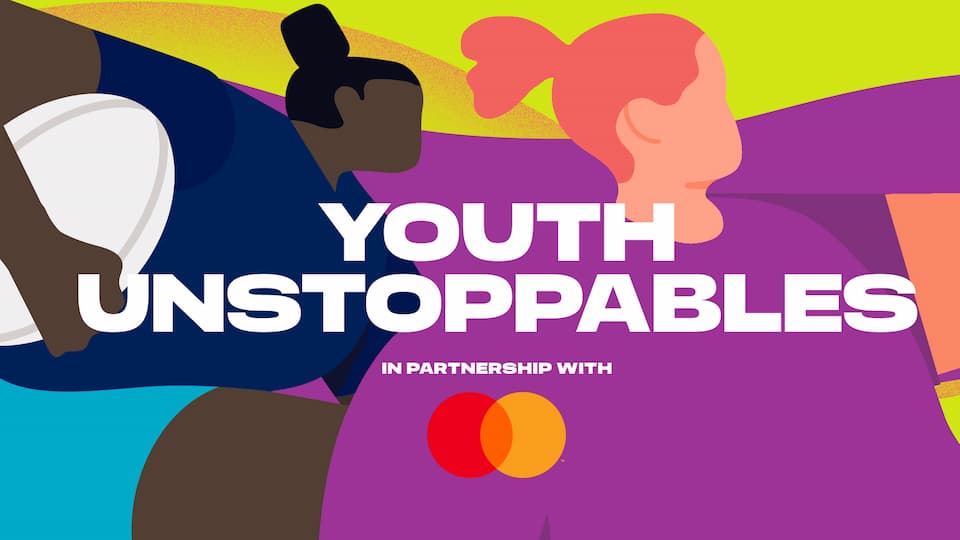 Who are the World Rugby – Youth Unstopabbles?
The first group of seven Youth Unstoppables announced are from South Africa, USA, France, Norway and Paraguay.  In total, 17 Youth Unstoppables from 14 unions are set to be unveiled ahead of RWC 2021 (which has been postponed to 2022).
The Youth Unstoppables content series "will champion and inspire the next generation of women's rugby players and fans worldwide," said World Rugby.
Six regional associations; Rugby Europe, Asia Rugby, Oceania Rugby, Rugby Americas North, Rugby Africa and Sudamerica Rugby have worked with World Rugby to identify the 17 Youth Unstoppables candidates.
The first story told will be that of South African Youth Unstoppable, Zikhona's on 11 October 2021.
Zikhona, South Africa: Believes that rugby can be used as a tool for change in her local community, and is determined to pass on her love of the game to others in order to keep them off the streets and out of trouble.
Elin, USA: Captivated by the strength and skill on display when she attended the HSBC USA Women's Sevens in Glendale three years ago, now her ultimate goal is to represent USA at an Olympic Games.
Téani, France: From Futuna to France, Téani immediately impressed earning an invitation to play in a tournament for the top 100 U18 best French players.
Sisters Astrid, Mari and Kristin, Norway: Norwegian sisters who have grown up surrounded by rugby and harbour dreams of playing for Norway and encouraging more girls to take up rugby.
Andrea, Paraguay: Rugby has made her "more disciplined, responsible and helped me as person". Andrea is keen to share that positive message with young women and girls in Paraguay and around the world.
Global Brand Ambassadors
Mastercard also announced a team of new Global Brand Ambassadors which include:
Maggie Alphonsi
Portia Woodman
Safi N'Diaye
Women's Rugby News
---
Trending Now