ITF Tag Rugby World Cup 2022 Moved to 2023
---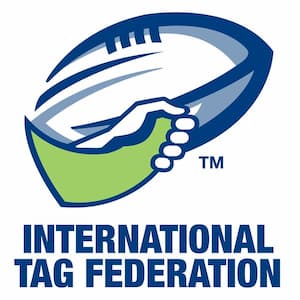 The International Tag Federation (ITF)​​​ has confirmed that the ITF Tag Rugby World Cup, which was scheduled for 2022 has now been pushed back to 2023.
The ITF Tag Rugby World Cup was originally due to take place in 2021 but was already pushed back to run from 31 July – 6 August 2022 in Ireland.
ITF Tag Rugby World Cup 2023
In a statement, the ITF said: "The ITF Board met on Friday 2nd July 2021 to discuss the hosting of the Tag World Cup and other matters related to the development and promotion of the game Internationally.
After much discussion around the safety of the players as well as the restrictions placed on international travel the Board with a majority vote, voted that the Tag World Cup 2022 will be moved out to August 2023. The host nation for the Tag World Cup 2023 will remain Ireland, the host City Limerick and the host venue the University of Limerick."
The ITF Board is planning on launching an International Tag Series which to take place in August 2022 so that international players can represent their countries in a regional event. The ITF did confirm these events will be ITF sanctioned events so that players and match officials will be credited with Test match games.
Trending Now