Japan Claim Bronze at Paralympics Wheelchair Rugby
Posted On August 30, 2021
---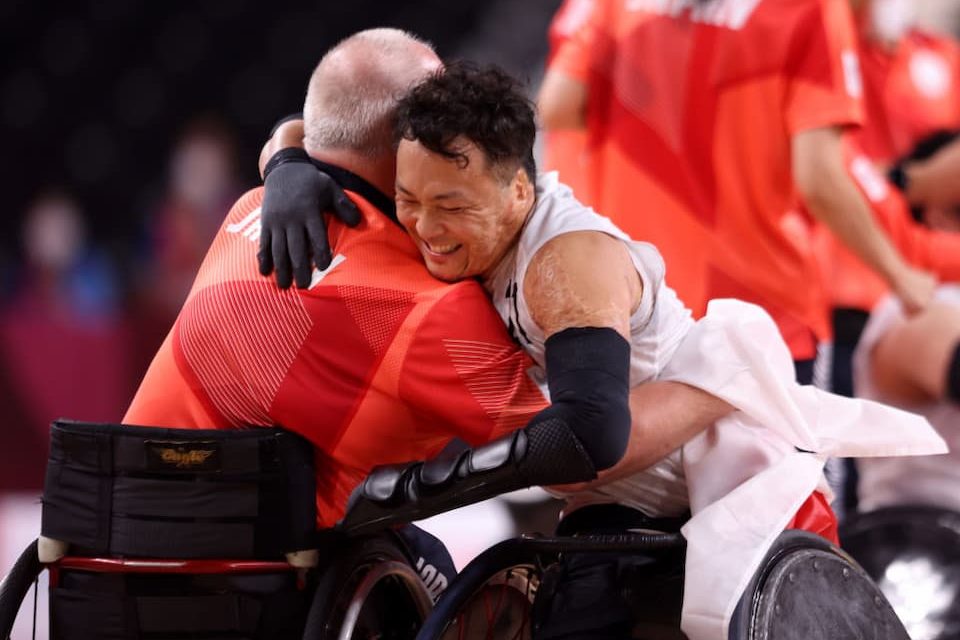 Japan, who are the current World Champions in Wheelchair Rugby, managed to claim a second consecutive bronze at the Paralympic Games by beating Australia 60-52 in the medal match.
Congratulations to the new Paralympic Champions Great Britain who claimed the gold medal, beating the USA 54-49 who picked up silver.
Japan was disappointed to lose their semi-final match against the eventual winners, GB, but put in a strong performance to deny the two-time defending Games gold medallists Australia on Sunday. It was only the second Games in which Australia failed to pick up a medal in Wheelchair Rugby and the first time since Athens 2004.
American Kevin Orr has been the Japan coach leading them to bronze at the 2016 Paralympics, and in 2018, helped Japan claim their first-ever world championship.
The Japanese team was led by captain Ike Yukinobu, who told The Japan Times "I'm really happy to be able to win a medal. It would have been terrible to come away with nothing." The captain scored 16 tries.
Ace Ikezaki Daisuke scored 23 tries, the most among the Japanese squad. "Personally, I can't honestly say I'm happy about it. Our aim was for the gold medal. But winning bronze was the best we could do, so it's a good result."
You can read more about the pools in our article previewing the Games.
Paralympics Wheelchair Rugby Results
Japan Wheelchair Rugby results:
Japan 53- 51 France
Japan 60-51 Denmark
Japan 57-53 Australia
Japan 49-55 GB (Semi-Final)
Japan 60-52 Australia (Bronze Medal Match)
(Thanks to World Wheelchair Rugby for the live stream and results).
Rugby News 2021
---
Trending Now