Japan National High School Rugby Tournament 2020-2021
Posted On December 4, 2020
---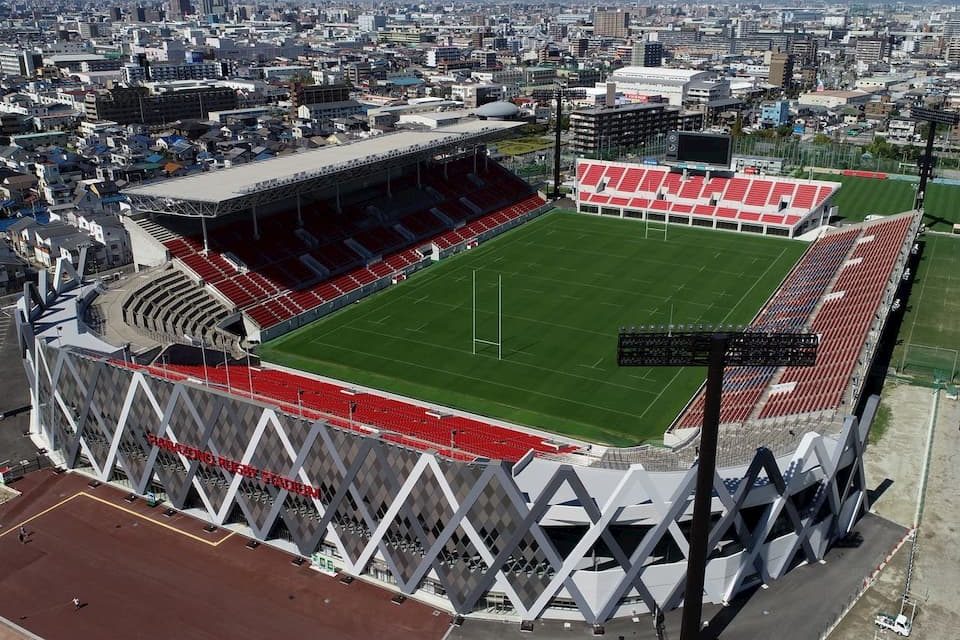 The Japan National High School Rugby Tournament 2020-2021 starts on December 27 but the organisers have confirmed the annual youth rugby tournament will be held without spectators to combat the spread of COVID-19.
Japan National High School Rugby Tournament
The rugby tournament in Japan will be the 100th edition, and it is set to include a record 63 teams from Japan's 47 prefectures. The planned opening ceremony at Hanazono Rugby Stadium in Higashiosaka, has already been scrapped.
As a result of the organiser's decision, each Japanese High School Rugby team will only be allowed to have a total of 40 players and staff per team enter the venue.
The draw for the Japan National High School Rugby Tournament 2020 will be held on 5th December 2020, but the tradition of the captains of the participating teams being involved also has been changed. Now, the organising committee members will hold the draw to determine the fate of the team's competitors.
Multiple media sources this week reported that the "decision was made based on the recent rise in the number of infections in Osaka and the risk of spectators coming into contact with participants from across the country".
Japanese High School Rugby
Traditionally, some of the strongest Japanese high school rugby teams include:
Keiko Gakuen (Osaka)
Higashi Fukuoka (Fukuoka)
Sendai Ikuei (Sendai)
Tenri (Nara)
Saga Kogyo (Saga)
Ōita Maizuru (Ōita)
Tokai Dai Gyosei (Osaka)
Based on the information available on the Japanese Rugby Union website, in 2019-2020 the winner of the Japan National High School Rugby Tournament was Toingakuen High School who beat Gose Technical Industrial High School in the final 23-14.
Hanazono Rugby Stadium
The Hanazono Rugby Stadium is the oldest rugby union stadium in Japan dedicated to rugby. The rugby stadium opened in 1929 and it has staged the annual National High School Rugby Tournament every year.
The stadium underwent a large scale renovation during 2017-18 to increase facilities in preparation for the Rugby World Cup 2019 which Japan hosted. The Hanazono Rugby Stadium featured four games at the RWC 2019.
The rugby stadium in Japan is also the home of the Kintetsu Liners rugby union team which last season featured international players such as Quade Cooper and Will Genia from Australia.
Rugby News Asia
---
Trending Now