Did the global interest in rugby rise in 2019?
Posted On November 6, 2020
---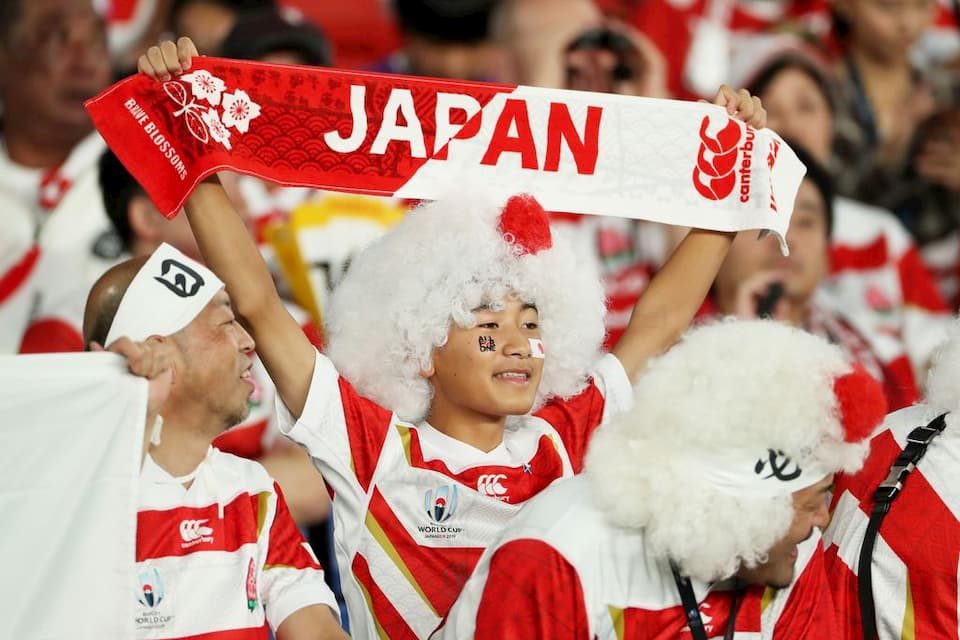 World Rugby released a detailed report this week claiming that global interest in rugby peaked in 2019, on the back of a successful Japan Rugby World Cup 2019. We breakdown the report and look at the recorded interest in the game across Asia.
(Feature Photo Credit: World Rugby)
The Nielsens report claims that interest in rugby grew by 11 per cent in 2019 compared to 2018, with 877 million rugby followers reported in 2019.
World Rugby Chairman Sir Bill Beaumont said: "We have seen a phenomenal growth in interest, particularly in Japan and across Asia, and we are working closely together with our unions, partners and other stakeholders to build on that momentum to continue the strong development of our sport with progressive and sustainable change as we all adapt to the 'new normal' in global sport.
World Rugby report claims rugby interest rose in 2019
On releasing their report on the "Global Reach of Rugby in 2019", World Rugby said: "A comprehensive report published by World Rugby today, exactly one year on from the Rugby World Cup 2019 final, based on results from two global surveys has highlighted the sport's strong growth in both established and emerging rugby nations during 2019.
In a game-changing year for the sport, there was a significant increase in the perceived attractiveness of the sport resulting in a sharp increase in interest, inspired by the rise of women in rugby and a trail-blazing Rugby World Cup 2019 in Japan."
Spencer Nolan, Nielsen Sports & Entertainment Managing Director for UK & Ireland said: "When compared against other major global sports including football, basketball, tennis, motorsport and golf, rugby union was the top performer in 2019 in terms of fan growth."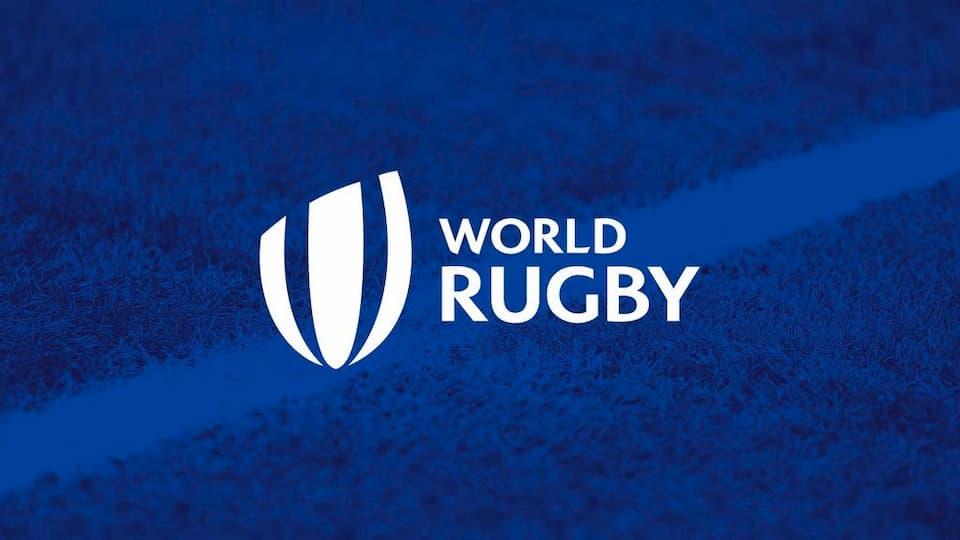 What does the Global Reach of Rugby in 2019 report say?
There were a number of key finding in the Global Reach of Rugby 2019 report:
Rise of Women's Rugby 2019
Interest in Women's rugby reached 45 per cent in established markets and 27 per cent in emerging markets.
Across 36 surveyed markets, there were over 140 million female rugby fans in 2019, which marks a 29 per cent increase since 2018.
Rise of Men's Rugby 2019
There has been a growing global interest in men's rugby, increasing to 63 per cent in established markets and 30 per cent in emerging markets.
Rise of interest in Rugby across Asia in 2019
Following Rugby World Cup 2019 in Japan, rugby interest in Japan has seen the number of avid fans quadrupling, and the number of fans increasing by 138 per cent in 2019.
In India, 14 per cent of people are now interested in rugby, a 75 per cent growth since 2018.
Thailand, the Philippines, Malaysia and Vietnam featured in the top 20 for Rugby World Cup 2019 TV figures globally.
The number of rugby fans across the surveyed emerging nations has almost doubled since 2013, up to 168 million, with Brazil and India showing the most impressive levels of growth.
How was the global rugby report compiled?
World Rugby outlines on their website that "Nielsen's Annual "Global Reach of Rugby" providing global fan trends and insights was conducted in November 2019. It collected data from 17 nations to obtain an understanding of the current state of global rugby and the progress that World Rugby, unions and the wider rugby family have made in growing the game over the past year.
To compile the data, Nielsen undertook in-depth 30-minute online interviews with participants across 11 established rugby nations and six emerging rugby nations, with 500 nationally representative respondents per country. In addition to the nationally representative samples, a secondary group of 500 rugby followers per country was interviewed.
Three Asian countries were used as part of the data collection: Japan, China and India.
The "Global Reach of Rugby" is combined with findings from Nielsen SportsDNA, a separate, universal study used by Nielsen globally for every sport, surveying 1,000 nationally representative online respondents between the ages of 16-69 in 36 countries on their interest in rugby union
Impacts of COVID-19 on rugby
Sir Beaumont did add that the results presented were compiled before the COVID-19 pandemic began, he added: "the positive insights of this research give us reason for great optimism as we focus on the collective drive to return to the international rugby field in a safe, secure and stronger environment."
Financially rugby has taken a huge financial hit in 2020. The sport's global governing body, World Rugby, has been distributing funds from a central £77million relief fund. The majority of the funds are being given to tier one nations.
World Rugby CEO Brett Gosper said: "Hopefully we'll be getting some good broadcast revenues, but the rest of the picture is pretty weak. We're operating a little bit like a central bank, advancing monies to unions to see them through this period from a cashflow point of view.
It's the highest revenue unions that are most in trouble and they're under huge pressure."
Rugby News 2020
---
Trending Now