Japan To Host Asian Sevens Rugby Qualifiers For Paris 2024 Olympics
Posted On September 20, 2023
---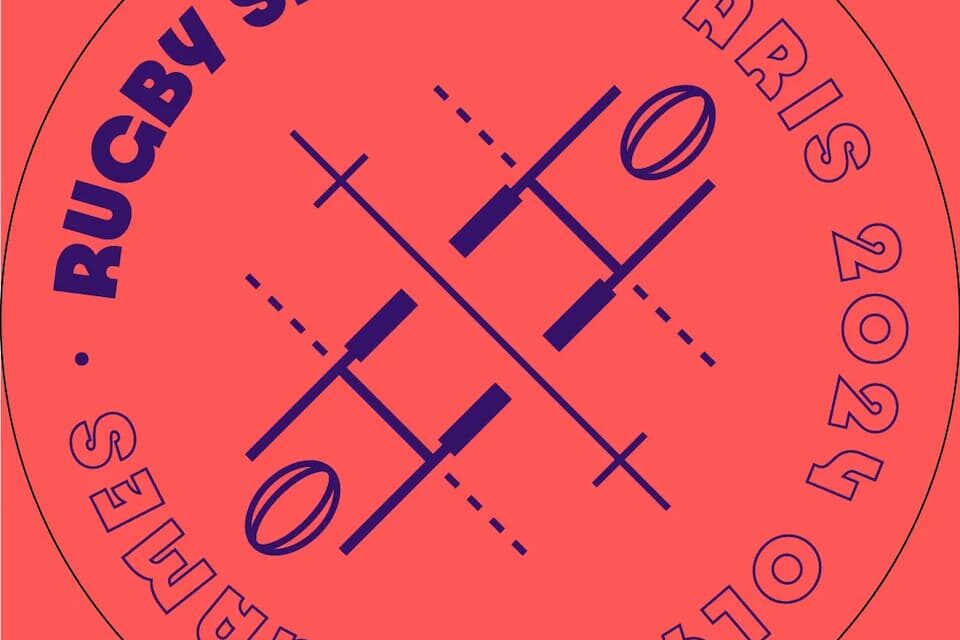 It has been confirmed that Japan will host the Asian Rugby Sevens qualifiers to determine which teams head to Paris 2024 Olympics. The qualifiers will occur from November 18-19, 2023, and were due to be held at Mikuni World Stadium in Kitakyushu Fukuoka prefecture but the venue was changed to Yodoko Sakura Stadium in Osaka.
Updated 21st September 2023
We had reported, that the rumours were pointing to Japan hosting the Paris 2024 Olympic qualifiers and JRFU and Asia Rugby confirmed the decision made at the recent Asia Rugby Council meeting.
Both women and men will be playing in pool matches and playoffs over two days, and only the winning team earns the direct right to head to the 7-a-side rugby competition at the 39th Summer Olympic Games Paris 2024 to represent Asia.
Teams that finish in 2nd and 3rd place for both the men's and women's teams will have a final chance of qualifying at the Repechage tournament potentially in June 2024 – but more details for that event are still to be confirmed.
Japan qualified as hosts for the last Olympics held and were joined by China women and South Korean men as the Asian qualifiers.
In total, 24 Asian rugby 7s teams, comprising 288 athletes, will compete in the Japanese rugby tournament to try and reach the Paris 2024 Olympic Games.
More details about the Asian 7s Olympic qualifiers will be announced but Asia Rugby confirmed all matches would be streamed on their Facebook page and YouTube channel.
Change Of Venue – Asian Sevens Rugby Qualifiers Paris 2024 Olympics
On September 20th, Asia Rugby and JRFU released separate statements to confirm that the venue for the 7s rugby Olympic qualifiers had changed due to a "significant increase in the expected number of participating men's and women's teams, from what was originally planned."
How they both didn't know the exact number of teams when they first confirmed the dates and venue is a mystery, but the change means Osaka has a larger hotel capacity and the necessary infrastructure to manage a larger format of the sevens rugby tournament.
Paris 2024 Olympic Games – Rugby Sevens Teams
The women's tournament at the Tokyo Olympics was won by New Zealand, while Fiji took gold in the men's competition.
Paris 2024's rugby 7s tournament will take place between the 24-30 July 2024 at the Stade de France. A total of 24 rugby sevens teams will compete in the Paris 2024 Olympic Games.
So far the confirmed teams for the men and women are:
Women's Qualified Teams – Paris 2024
New Zealand
Australia
France
United States
Ireland
Brazil
GB
Canada
Men's Qualified Teams – Paris 2024
Argentina
Australia
New Zealand
Fiji
France
Ireland
Uruguay
USA
Kenya
Image Credit: World Rugby

The other scheduled regional qualifiers are set to take place:
2023 RAN Women's Sevens 19–20 August 2023 – Langford, Canada
2023 Africa Women's Sevens 14–15 October 2023 – Monastir, Tunisia
2023 Oceania Women's Sevens Championship 10–12 November 2023 Brisbane, Australia
2024 Final Olympic Qualification Tournament June 2024 – TBC
Asian Rugby 7s Tournaments and News 2023
---
Trending Now