Japan U20s To Play NZU (New Zealand Student Representatives)
---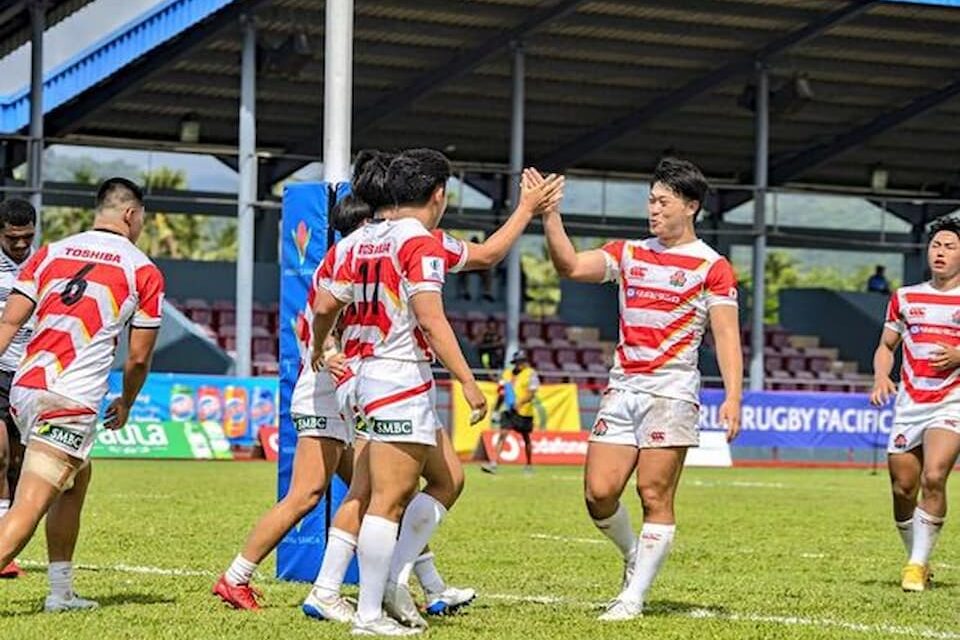 The JRFU has announced that the men's Japan U20s will play an NZU (New Zealand Student Representative) team to help them prepare for the World Rugby U20 Championship which takes place in South Africa from 24 June-14 July.
The match will take place at the Chichibunomiya Rugby Stadium in Tokyo on Saturday, May 27 2023 and the JRFU said this is "the first time since 2013 (*) that the U20 Japan National Team will play an official match in Japan (as a U20 Japan selection team)."
This news against NZ opposition comes in the same week that the JRFU & New Zealand Rugby announced an MoU to further develop rugby in the region.
The Junior Japan squad is currently playing the World Rugby Pacific Challenge 2023 with most of the player's University rugby players who are U20 and coached by Japan U20 Head Coach Rob Penney. Their final match is against the hosts Manuma Samoa on 13th May 2023, and they have lost to Fiji but beaten Tonga.
Match: Japan U20s vs NZU
Date: May 27 2023
Venue: Chichibunomiya Rugby Stadium, Tokyo
World Rugby U20 Championship 2023
Japan will be representing Asia in the U20 Championship in 2023 and come in as the lowest-ranked team. They are in Pool A with France, Wales and New Zealand.
---
Trending Now