JRFU elects new Board of Directors until 2024
---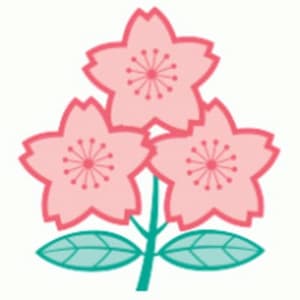 The Japan Rugby Football Union Board of Councillors and Board of Directors have confirmed a new Board of Directors have been elected for a two-year term, running until June 2024.
Director Masato Tsuchida has been appointed as the new President of the JRFU, and Kensuke Iwabuchi was reconfirmed for another term as Chairman of the JRFU.
Director Masato Tsuchida – President of the JRFU
Tsuchida first joined the Board of Directors of the Japan Rugby Football Union in 2015 and claimed Japanese rugby has grown from strength to strength with the men's XVs doing well at RWC 2015 (famously beating the Springboks) and then Japan hosted the RWC 2019 – commercially the most successful rugby world cup to date.
The JRFU reported via their website that new president Masato Tsuchida said, "I started playing rugby when I was in high school and it has had such a positive impact on my life. I have accepted this challenge so that I can give back to the sport that has given me so much."
Tsuchida has outlined three major goals he wants to achieve with Japanese Rugby.
Start the process of bringing the Rugby World Cup back to Japan and Asia once again.
Build the national teams so they can aim to be in the top four or higher in both men's and women's Rugby World Cups. (In Sevens, he wants a team capable of winning Olympic medals, while he also mentioned training referees who can officiate at the level of a Rugby World Cup. He specifically mentioned the need to 'continue to heavily promote women's rugby.)
Increase the number of rugby players.
In terms of number growth he added "While the number of elementary and junior high school players is increasing, high school and adult participation is decreasing. The number of women players is growing, but the overall number still remains small."
The JRFU, despite the success of the RWC 2019, has been often criticised for being too traditional and male-dominated at the board level. There have been many mismatches at the school level in competitions while playing fields and opportunities are not always great for the youth.
In the recent victorious two-match series against Uruguay, the ticket pricing was also criticised.
Tsuchida added, "The JRFU will play a central role in working with the three regional unions and prefectural unions to create an environment in which as many children as possible can play rugby, and to support players throughout our rugby family, including coaches and player's families."
Tsuchida himself is a former Japanese school, university and national team player, and he has coached the Suntory Rugby Club and was the Japan National Team Forwards Coach from 1997-1999.
Japan Rugby News
---
Trending Now