Korea sets up Hong Kong Showdown for ARC 2022 Finale
---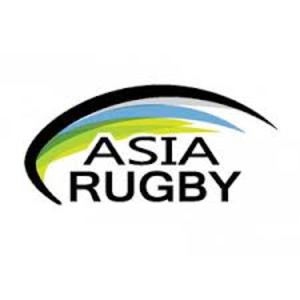 South Korea easily dispatched Malaysia in the opening game of the Asia Rugby Championship (ARC) 2022 which will see the Korean take on Hong Kong in the ARC 2022 decider which will also determine which nation plays a formidable Tonga in the RWC 2023 playoff match.
Asia Rugby Championship 2022
The Koreans ran out 52-10 victors in Incheon on Saturday 4th June in the match which was live-streamed by Asia Rugby and sets up a Korea versus Hong Kong showdown on July 9th 2022. The Koreans will again be playing at home as all three unions agreed on the new match schedule for the Asia Rugby Championship 2022 earlier this year.
Korea's Captain Kim Gwongmin told Asia Rugby "This is a big step for Korean rugby historically. A lot of difficulties (Challenges ) ahead but with everything put together, with a good team and good instruction, we believe we can beat Hong Kong and then successfully beat Tonga to reach the World Cup."
Korea and Hong Kong are undoubtedly the two top tier nations in Asia since Japan has left the Asia Rugby competitions, in XVs and Sevens (although the China men's Sevens might dispute that).
On the back of the victory, the Hong Kong Rugby Union posted "Congratulations to Korea Rugby Union on a spirited win in the first ARC 2022 match against Malaysia … We're looking forward to being hosted by Korea in the next round of the ARC on Saturday, 9th July."
Craig Chan was the match referee for Korea versus Malaysia ARC/RWC Qualifier match in Incheon.
RWC 2023 Qualifier – Formidable Tonga
The winner of the Asia Rugby Men's Championship 2022, which is determined by the winner of the one-off match between Korea and Hong Kong, will need to head to the Sunshine Coast to face Tonga and beat them on 23rd July 2022 to directly qualify for the Rugby World Cup 2023 in France. The loser of the match heads into the RWC 2023 Repechage Tournament.
Tonga recently announced a very strong squad for the Pacific Nations Cup 2022 which also involves Fiji, Samoa and Australia A which is coached by former Wallaby Toutai Kefu who himself was born in Tonga but represented Australia with 60 caps and won the Rugby World Cup in 1999.
Among the Tongan squad are the controversial Israel Folau, who will make his return to international rugby, three years on from being sidelined by the Wallabies for repeated controversial social media posts. The Tongan squad also included former All Blacks Charles Piutau and Malakai Fekitoa.
The winner of the Tonga vs Asia Rugby Championship 2022 winner will head to Pool B at Rugby World Cup 2023 which includes Scotland, Ireland and South Africa, with one other side to join from Europe (probably Romania after Spain was disqualified).
Korea vs Hong Kong  – Asia Rugby Championship final – Saturday, July 9 2022 – Incheon, Korea.
Tonga v Asia Rugby Championship 2022 Winner – Rugby World Cup 2023 Asia/Pacific Qualifier – Saturday, 23 July 2022 – 5:30pm Kick-off (local time)  – Sunshine Coast, Australia.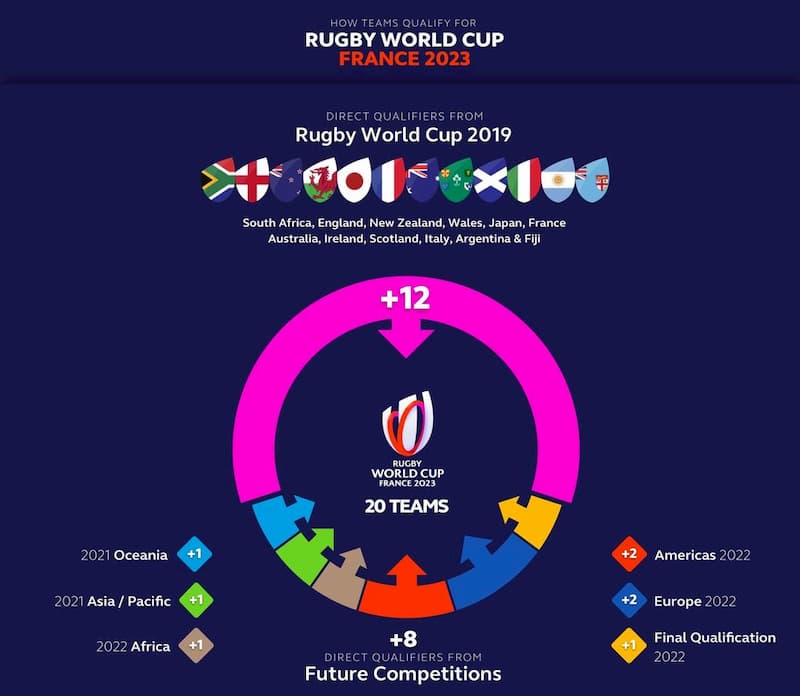 Rugby Tournament News
---
Trending Now