Kowloon RugbyFest 2022 Set To Go Ahead
Posted On January 10, 2022
---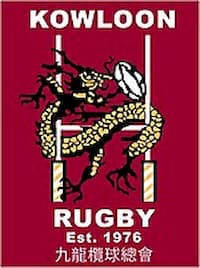 Kowloon Rugby Football Club have announced their intentions to hold the annual RugbyFest 2022 on March 19, despite the Cathay Pacific/HSBC Hong Kong Sevens 2022 being moved to the backend of the year.
The social tens rugby tournament is a regular feature of the Hong Kong Sevens week, but like most events linked to the popular rugby tournament, it has seen cancellations and disruptions for two years due to the pandemic.
This week, Kowloon RFC said that the 19th Tanner De Witt/DHL Kowloon RugbyFest is back on for 2022.
"Despite the current situation we are optimistically looking ahead and inviting interested clubs to submit entries for the tournament scheduled for March 19th, 2022.
We aim to deliver a quality local 10's tournament at Kings Park held over one day. The event will include both Men's and Women's open categories, which are likely to be hotly contested, as well as the inclusion of the Men's U18 category, social and vets categories.
They added that entries within each category are limited and will be accepted on a first come first serve basis.
Men's Open (8 Teams)
Men's Social (8 Teams)
Men's Vets – Over 35s (8 Teams)
Men's Academy – U18 (8 Teams)
Women's Open (8 Teams)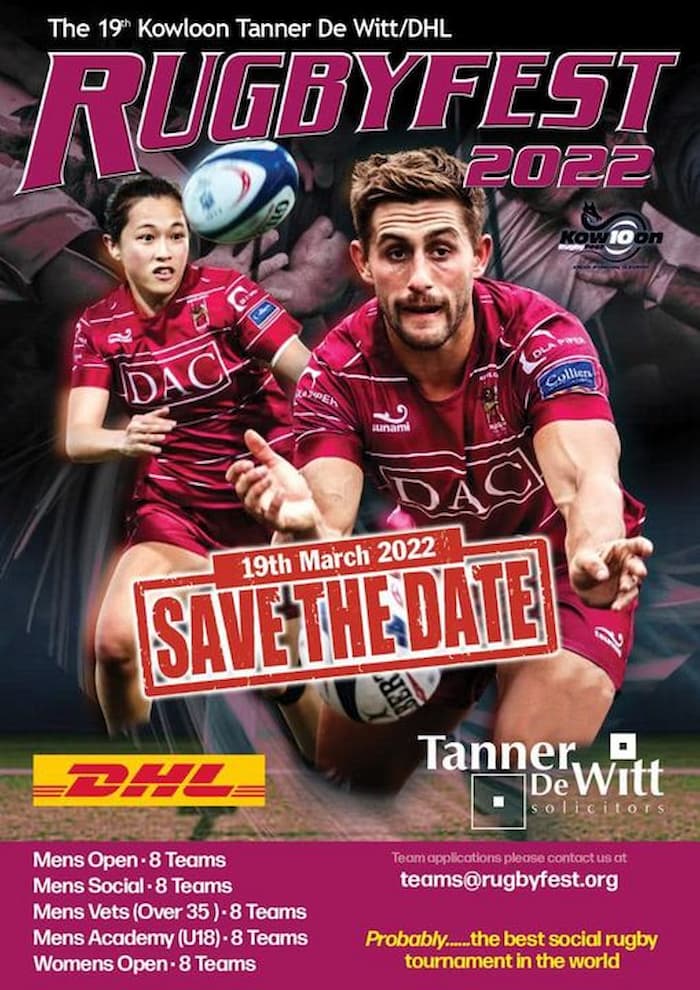 Cathay Pacific/HSBC Hong Kong Sevens 2022
It was confirmed on November 16, 2021, that the Cathay Pacific/HSBC Hong Kong Sevens 2022 was rescheduled from April until 4-6 November 2022.
The Singapore World Series Sevens event is still scheduled to take place from 9-10 April 2022.
Asian Rugby News 2022
---
Trending Now