Restrictions impact Hong Kong Rugby in 2022
Posted On January 6, 2022
---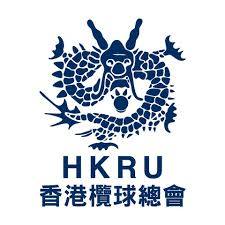 The Hong Kong Rugby Union, already hit hard by two years of financial and playing impacts caused by the COVID-19 outbreak, has had to endure further bad news at the start of 2022.
Due to the government's new restrictions, the Union has had to postpone upcoming play-offs in the Premierships, as well as other youth and touch rugby events.
It also casts a shadow over the women's XVs preparations for their one-off match against Kazakhstan in Dubai set to be played in February 2022. The matchwinner will contest the Rugby World Cup 2021 Final Qualification Tournament also set to take place in Dubai.
The HKRU released a statement saying: "In light of the Government's announcement of the temporary closures of public sports facilities, and in continued solidarity with community-wide pandemic prevention efforts, the Hong Kong Rugby Union will suspend all rugby activities for a period in tandem with Governmental reviews of the latest pandemic protocols.
We will review the Dettol Women's Premiership Grand Championship semi-finals and finals schedule and will announce revised schedules as soon as practicable, along with the Winter Touch Finals, Boys Youth Grand Finals and the Tertiary 7s Tournament.
We will keep you updated on the latest return to rugby protocols over the coming days – thank you for your continued support."
The HKRU was forced to make another round of financial cuts and redundancies of staff following the news that the Cathay Pacific/HSBC Hong Kong Sevens 2022 was rescheduled in 2022.
Asian Rugby Tournament & News
---
Trending Now