HSBC World Rugby Sevens Series 2022 Schedule Announced
Posted On January 12, 2022
---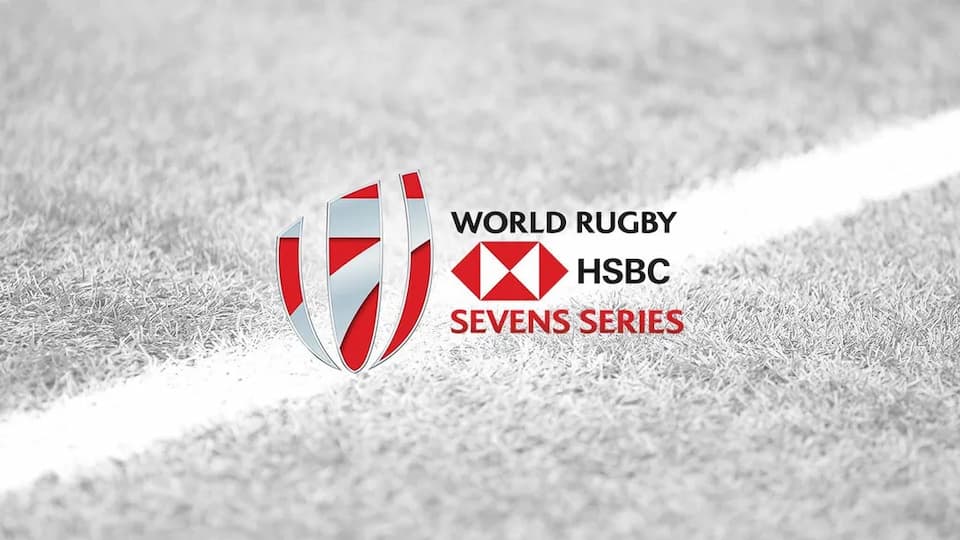 Following the recent changes to the HSBC World Rugby Sevens Series 2021, the HSBC World Rugby Sevens Series 2022 schedule has been announced by World Rugby.
World Rugby Chief Executive Alan Gilpin said: "We now look ahead to the return of the HSBC World Rugby Sevens Series at full throttle ahead of what promises to be a very busy and exciting year for sevens with the Commonwealth Games in Birmingham and Rugby World Cup Sevens in Cape Town following the Series."
HSBC World Rugby Sevens Series 2022 Venues
As we reported in September, Dubai will launch the 2022 Women's and Men's Series with the Emirates Dubai Sevens hosted behind closed doors on 26-27 November 2021, followed by a second event on 3-4 December with fans in attendance at The Sevens Stadium.
The 2022 season will overall feature 10 men's and seven women's rounds over six months. Some of the main changes see new venues in Spain temporarily replacing traditional Series hosts Sydney, Australia, and Hamilton, New Zealand, "who were unable to host in 2022 due to the logistical challenges associated with the COVID-19 pandemic in their region" said the organisers.
Asian Events 2022
Asia will see two more events in addition to Dubai, with Hong Kong, set to host a combined men's and women's event on 1-3 April 2022, followed by a men's event in Singapore on 9-10 April 2022.
UPDATE – in January 2022 it was announced that the LA Sevens has been moved to 27-28 August 2022.
HSBC World Rugby Sevens Series 2022 Teams
Japan join the men's Series as a core team following their promotion as HSBC World Rugby Sevens Challenger Series champions in 2020.
In addition, Great Britain will compete in the opening two rounds of the Series in Dubai, as part of the standing agreement to play the calendar year 2021. Team GB will then revert to compete as national unions for the remainder of the 2022 Series, with England, Scotland and Wales participating in the men's Series and England in the women's series.
The 16 men's core teams after the Dubai events are:
Argentina, Australia, Canada, England, Fiji, France, Ireland, Japan, Kenya, New Zealand, Samoa, Scotland, South Africa, Spain, USA and Wales.
South Africa are the defending champions for the men.
The 11 core women's teams after the Dubai events are:
Australia, Brazil, Canada, England, Fiji, France, Ireland, New Zealand, Russia, Spain and USA.
New Zealand are the women's defending champions.
Asian rugby tournaments
---
Trending Now