Malaysia To Host Asian Touch Cup in 2023
Posted On November 29, 2022
---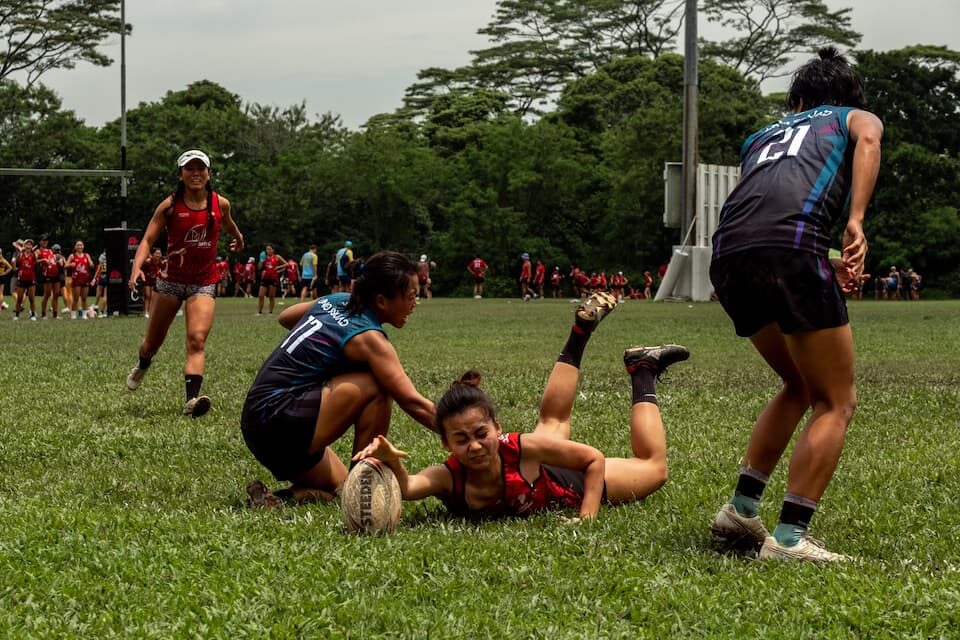 The Federation on International Touch (FIT) has confirmed that the inaugural Asian Touch Cup will be hosted by the Malaysia Touch Association in September 2023 at Putrajaya, which hosted the 2019 Touch World Cup.
(Feature Photo – Touch Singapore hosting a tournament in 2022)
The grounds at the Taman Ekuestrian facility will be hosting touch rugby teams from across Asia at the Asian Touch Cup between 22-24 September 2023 with Peter Topp, Director of FIT, saying "Given Malaysia's success in hosting several major international events in 2018 and 2019, we are delighted that the Malaysia Touch Association will host the inaugural Asian Touch Cup.
The proposed date is at the end of the dry season and at end of Southwest Monsoon so offer the best possible climate.
The FIT Board is confident in the ability of Touch Malaysia to host the event in Putrajaya, given its experience in hosting the 2018 Youth Touch World Cup and the 2019 Touch World Cup.
Topp also suggested that the first Asian Touch Cup will be a "major pathway event for Asian nations to grow our game in arguably the biggest collective sporting market in the world."
Asian Touch Cup 2023 – Malaysia
There were talks of an Asian Touch Cup pre-pandemic with the event due to be hosted in China, but COVID-19 put the brakes on the event and with that country's ongoing zero-COVID policy-making events difficult to arrange, it makes sense that Malaysia has been selected
HJ. Ahmad Sufiani Johari, President, Malaysia Touch Association said "Malaysia is very fortunate to have a good facility in Putrajaya and government support that gives practical back-up for the Asian Cup 2023 preparations.
The Ministry of Youth and Sports Malaysia is serious to ensure the success of the Games with the Honorable Minister himself providing support in writing to Malaysia Touch Association."
The Touch World Cup will be hosted by England in 2024.
Which Nations Will Play at the Asian Touch Cup?
Currently, 14 Asian nations are being invited to participate with Johari saying "MTA will provide our best capabilities to give the best sporting experience to all 14 Asian Touch Nations.
The proposed divisions are:
Men's Open
Women's Open
Mixed Open
Senior Mens
Senior Women's
Senior Mixed
We will prioritise our support for our Asian Members to stay under budget and provide our best effort to work responsibly in reducing costs such as free airport transfer, police riders and security, medical support, ambulance, ice, mineral water, contingent holding tents, custom and immigration clearance assistance, free accommodation for referees, and dedicated liaisons to each nation."
Teams from Malaysia, Philippines, Singapore, Thailand, Japan, China, Hong Kong, Chinese Taipei, United Arab Emirates, India, Pakistan, Sri Lanka, Lebanon and Qatar will be invited to compete in the inaugural event.
Dates: 22nd – 24th September 2023
Venue: Malaysia (Taman Ekuestrian Putrajaya)
Asian Touch & Rugby Tournaments
---
Trending Now