Mongolia Rugby Football Union becomes World Rugby full member
Posted On November 25, 2021
---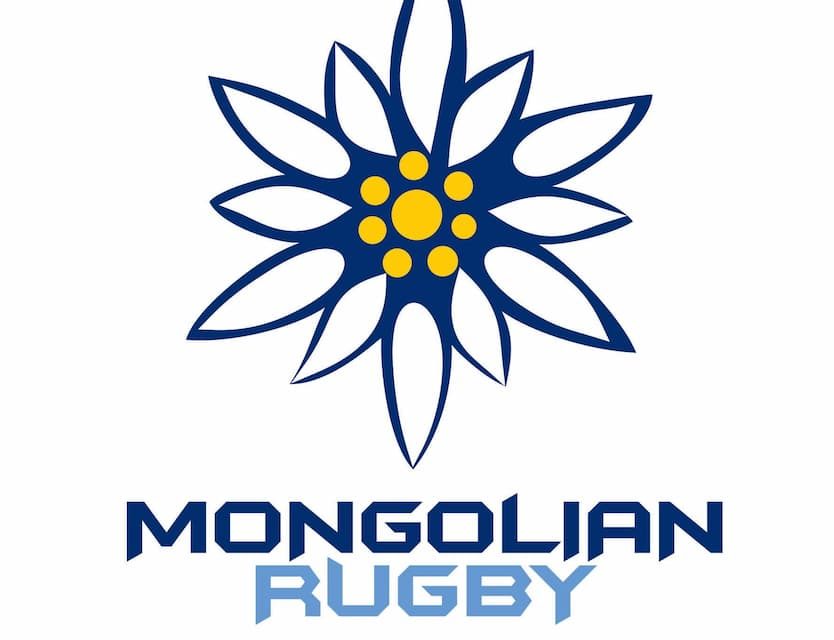 The Mongolia Rugby Football Union (MRFU) has received full member status from World Rugby, becoming the 128th member across six regions.
World Rugby Chairman Sir Bill Beaumont said: "We are delighted to welcome the Mongolia Rugby Football Union to full member status today. The union has made great progress in a relatively short period of time and reflects the continuing ripple effect legacy of taking our blue ribband event, the Rugby World Cup, to Asia for the first time in 2019."
As a full member of the World Rugby family, we will provide them with continuous support and a solid framework to further accelerate the growth of rugby in Mongolia." The MRFU is an Asia Rugby member.
Mr.Tserenpuntsag Tsedendamba, currently a member of the Mongolian Parliament, was one of the founders of the MRFU in 2004. when the union became an associate member of the international federation in November 2004. World Rugby said on November 25, 2021, that the MRFU "has now met the necessary governance criteria to achieve World Rugby full member status."
Rugby in Mongolia
World Rugby added that "while the Mongolian sport culture is predominantly based on individual sports such as wrestling, judo, boxing, archery and others, Mongolian team sports are beginning to thrive and achieve success with increased access to facilities and infrastructures.
The MRFU has achieved numerous milestones in recent years having won Division 4 of the Asian Rugby Championship in 2014 and finishing fourth in the 2019 Asia Sevens Trophy. Rugby has been included in the Mongolian Armed Forces Sports programme since 2018."
The Mongolian Rugby Football Union currently has competitive age grade and National championship tournaments. The union also operates the World Rugby 'Get Into Rugby' programme which the governing body claims "has also been successful in attracting new rugby players with over 7,000 participants by 2016.
MRFU President Mr.Batbayar Purevjargal said: "As a Union, we are thrilled to have reached this very important milestone in our Union's development history by becoming a World Rugby full member today, especially in these challenging times which is a great testament to our Union staff, management team and all participants for their commitment and hard work shown over the years.
"Although traditionally as a nation we are renowned for our achievements in individual sports, we believe that rugby can lead Mongolia to become a true team sports nation. The MRFU is committed to the development of rugby at the grassroots level and to making rugby accessible to everyone in Mongolia with the long-term aim of sustainable development and becoming one of Asia's top rugby nations."
Women's rugby in Mongolia
The MRGU has a Women's Rugby Development Programme 2021-2025 in place "which aims to double the number of female players and coaches over the next four years" said World Rugby.
In 2021, rugby classes began being piloted in schools with the aim of having rugby included in the secondary school PE curriculum in the medium-term future.
The MRFU is working towards sustaining the growth level and reaching the wider population in the rural areas of the country. The MRFU President added, "We look forward to spreading the rugby ethos in Mongolia and being a rugby force on the international stage."
Asian Rugby News
---
Trending Now