Cathay Pacific/HSBC Hong Kong Sevens 2022 rescheduled
Posted On November 16, 2021
---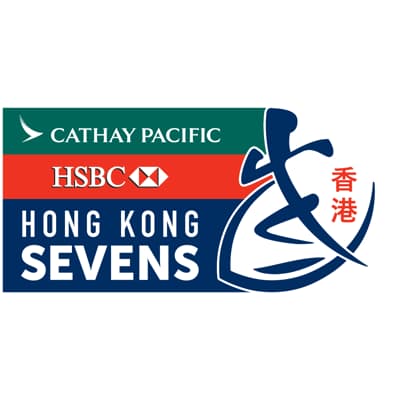 The Cathay Pacific/HSBC Hong Kong Sevens 2022 has been rescheduled from April to November reported the Hong Kong Rugby Union and World Rugby on November 16, 2021.
The new date for the Hong Kong Sevens will be 4-6 November 2022, and this is the fifth time the Hong Kong Rugby Union (HKRU) has had to reschedule or cancel the Sevens since the pandemic's emergence in 2020.
A press release confirmed that "When offered an opportunity to kick off the Series in November by World Rugby, the HKRU felt it was in the best interests of the tournament, the teams and fans, to reschedule. It will be the first time since kicking off in 1976 that the Hong Kong Sevens will be played outside of spring. Hong Kong will host a second event in the 2023 HSBC World Rugby Sevens Series six months after November's return, in its customary April window, doubling the enjoyment for fans."

The HKRU Chief Executive Robbie McRobbie added its 'has been consistent in our message that we can deliver the Sevens without jeopardising the success of community health efforts which we support, but this requires a confidence that all participating teams can be allowed to travel and the ability to host the event to our own high standard, which we cannot guarantee.
Given this remains impossible to predict for April, our only remedy is to postpone to remove any uncertainty for teams, fans, and our operations financially."
The consecutive HK 7s rugby postponements have "forced the HKRU to exhaust its financial reserves after an accumulated pandemic-related loss to date of HK$200 million, and reduce headcount by more than 40%, including closing its professional player's programme". You can read more in our detailed interview with McRobbie earlier in 2021.
No tickets for the Cathay Pacific/HSBC Hong Kong Sevens 2022 had been sold in case there was going to be a postponement.
The HSBC World Rugby Sevens Series 2022 schedule was announced earlier in 2021.
Rugby Sevens News 2021
---
Trending Now