No Kowloon RugbyFest 2023
Posted On January 10, 2023
---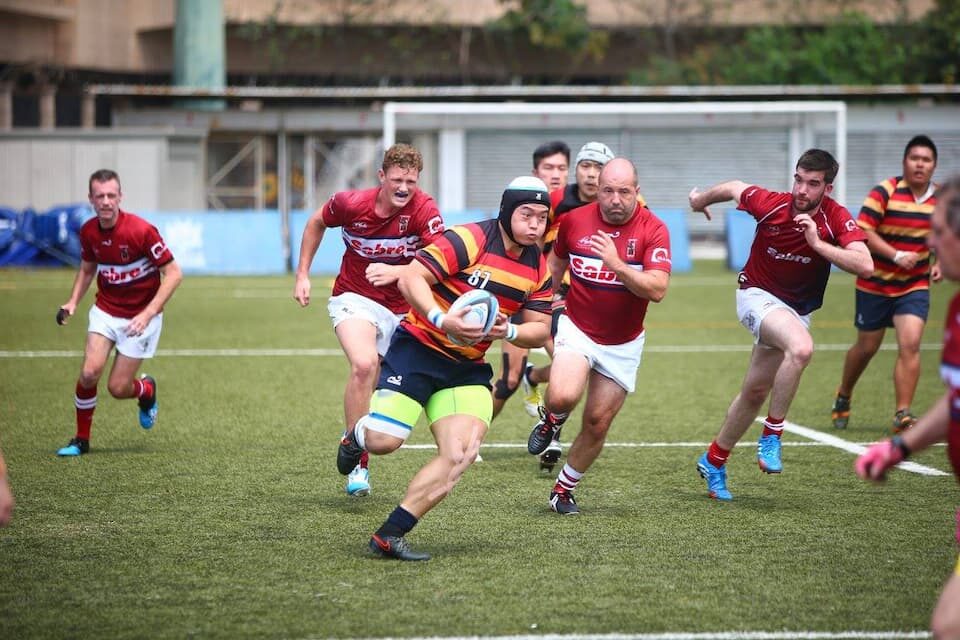 The organisers of the popular Kowloon RugbyFest tens rugby tournament, which pre-COVID was held mid-week in the lead-up to the Cathay Pacific/HSBC Hong Kong Sevens will not be going ahead in 2023.
The Hong Kong Sevens this year is gaining some excitement as the COVID measures have for the most part been dropped in January 2023.
Traditionally aside from the many long lunches, and charitable and corporate events that take place in the build-up to one of the biggest rugby events on the calendar, there are three rugby tournaments to keep fans entertained.
The Kowloon RugbyFest is one of these, as well as the HKFC Tens (which is confirmed for 2023), and the All Girls international Rugby Sevens Tournament which shows no sign of life online
The Kowloon RugbyFest as a post on Facebook saying "After careful consideration, it has been decided to postpone the next tournament to 2024.
We would like to thank all of the teams, sponsors, officials and everyone connected with the event for their support over the years and look forward to planning for a fantastic event in 2024."
There will be a "Re-Boot" RugbyFest Dinner during the build-up to the 2023 Hong Kong Sevens which is planned to be held on Thursday 30th March 2023, with some special guests set to be unveiled.
Asian Rugby Tournaments 2023
---
Trending Now