Rugby World Cup 2021 Opening Day is a Sell Out
Posted On October 7, 2022
---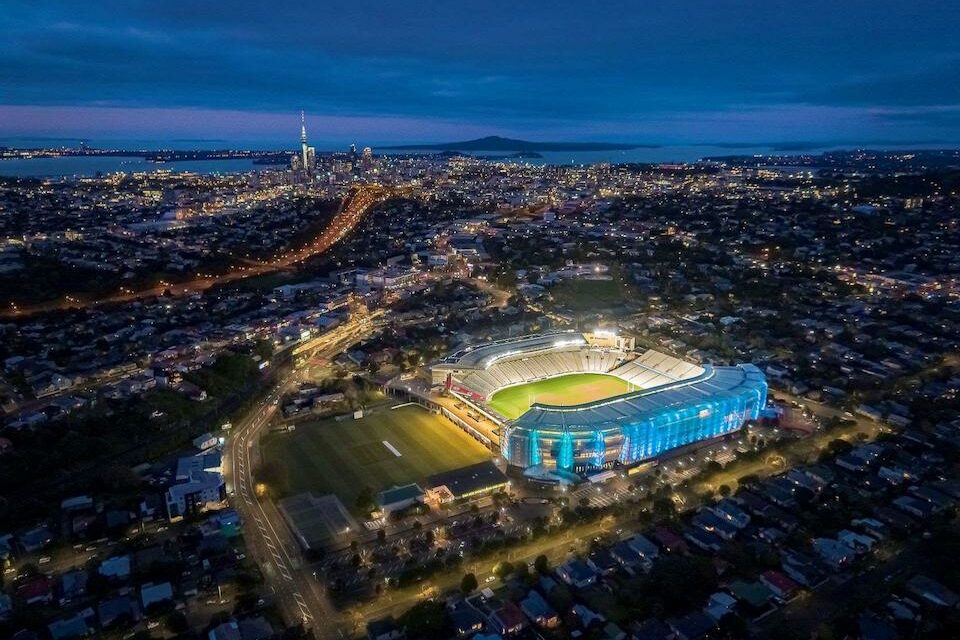 World Rugby has confirmed that the opening match day of the Rugby World Cup 2021 at Eden Park in New Zealand has sold out with a record-breaking crowd set to fill the stadium on 8 October 2022 for a triple-header of matches.
Rugby World Cup 2021 Opening Day Sells Out
Less than a week ago, it was confirmed that 30,000 tickets had been sold but now its a sell-out as the excitement for the tournament starts to rise on the eve of what promises to be the best women's Rugby World Cup to date, and the first to be hosted in the southern hemisphere.
Rugby World Cup 2021 Tournament Director, Michelle Hooper said: "On Saturday night, Aotearoa will send a strong message to the world that women's rugby is due its rightful place in the spotlight with a sell-out crowd at Eden Park. Creating history for women's sport and setting new records for women's rugby, will undoubtedly elevate the women's game to new heights for generations to come. We'd like to express our gratitude to fans and to the global rugby whānau for sharing our beliefs.
This has been our shared vision from the outset and to see it come to light speaks volumes about the wave of change globally, celebrating wāhine toa and shining the spotlight on them. New Zealand is now officially on the record for smashing gender stereotypes and creating historical change. On behalf of all our of team, we acknowledge the trailblazers that couldn't experience this moment and we honour them with this success."
Opening Match Day RWC 2021 – The Numbers
Rugby World Cup 2021 opening match day sell-out means it's a record crowd for a women's Rugby World Cup match day.
Largest ever opening match crowd attendance at a standalone women's sports event in New Zealand – and more than doubles the largest ever crowd for a standalone women's sports event in New Zealand.
Its the second confirmed RWC 2021 match day to sell out – The match between the hosts and Wales on 16 October at Waitākere Stadium is sold out.
World Rugby Chief Executive Alan Gilpin added: "Women in sport and women's rugby has a real buzz and momentum behind it right now. The development of women in rugby is the single greatest opportunity for our sport to grow in the next decade, as we plan to accelerate the phenomenal rise of women in rugby on a global basis."
Where to Watch the RWC 2021
Fans around the globe not in NZ can see where to watch the matches here.
Rugby World Cup 2021 News
---
Trending Now