Rugby World Cup 2021 Players to Wear Smart Mouthguards
---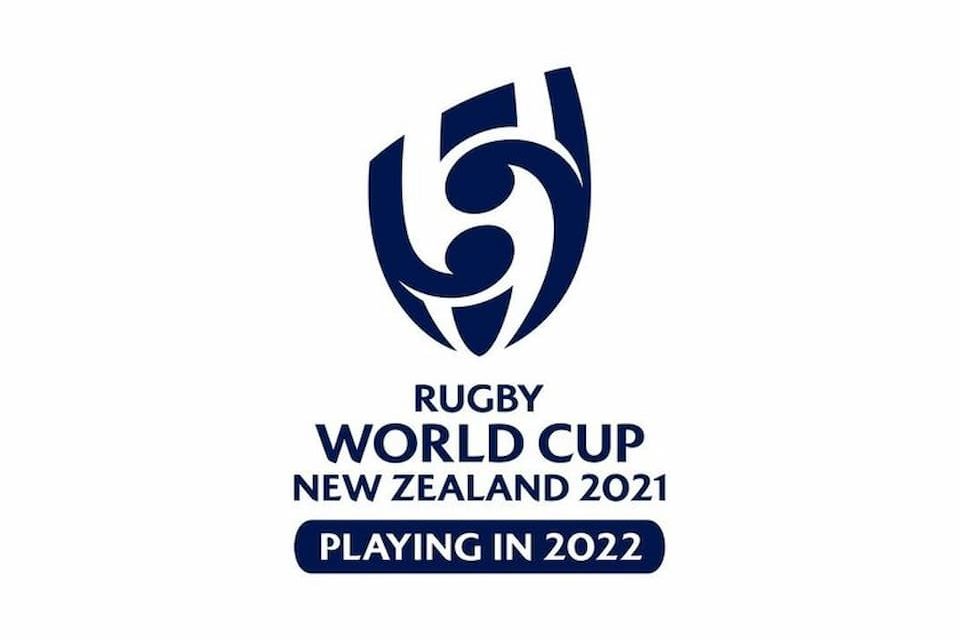 World Rugby has announced that all players at Rugby World Cup 2021 (playing in 2022) will be offered Smart Mouthguards to 'better help understand and reduce concussion" in the women's game.
The mouthguard will be supplied by Prevent Biometrics and World Rugby Chief Executive Alan Gilpin said: "We will never stand still when it comes to embracing the latest technology that has the potential to advance player welfare in rugby. Rugby World Cup is the pinnacle of our game and through this study and others which will take place at the tournament, we will make Rugby World Cup 2021 the most advanced major sporting event ever staged when it comes to player welfare.
Prevent Biometrics smart mouthguards have been shown in independent studies to produce the most accurate results and that is why World Rugby is so proud to be partnering with them not just for Rugby World Cup 2021 but on a broad range of different initiatives."
Prevent Biometrics – Smart Mouthguards RWC 2021
The technology within the mouthguards from Prevent Biometrics (offered to every player as part of a package of innovative welfare initiatives at RWC 2021) will allow researchers to assess the frequency and magnitude of head contact and head accelerations said World Rugby. This in turn will provide "reliable, objective measures of both match and training head impact and contact load to players, coaches and academics."
Prevent Biometrics CEO Mike Shogren added: "It is an honour to be a part of the most advanced player welfare initiative in sports. We're proud to work with an organisation like World Rugby which understands that accurate head impact data is critical to unlocking the next frontier of player safety. At Prevent Biometrics, we look forward to the impact this event will have on sports safety globally."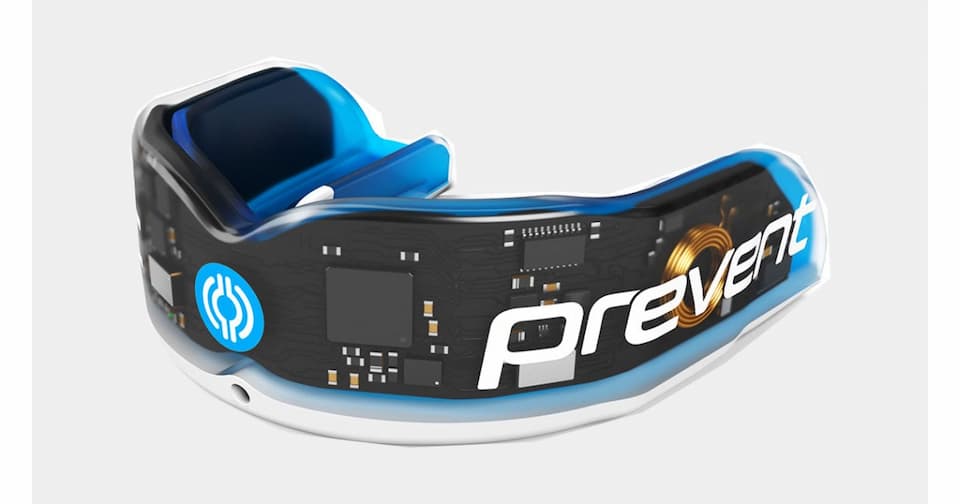 The insights will be combined with data from more than 1,000 junior, community and elite players, confirmed by the sports governing body, to provide a better and more detailed picture of what it looks like to play rugby at all levels.
Rugby World Cup 2021 News
---
Trending Now