World Rugby Sevens Challenger Series 2022 Pools
---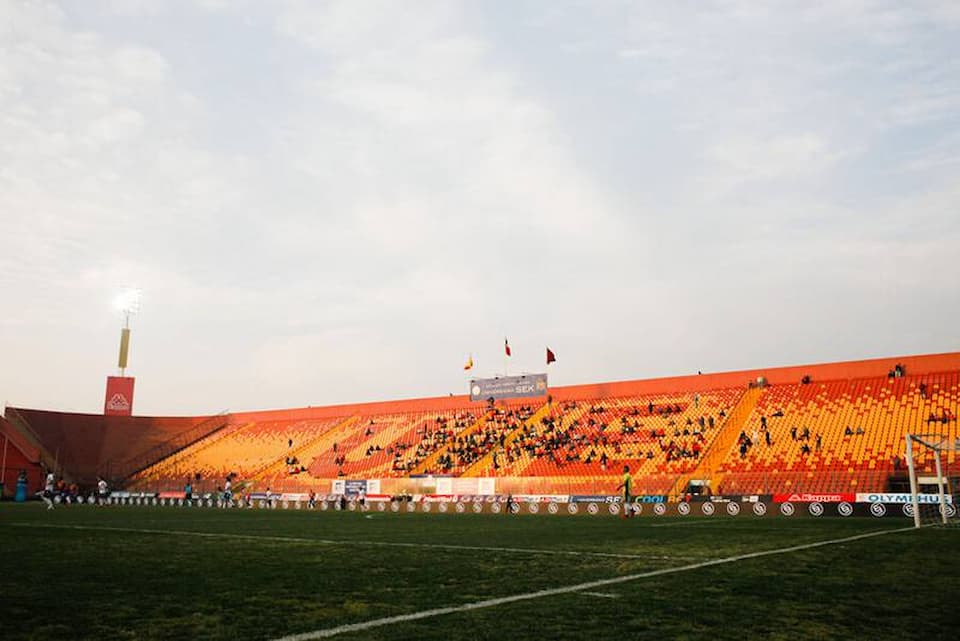 The World Rugby Sevens Challenger Series 2022 pools have been confirmed, with five Asian nations involved for the standalone, combined event which will take place in Santiago, Chile from 12-14 August 2022.
The World Rugby Sevens Challenger Series was launched in February 2020 and is the promotion pathway for the HSBC World Rugby Sevens Series with the men's and women's Challenger Series winners becoming a core team on the World Series for the following season.
World Rugby Chief Competitions and Performance Officer Nigel Cass said: "The World Rugby Sevens Challenger Series is a vital component of our ambitious plans to develop the sport further across the globe, and with the prize of promotion to the HSBC World Rugby Sevens Series 2023 at stake for the winners, the competition across the three-day event will be intense from start to finish."
Which Teams Are Playing the World Rugby Sevens Challenger Series 2022?
In total, 12 women's and 12 men's teams from all six World Rugby regions qualified via regional competitions and will compete over three days at Estadio Santa Laura. The winners will gain core status on the HSBC World Rugby Sevens Series 2023.
From Asia, Japan, Kazakhstan, and China are in the women's tournament, while Hong Kong and South Korea are in the men's.
World Rugby Sevens Challenger Series 2022 Pools
Sevens Challenger Series 2022 Pools – Men
The draw for the men's pools sees hosts Chile paired with South Korea, Papua New Guinea and Georgia in Pool A. In Pool B Hong Kong will take on Tonga, Jamaica and Zimbabwe. Germany is in pool C with Uruguay, Uganda and Lithuania.
HKRU Head Sevens Coach Paul John told us about the busy schedule for the men's sevens team recently and that the team will head straight from Chile to South Africa for the RWC Sevens, "there is no point in us going back to Hong Kong as we will have to quarantine. So we will fly to Chile around the 5-6 August, play the Challenger Series in Chile, and then fly to South Africa – it will be a couple of weeks before the RWC Sevens 2022 but it will give us time to have a camp and train to prepare.
It's an exciting and competitive couple of months – the aim for a few years now has been to make the core Sevens World Series after falling just short for a few years."
Pool A
Chile
South Korea
Papua New Guinea
Georgia
Pool B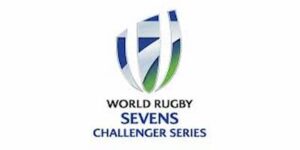 Hong Kong
Tonga
Jamaica
Zimbabwe
Pool C
Germany
Uruguay
Uganda
Lithuania
Sevens Challenger Series 2022 Pools – Women
In the women's competition, hosts Chile are in pool D with China, Kenya and South Africa. Poland and Belgium are in pool E alongside Argentina and Papua New Guinea.
Japan will take on Asian counterparts Kazakhstan, as well as Colombia, and Mexico in pool F.
Pool D
Chile
China
Kenya
South Africa
Pool E
Poland
Belgium
Argentina
Papua New Guinea
Pool F
Japan
Kazakhstan
 Colombia
Mexico
Kazakhstan International Relations Manager for the Kazakhstan Rugby Union, Nurlan Balbarakov told us recently about the Kazakh Nomads preparations and added "at every competition, we represent our flag and of course, as we are part of Asia Rugby, it's a big honour to represent the region on the international stage. Teams and media from around the world will be there in Chile and we will try and qualify for the World Series."
The full schedule of matches can be seen here.
Rugby Sevens 2022
Rugby sevens has a busy period coming up, and teams will be doing plenty of travelling for the remainder of 2022 with the Commonwealth Games in Birmingham on 29-31 July, followed by the Challenger Series, the grand finale of the men's HSBC World Rugby Sevens Series 2022 on 26-27 August in LA,  before Rugby World Cup Sevens in Cape Town on 9-11 September.
---
- Advertisement -

Trending Now