Rugby World Cup Sevens 2022 Match Officials Announced
---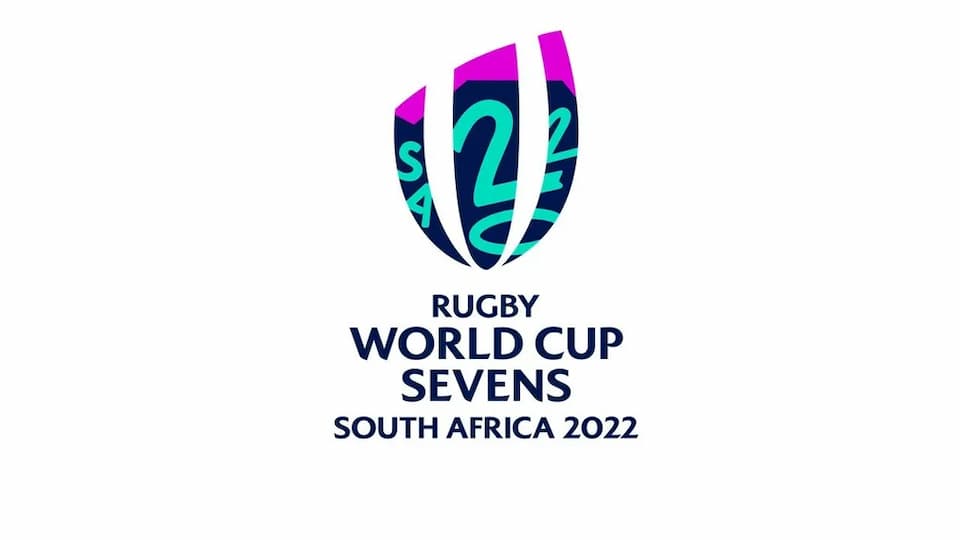 World Rugby has announced the 18 match officials for Rugby World Cup Sevens 2022, which takes place in Cape Town, South Africa, from 9-11 September. There are no Asian match officials announced.
In total, the group of match officials represent 13 countries with 10 officials covering the men's competition and eight for the women's competition when the action kicks off at Cape Town Stadium.
However disappointingly for the Asian region, just like the match officials announced for the Women's Rugby World Cup 2021 being played in 2022, no match officials from the region have been selected.
World Rugby Chairman Sir Bill Beaumont said of the news: "I would like to congratulate the panel on their selection for Rugby World Cup Sevens 2022 in Cape Town. The fact that 13 nations are represented speaks volumes about the global appeal of the sport…Cape Town promises to be an exceptional spectacle, a showcase of rugby sevens at its best and a celebration of friendship and togetherness following the pandemic."
France's Jérémy Rozier and Scotland's Hollie Davidson are the only officials to have refereed at a previous Rugby World Cup Sevens.
Ben Breakspear (Wales)
Hollie Davidson (Scotland) – Was involved as a referee at the RWC Sevens 2018 in San Francisco.
Eki Fanlo (Spain)
Lauren Jenner (New Zealand)
Cisco Lopez (USA)
Tyler Miller (Australia)
Selica Winiata (New Zealand) – is a former New Zealand player who has won a silver medal in the inaugural women's tournament in Dubai RWC Sevens in 2009 and a gold in 2013 in Moscow.
Julianne Zussman (Canada)
Rugby World Cup Sevens 2022 – Men's Match officials
Gianluca Gnecchi (Italy)
Adam Leal (England)
Jérémy Rozier (France) – Was involved as  a referee at the RWC Sevens 2018 in San Francisco.
Morné Ferreira (South Africa)
Reuben Keane (Australia)
Jordan Way (Australia)
Nick Hogan (New Zealand)
AJ Jacobs (South Africa)
Tevita Rokovereni (Fiji)
Francisco González (Uruguay)
Eight of the match officials were involved at the Tokyo 2020 Olympic Games in Jordan Way, Tevita Rokovereni, Francisco González, Davidson, Lauren Jenner, Tyler Miller, Winiata and Julianne Zussman.
In addition, Ben Breakspear and Cisco Lopez are members of the men's panel for the HSBC World Rugby Sevens Series but have been selected for the women's competition in South Africa.
World Rugby High-Performance Sevens Referee Manager Paddy O'Brien added: "Just like a player, a referee strives to be selected for the big events and the 18 selected for RWC Sevens 2022 are no exception. Apart from the Olympics, RWC Sevens is the biggest sevens tournament and this group of referees are excited and fully prepared for the showpiece event of our sport."
Rugby World Cup News
---
Trending Now