Tokyo Games Holds Rugby Sevens Test Event
---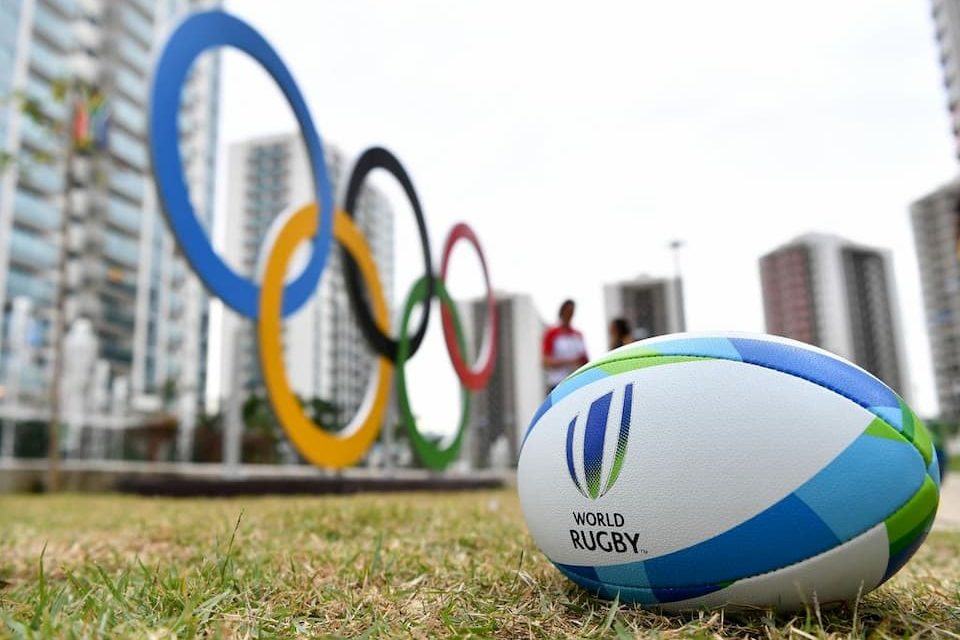 On 22 April 2021, the organisers of the Tokyo 2020 Olympic Games held a successful operational test event for rugby sevens. The global sports event has less than 100 days to go until the 7s tournament kicks off on 26 July 2021.
The rugby 7s test event was held at Tokyo Stadium, which will host all six days of rugby at the Games. The Tokyo 2020 Organising Committee together with the Japanese Rugby Football Union "tested a variety of operational measures around exhibition matches featuring players from Japan's men's and women's national sevens teams, albeit with no fans in attendance" reports World Rugby.
Tokyo 2020 Deputy Executive Director Yasuo Mori was pleased with the outcome telling World Rugby: "This is the first occasion where we have worked as one team at this rugby event. We have been able to share information and coordinate accordingly. This has been the biggest learning from this event."
The Japanese national 7s rugby players are currently within their training bubble and were kept separate from media and officials during the event.
Are the Tokyo Olympics Ready for the Rugby Sevens?
The test event managed to:
Simulate match-day operations complete with match officials, ground staff, the teams being announced on the stadium speakers and music being played after every try.
Test COVID-19 countermeasures, including players wearing masks during the warm-up, all areas being frequently disinfected and the use of a small vehicle to return stray balls to the field of play.
World Rugby has previously announced it is investing USD $4 million into supporting the qualified unions' sevens programmes and high-performance preparation events for the Games.
No overseas fans will be allowed to attend Olympic events due to the COVID-19 pandemic, however there remain some concerns about whether the Olympic Games could still be cancelled.
After the rugby 7s test event, Japan announced a state of emergency in Tokyo, Osaka, Hyogo and Kyoto prefectures between April 25 and May 11, 2021, due to a rise in COVID-19.
Tokyo Olympic Games Rugby Sevens News
---
Trending Now