World 12s Rugby Set to Launch in 2022
Posted On September 7, 2021
---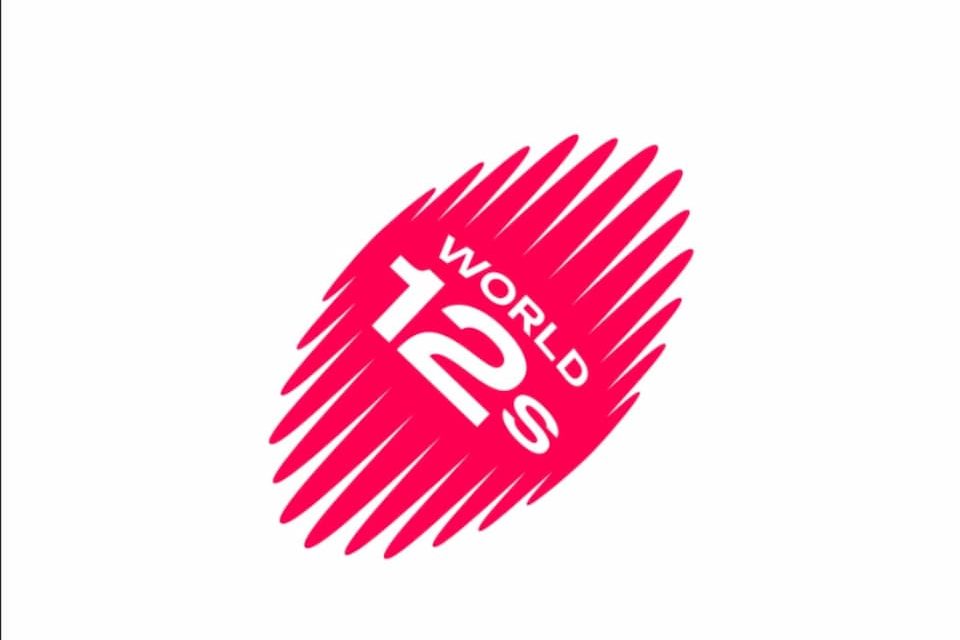 Ambitious plans to launch a new 12-a-side rugby tournament called the World 12s, set to be played in England in August 2022, have been announced on September 7, 2021.
The new rugby competition would feature eight franchise teams with each franchise including 24 rugby players. The new tournament plans to raise "£250million of new financial stimulus into the global game over the next five years while attracting a new global fanbase."
The World 12s executive team include former RFU CEO Ian Ritchie (chairman), former NZRU CEO Steve Tew (non-executive director), and former chairman of the WRU Gareth Davies (non-executive director).
A statement said, "World 12s aims to bring the world's best players together to compete annually around the world, with both male and female competitions set to take place."
Ian Ritchie added: "We feel that this is a game for our changing, fast-paced world that can excite a global fan base in the way that we have seen with the IPL or most recently The Hundred in cricket.
In bringing together the most exciting players under the stewardship of some of the brightest rugby minds with commercial backing, we are looking to propel rugby forward and lay a positive roadmap for how the game is perceived for future generations.
Early and informal discussions with World Rugby, unions, clubs and player associations have been constructive, and in announcing today we can continue our consultative conversations and collaborations with the relevant stakeholders."
12-a-side.
Global Superstars.
Rugby's Brightest Minds.
You love to see it.

Find out more at https://t.co/qksdJ1RgTs ??#World12s #Rugby pic.twitter.com/A6rRrlqJmY

— World 12s (@World_12s) September 7, 2021
World 12s Rugby 2022
The World 12s rugby competition will complement the existing global calendar and 192 rugby players participating in the tournament are set to be selected via auction for the eight franchised teams.
This is what we know so far:
Hosted initially in England across three concurrent weekends – provisionally set for August and September 2022.
Each franchise will have a world-leading coach.
The tournament will be played in a round-robin format before the knockout stages crown the champions.
The 12-a-side tournament will feature 8 teams.
Each franchise will have 24 players, and a total of 192 players will come from Tier One and Tier Two nations who will go up on auction for the teams.
Each squad has to include two from a Tier 2 nation and one would need to be an under-20 international, and be subject to a salary cap.
The scoring system will remain the same as XVs rugby.
World Rugby is yet to approve the plans for the new tournament proposed by World 12s Limited.
Whats is 12s Rugby?
12 players per team – six forwards and six backs.
15-minute halves.
Conversions will be drop goals only (like in Rugby 7s).
Only one scrum reset will be allowed followed by a free-kick.
Scrum infringements are penalised by a penalty that cannot be kicked at goal.
In the knockout stages, matches that are tied at full time will be decided by a golden point.
Reaction to 12s Rugby
World 12s Limited said that following the announcement there had been 'extremely encouraging proactive response from potential franchise owners following the launch of the organisation's plans for a new global rugby tournament."
Speaking on the response, Ian Ritchie, Chairman of World 12s Limited, said, "The approaches have come from America, Asia, Oceania, Africa and Europe and from some major potential investors."
There were mixed reactions from former and current players, those not in favour cited that there was too much rugby and too many formats which would stunt the growth of the game.
A World Rugby spokesperson told RugbyPass "While we welcome innovative thinking with the potential to advance the reach, attractiveness and growth of the sport, comprehensive consultation with the organisers is required to understand the viability of the concept, particularly in the context of ongoing global calendar discussions and the priority area of player welfare."
Rugby Tournaments 2021-2023
---
Trending Now