HSBC World Rugby Sevens Series 2021 and 2022 – Schedule Changes
Posted On September 3, 2021
---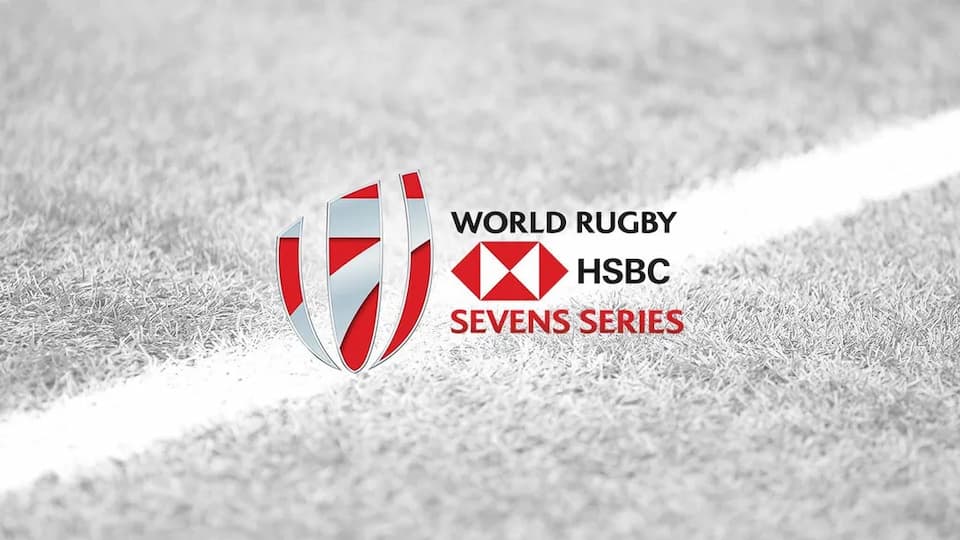 The HSBC World Rugby Sevens Series 2021 and 2022 have seen more cancellations and schedule changes, with Singapore and Cape Town events both cancelled for the 2021 season.
Canada will host a doubleheader to wrap up the 2021 season, while Dubai will now kickstart the 2022 season with back to back events.
World Rugby Chief Executive Alan Gilpin said: "Together with the host organisers we are disappointed not to be able to deliver the planned Series events in Singapore and Cape Town this year, however, we look forward to bringing the joy and spirit of rugby sevens back to both cities in 2022, meanwhile the events in Canada this month offer a unique opportunity for the teams participating to compete in a winner takes all pair of events in the 2021 Series."
HSBC World Rugby Sevens Series 2021
The 2021 Series will include a pair of HSBC Canada Sevens men's events alongside women's fast four tournaments in Vancouver on 18-19 September and Edmonton on 25-26 September 2021.
The HSBC Singapore Sevens and HSBC Cape Town Sevens planned for 29-30 October and 10-12 December respectively will not go ahead as planned in 2021. The events in Canada will form the 2021 Series, with the title awarded in Edmonton.
Not all of the core teams attend in Canada and invitational teams will be invited. There will be no relegation from the 2021 Series and the results will not contribute towards seedings for any other future events.
Canada, Vancouver: 18-19 September 2021
Canada, Edmonton: 25-26 September 2021
HSBC World Rugby Sevens Series 2022
Dubai will now "host a pair of men's and women's combined events as the kick-off for the following year's 2022 Series" World Rugby confirmed.
The Emirates Dubai 7s will host a behind closed door round on 26-27 November 2021. This will then be followed by the second round on 3-4 December 2021 which fans will be allowed to attend at The Sevens Stadium.
The events planned for Sydney, Australia and Hamilton, New Zealand will not be part of the schedule in 2022 either due to the COVID-19 pandemic.
Advanced discussions are ongoing towards replacement hosts for these events in the 2022 Series and the revised HSBC World Rugby Sevens Series 2022 schedule will be announced in September 2021.
Tom Burwell, Emirates Dubai 7s Tournament Director said: "We are excited to welcome back the world of rugby sevens to Dubai this November and December. We have always been very proud to kick-off the HSBC World Rugby Sevens Series each year so to once again take our place at the beginning of the new season is something that Dubai is very proud of, with the first Emirates Dubai 7s being behind closed doors before a huge celebration to open the series for 2022 as we welcome teams and fans from all over the world to The Sevens Stadium."
Emirates Dubai 7s 26-27 November 2021 (closed event)
Emirates Dubai 7s 3-4 December 2021 (fans allowed)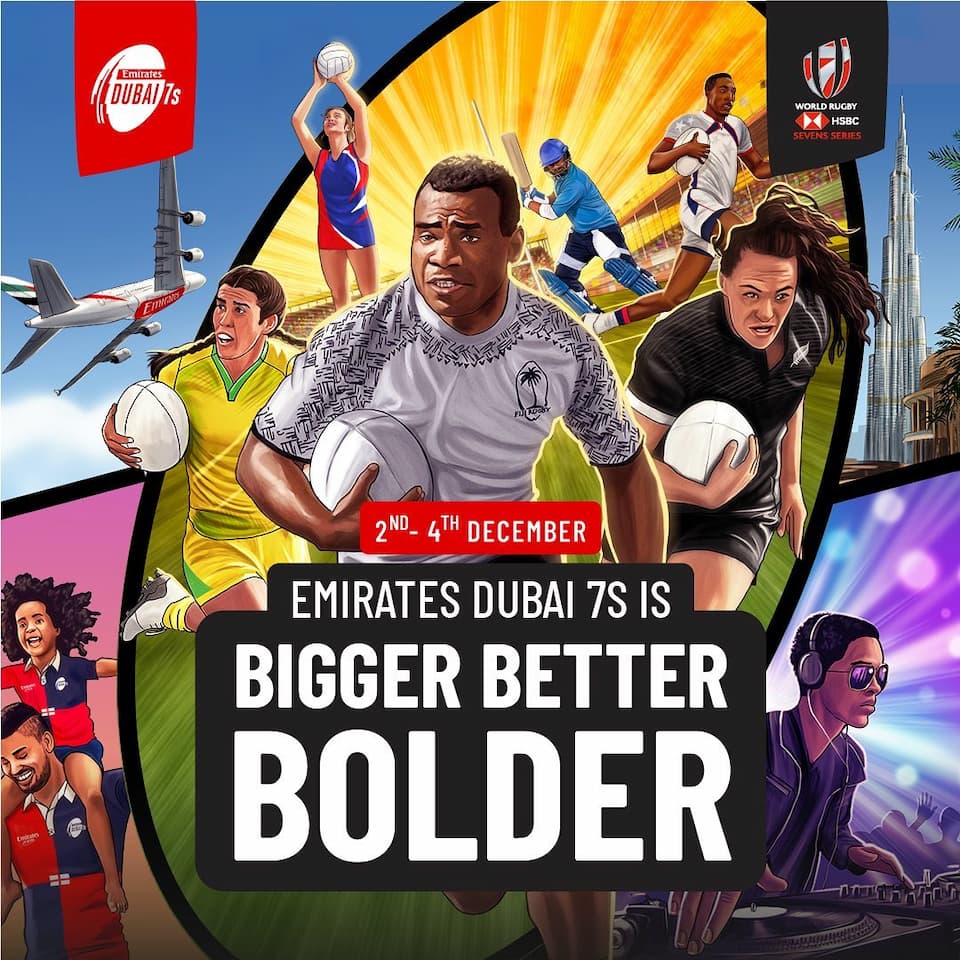 Singapore Rugby 7s organisers said:  "HSBC Singapore Rugby Sevens and World Rugby have made the collective decision to cancel the 2021 edition of the Singapore Sevens (29 & 30 October).
We remain committed to bringing back the HSBC Singapore Rugby Sevens next year, with the health and welfare of players, fans and the wider public as our key priority. Existing tickets remain valid for the 2022 edition."
2022 Rugby Sevens Events
2022 will also see the Commonwealth Games in Birmingham on 29-31 July 2022, and Rugby World Cup Sevens in Cape Town on 9-11 September 2022 take place.
Asian rugby tournaments
---
Trending Now