Asia Rugby Sevens Trophy 2021
---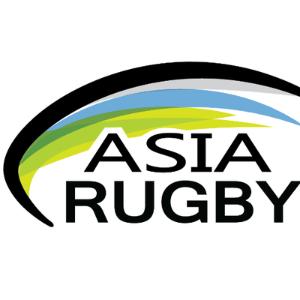 Asia Rugby has confirmed some more details, for what it previously announced as Sub Regional Sevens Competitions, will actually be a revamped Asia Rugby Sevens Trophy 2021.
At the end of May 2021, the governing body announced plans for an Asia Rugby Sub Regional Sevens Competitions to provide all 34 member unions with an opportunity to play in their respective sub-regional competition. On July 5 2021, Asia Rugby announced the completion would be called the Asia Rugby Sevens Trophy.
This is also confusing as there is already an annual Trophy Sevens Series competition for men and women (which has been cancelled for 2021).
As part of the preparation, Asia Rugby has been holding or scheduled virtual Training and Education courses in each region to ensure a safe 'Return to Play'.
Updated September 2021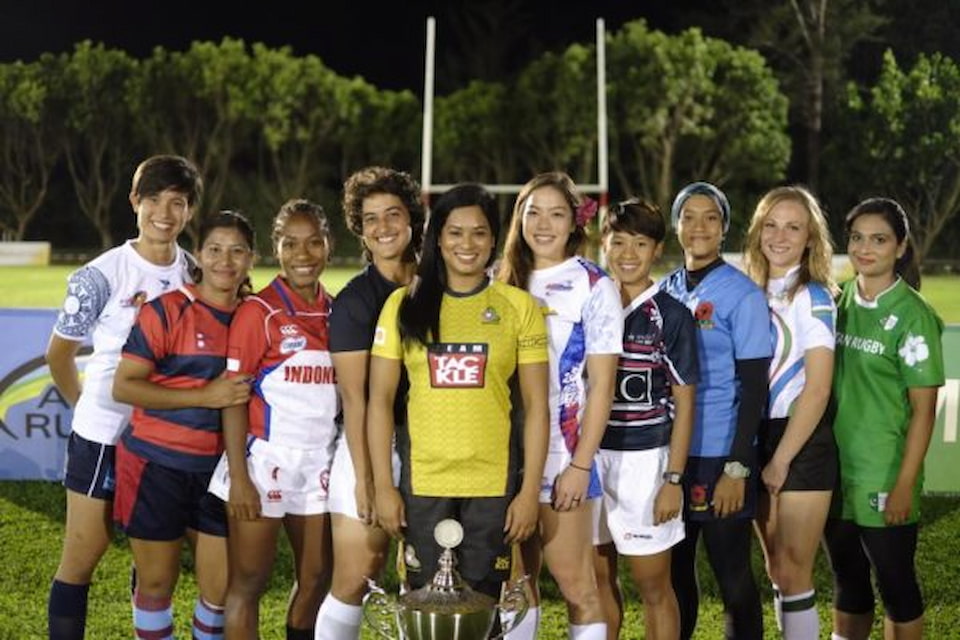 Asia Rugby Sevens Trophy Dates
All 34 Asia Rugby unions will have the opportunity to take part in the following events, said Asia Rugby. No details were provided of how teams would finance trips or the restrictions for COVID-19:
Asia Rugby Men's and Women's Sevens Trophy West Asia 7s: Hosted in Doha,  Qatar in October 2021.
UPDATE* Lebanon Rugby posted on August 12, 2021, that following a meeting between Lebanon Rugby and Asia Rugby,  they agreed that Lebanon will no longer Host the West Asian 7s event due between the 9-12 September, because of the present situation in Lebanon.
Asia Rugby Men's and Women's Sevens Trophy South and Central Asia 7s: Hosted by Uzbekistan from 30-31 October 2021.
Asia Rugby Men's and Women's Sevens Trophy East and South East Asia 7s: Hosted by Thailand from 13-14 November 2021.
It appears as if the East and SEA regions have been merged since the initial announcement in May. The dates selected for November are the same as the planned Phuket 10s social rugby tournament.
The Asia Rugby Sevens Series, Asia Rugby Men's 15s Championship and Asia Rugby Women's 15s Championship will still go ahead in 2021 as they act as important  Asian qualifiers for the upcoming Rugby World Cup 15s (Women in New Zealand in 2022, men in France in 2023) and 7s (in South Africa in 2022).
You can read about the previous information released on the Asia Rugby tournaments planned in 2021 here.
Asian Rugby Tournaments
---
Trending Now