World Rugby and Mastercard 2023 Youth Unstoppables
---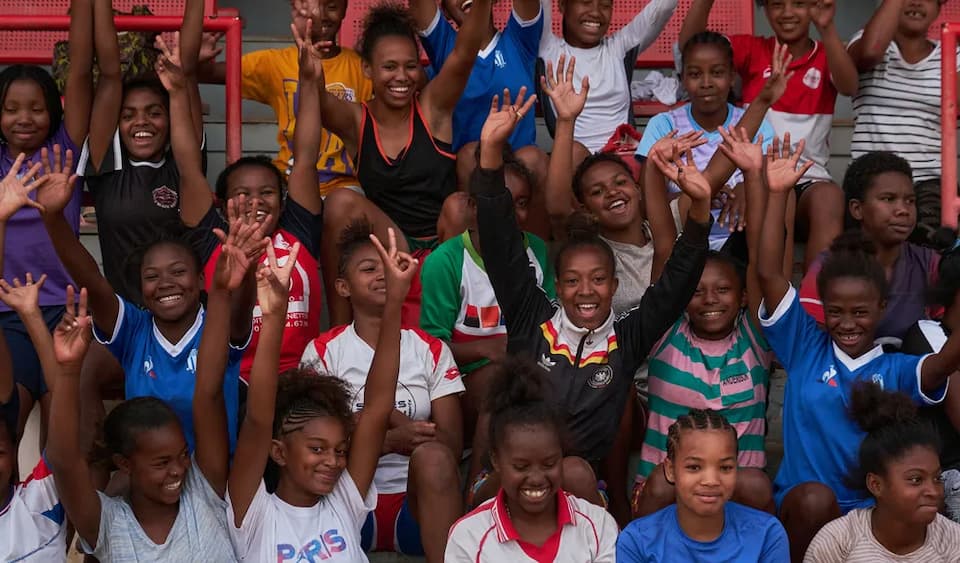 World Rugby and Mastercard have confirmed the 2023 Youth Unstoppables team which includes representatives from Japan, Madagascar, Tonga, the Cayman Islands, Netherlands, and Colombia.
They will be "celebrating the personality, power and impact of girls across the game as they continue to smash down barriers, challenge gender stereotypes and question social norms to advance the sport." said the governing body.
Who are the World Rugby Youth Unstoppables?
The Youth Unstoppable series "aims to inspire more girls to play and watch the sport by showcasing girls' rugby as the ultimate and most diverse team sport, on and off the pitch, and how, through the power of togetherness and strong unity, a team is greater than the sum of its parts. A
s well as celebrating diversity, the global series focuses on the incredible personalities of the girls and the fun and friendships they enjoy because of the game.
World Rugby Chief of Women's Rugby Sally Horrox said: "Mastercard share our belief that women and girls represent the most powerful way to accelerate the growth of the sport, inspire fandom and reach new audiences. This inspirational group of Youth Unstoppables are the next generation of inspiring women's rugby players and advocates of our sport worldwide.
They embody not just rugby's values, but values that resonate with young people on so many levels and will no doubt inspire women and girls worldwide to play and engage with the game as we look ahead to what will be the biggest-ever Rugby World Cup in 2025."
Unstoppables will work in collaboration with the national unions where they originate from and the six regional associations – Asia Rugby, Oceania Rugby, Rugby Africa, Rugby Americas North, Rugby Europe and Sudamérica Rugby.
This is all part of Youth Unstoppable's goal to raise the "visibility of inspirational girls in rugby through rich storytelling that extends beyond the field of play.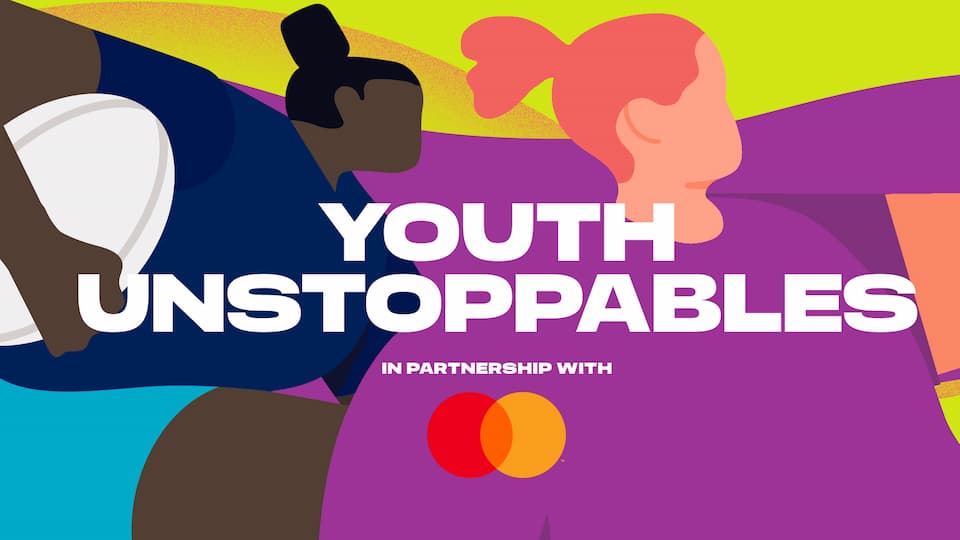 How Will The Youth Unstoppables Inspire Girls To Play Rugby?
World Rugby will premier the Youth Unstoppables stories via a digital content series on its social channels on 14 April 2023, with the hashtag #GirlsinRugby.
They said, "The series will champion rugby influencers across a variety of platforms in order to inspire future fandom and participation growth."
Mastercard Chief Marketing and Communications Officer Raja Rajamannar said: "Women's sports, including rugby, are seeing terrific momentum and have hit an inflection point of growth. Now is the time to celebrate and spotlight programmes like Youth Unstoppables that are helping more women and girls embrace this sport and connect with passions not previously possible."
Rugby World Cup winner and Mastercard ambassador Maggie Alphonsi added: "Rugby has taught me so much in life and it is inspiring to see the passion and dedication of this year's Youth Unstoppables class. As women's rugby continues to grow its foothold in the global game, it is exciting to see exponential growth. The importance of support from companies such as Mastercard simply cannot be overstated."
Editor's Note – Nearly the exact same campaign was run previously so we are not sure how much actual impact it had, or if perhaps trying something different might have been attempted – but we are keen to hear all of the Youth Unstoppables Stories.
Mastercard Supporting Rugby
Mastercard is a long-time supporter of rugby and women in rugby. They are the exclusive partner of the Youth Unstoppables campaign, in addition to being a founding Global Partner of the Women in Rugby programme.
Mastercard is the Worldwide Partner of Rugby World Cup 2025, founding partner of the World Rugby Pacific Four Series and the Global Partner of WXV, the annual global women's competition due to start in October 2023.
Rugby Development News
---
Trending Now