HKRUCF Rebrands To 'Rugby for Good'
---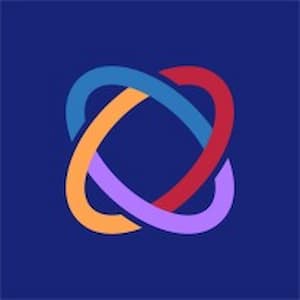 At the start of March 2023, the HKRUCF (Hong Kong Rugby Union Community Foundation) announced it was rebranding to Rugby for Good. This comes as the organisation celebrates a decade since it was founded.
The Hong Kong non-profit organisation said "HKRUCF was founded a decade ago as a sister entity of the HKRU, helping from the sidelines. As part of our ongoing evolution, we are excited to share with you our refreshed brand identity. We stay true to our founding values, while simultaneously moving the brand forward to acknowledge our mission with clarity and purpose."
There are a range of events planned in 2023 by Rugby For Good.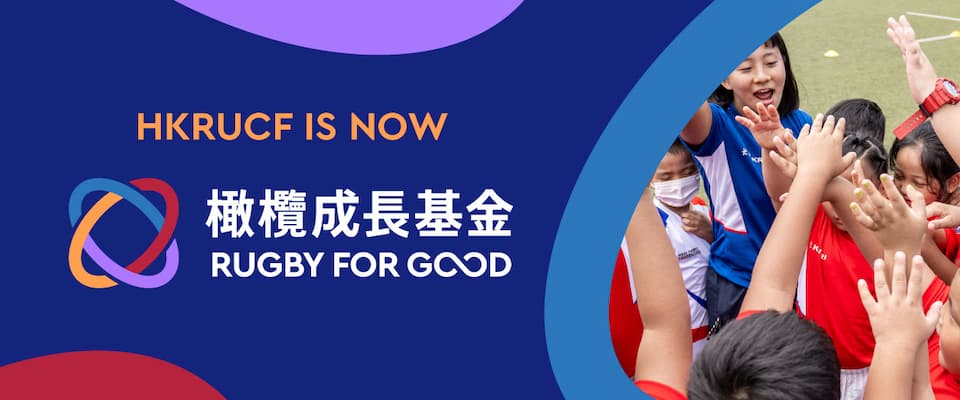 Rugby for Good Logo
The Rugby for Good new logo depicts two rugby balls forming a heart as they meet, "perfectly representing our mission to empower and transform lives through sport".
Rugby For Good says it has an "unwavering determination to unite our community through sports" and has assisted with programs across 225 schools in Hong Kong, with 16 active projects and 32,435+ beneficiaries.
Gilbert x Harry Harrison Rugby Ball – Rugby For Good
Rugby For Good has also got a limited edition Gilbert x Harry Harrison rugby ball, made especially in support of the charity and produced Active Brands Asia available to buy. 100% of the proceeds will support Rugby For Good.
The Size 5 rugby ball is exclusively Designed by Harry Harrison for HKRU.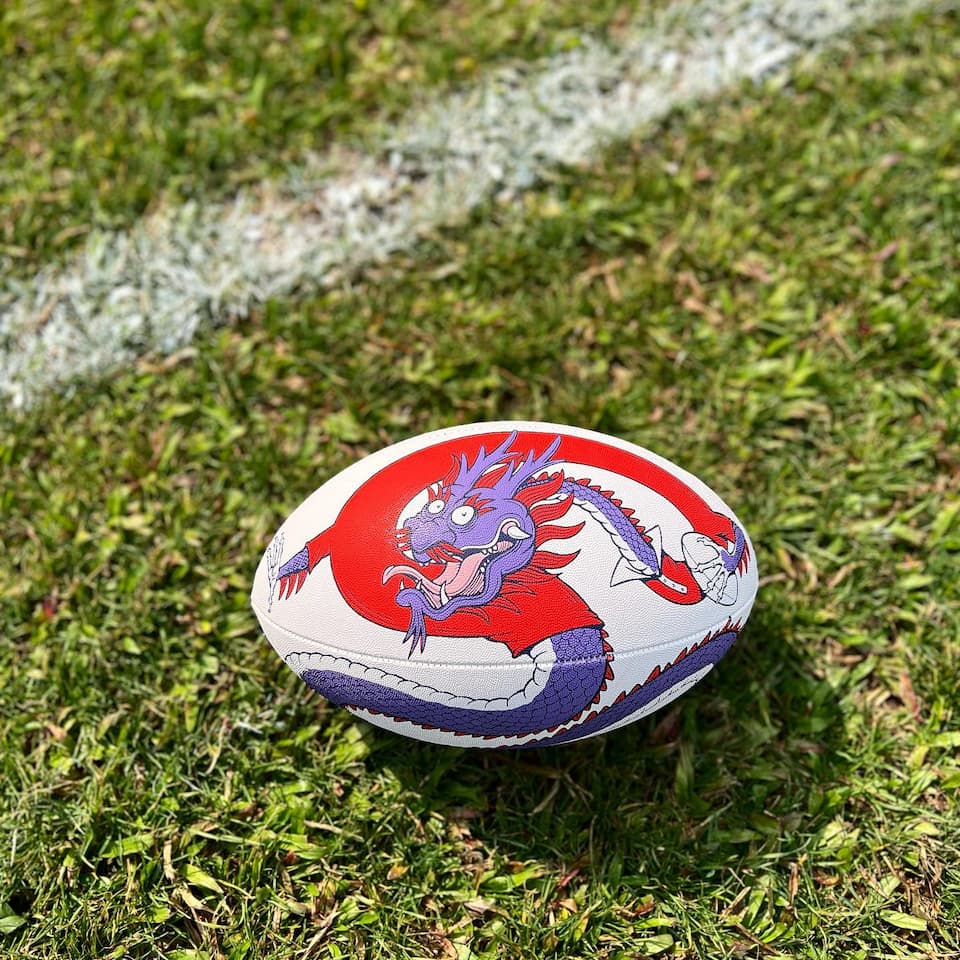 Rugby Development News
---
- Advertisement -

Trending Now