World Rugby U20 Championship 2021 Cancelled
Posted On February 4, 2021
---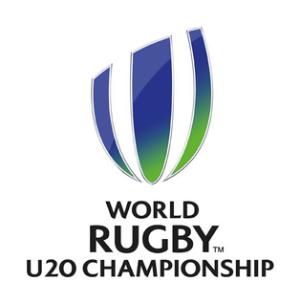 World Rugby has released a statement saying the U20 Championship 2021 will not take place due to the ongoing impact of the global COVID-19 pandemic.
The statement from the governing body said "The decision was made in consultation with potential hosts and participating unions considering all aspects from financial impact to player welfare implications.
World Rugby is now working with regions and unions to identify regional competition opportunities in a safe environment, reflecting the international federation's ambition to support meaningful high-performance competition pathways for the future stars of rugby."
World Rugby U20 Championship
The annual World Rugby U20 Championship tournament was cancelled in 2020 too due to the pandemic. It was meant to be held in Italy last year and would have been the 13th edition of the tournament with Japan representing Asia.
France is the current U20 champions, having won the tournament in 2019, beating Australia in the final. South Africa came third beating Argentina in the bronze play-off.
World Rugby U20 Trophy Tournament
The World Rugby U20 Trophy Tournament is one tier down from the Championship and the winner qualifies for the Championship the following year, while the bottom-placed team from the Championship drops into the Trophy tournament.
Hong Kong would have played the World Rugby U20 Trophy Tournament but it was also cancelled in 2020, and it was confirmed on March 5, 2021, that it was also cancelled in 2021.
A statement from World Rugby said: "World Rugby today confirmed that the World Rugby U20 Trophy 2021 will not take place this year due to the global effects of the pandemic."
Rugby Tournaments 2021
---
Trending Now