Y11 Sport & Media Acquire stake in the Hurricanes Franchise
---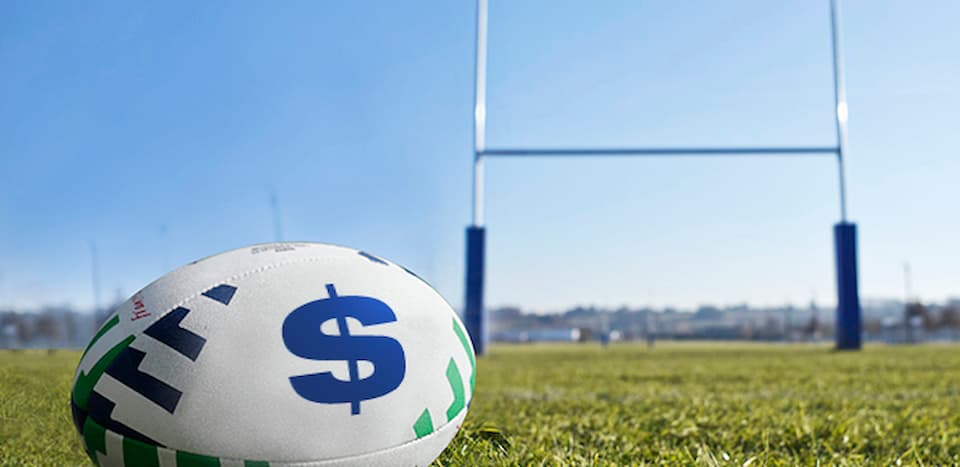 Hong Kong-based investment firm Y11 Sport & Media has acquired a 25 per cent stake in the Hurricanes rugby union franchise. The firm previously became a major shareholder in Welsh rugby region Ospreys.
Y11 Sport & Media – Rugby Ownership
Y11 said it planned to develop the Hurricanes Intelectual Property globally, with a focus on the franchise's global commercial rights outside of New Zealand and Australia.
Super Rugby franchises have been open to non-NZRU investment since 2012, which saw the Hurricanes previously purchased by Hurricanes' Investment Ltd Partnership.
"We are thrilled to welcome Y11 Sport & Media and Richard Mansell to the Club as shareholders. Their addition means we now have a full roster of shareholders," said Hurricanes chairman Iain Potter.
James Davies-Yandle, Y11 chairman and chief executive, added: "We are very excited and proud of this strategic investment. The Hurricanes is a massive brand, and we want to further maximise the franchise on a global scale through our management of their global commercial rights."
"Y11 are a great fit as they share our ambitions and vision, bringing international understanding, expertise and resources that will help propel our club into an exciting new era. We're thrilled by the opportunities this partnership will bring. Richard Mansell brings strong business experience and perspectives, and a real passion for rugby which will benefit us greatly," said Potter.
The group of investors at the Hurricanes is led by Wellington Rugby Football Union (WRFU), with additional support Horowhenua-Kāpiti Rugby Football Union, Cohiba Traders Limited, as well as Y11 and Mansell.
The Y11 chairman added, "Professional club rugby has so much potential, especially with investment coming in at the top of the game through the leagues and the governing bodies and we have positioned ourselves to invest in the clubs that compete in those leagues and tournaments, where the governing bodies want to build best operating practices and competition, as it's the platform for talent to succeed at international level." See more about their previous stake in the Ospreys here.
In 2022, the Hurricanes is one of six New Zealand-based teams in the regional Super Rugby Pacific competition (including Moana Pasifika).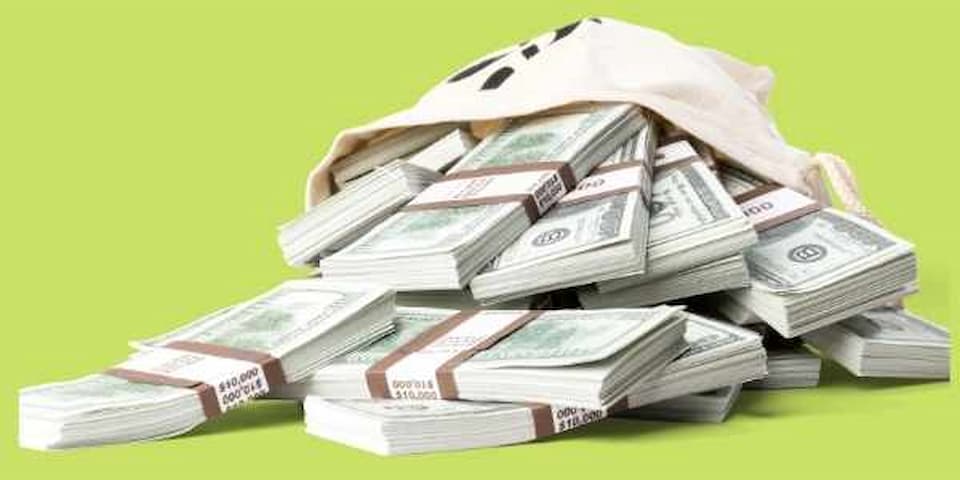 Rugby's Commercialisation
Sport Business reported that an article in The Rugby Paper suggested Y11 is also weighing up a bid to buy the Australian SANZAR Super Rugby side the Melbourne Rebels.
Other recent global rugby commercial deals include:
New Zealand Rugby and the New Zealand players' union agreed to an initial NZ$200m ($132.2m) investment in NZR's commercial rights by US-based equity firm Silver Lake Partners (which has since been delayed).
A group of NZ businessmen, led by former All Blacks coach John Hart, previously acquired a 40-per-cent stake in the Auckland-based Blues franchise.
In January 2022, MVM Holdings, an international investment consortium entered into an agreement to purchase a 51 per cent majority stake in The Sharks in South Africa and they since then have made a number of high-profile player signings.
Private equity firm CVC has made a number of rugby investments including the Six Nations and the United Rugby Championship.
Y11 Sport & Media believes there is untapped commercial potential in rugby and they (Ospreys chief executive – Nick Garcia) previously told Sport Business:
"We believe rugby is under-commercialised and potentially under-professionalised, and we think we can put really good sports business practices in and really drive the game forward."
Garcia has a background working with City Football Group and the Sport Business publication suggests Y11 could take a "multi-club approach" under which they manage a global network of teams to"achieve economies of scale and a broader international footprint."
Garcia also said in April 2022 that he wants to see a clear long-term plan be implemented in Welsh rugby. Garcia sits on the Professional Rugby Board (PRB) along with representatives from the other three regions and the Welsh Rugby Union (WRU).
Rugby Partnership News
---
Trending Now