Asia Rugby Sub Regional Sevens Competitions 2021
---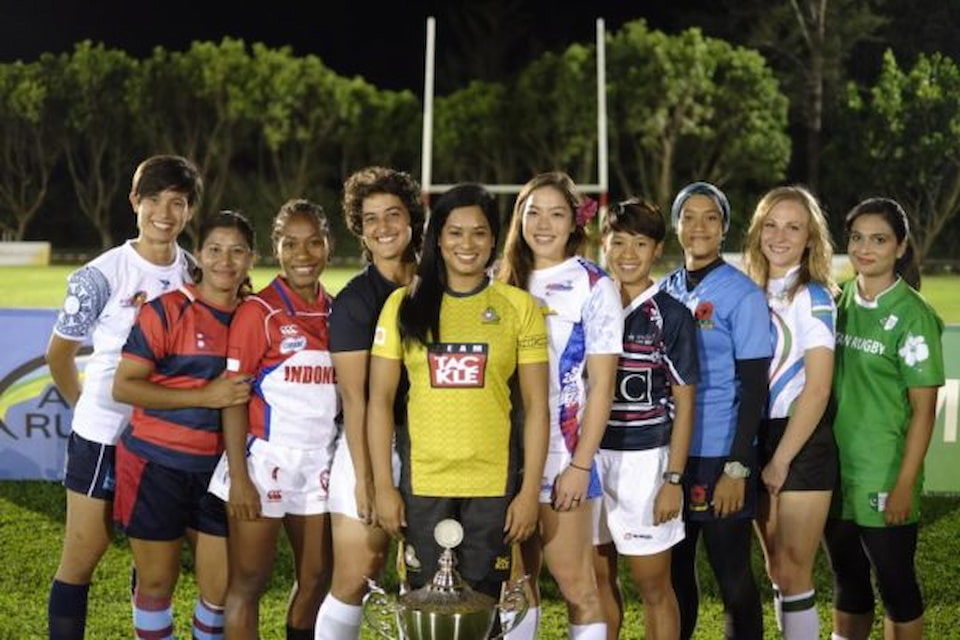 The governing body of rugby in Asia has announced that the Asia Rugby Sub Regional Sevens Competitions will take place in 2021. The aim is to provide all 34 member unions with an opportunity to play in their respective sub-regional competition.
Although the news from Asia Rugby is positive to see a potential return to play, scarce little information was actually released on 31st May, with confirmation of the nations competing, the venues, and dates all still waiting to be confirmed.
The announcement online said the "decision is a culmination of an extensive in-depth dialogue amongst Asia Rugby various arms the Competitions Committee and Development Committee alongside the Players Welfare and Medical Committee in line with World Rugby Return to Play guidelines."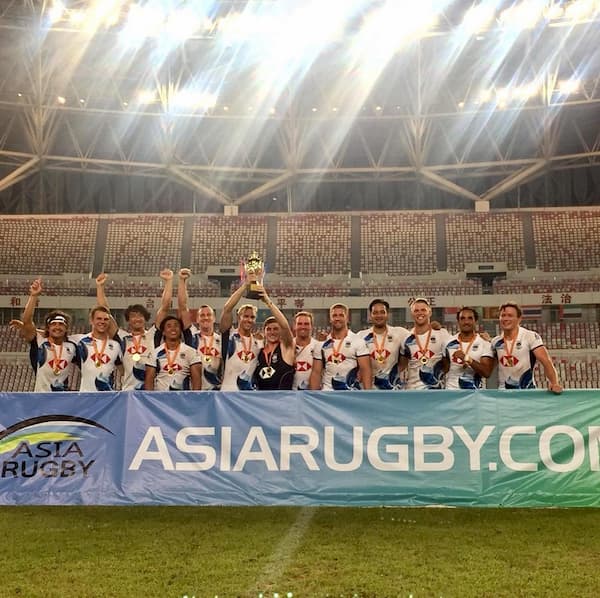 Asia Rugby Sub Regional Sevens Competitions
Mr Vela Tan, Asia Rugby Vice President and Chairperson of the Development Committee said: "I am really looking forward to seeing our committee developing staffs, officials and coaches in a physical environment again.
I believe our extensive programme of workshops, courses and mentoring sessions will be the catalyst that is needed for unions to Return to Play, return to learn and retain."
The new sevens rugby calendar for 2021 aims to:
Deliver affordable, cost-efficient sevens rugby tournaments.
Provide smooth international sub-regional tournaments.
Utilise these sevens rugby events to hold face to face training and educational courses and activities.
Sub Regional Sevens Competitions Dates 2021
Asia Rugby has said more information will be released on the sub-regional tournaments.
Currently, little information is provided on the Asia Rugby Calendar.
Central/South Asia 7s: TBC August 2021
West Asia 7s: TBC September 2021
East Asia 7s: TBC October 2021
SEA Asia 7s: TBC November 2021
You can read more in the update from July 2o21 here.
What Asia Rugby Tournaments are cancelled in 2021?
The news also means Asia Rugby has confirmed the following rugby tournaments have been cancelled in 2021:
Asia Rugby Sevens Trophy Men's
Asia Rugby Sevens Trophy Women's
Asia Rugby Men's Division 3
Asia Rugby Women's Division 1
Asia Rugby U19 Division 1
Asia Rugby U19 Division 2
The Asia Rugby Men's and Women's Sevens Series is still due to go ahead and will determine the qualifiers for the Rugby Sevens World Cup in South Africa in 2022.
You can read about the previous information released on the Asia Rugby tournaments planned in 2021 here.
Sevens Rugby News
---
Trending Now