Asia Rugby Under 18 Girls 7s 2021
Posted On September 13, 2021
---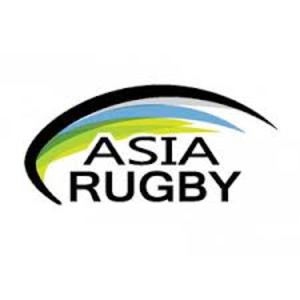 Asia Rugby has confirmed the match schedule and participating nations for the Asia Rugby Under 18 Girls 7s 2021 which takes place in Tashkent from September 18-19 2021.
Which teams are playing in the Asia Rugby Under 18 Girls 7s 2021
This is the first Asia Rugby tournament for nearly two years, in fact, in 1 year, 11 months and 29 days confirmed the organisers.
Hosts Uzbekistan are joined by Kazakhstan, India, Kyrgyzstan and the United Arab Emirates, which confirms what we had heard from Rugby India CEO, Nasser Husain in our interview.
Asia Rugby says it has been "conducting online Training and Education courses covering all strands, set to culminate in a week of face to face courses to coincide with the tournament."
Asia Rugby Under 18 Girls 7s 2021 Match Schedule
Each team will play each other once before the top four national U 18 teams move into semi-finals and a final.
Saturday, 18th September 2021
Uzbekistan vs Kazakhstan
UAE vs Kyrgyzstan
Kazakhstan vs India
UAE vs Uzbekistan
India vs Kyrgyzstan
UAE vs Kazakhstan
India vs Uzbekistan
Sunday, 19th September 2021
Kyrgyzstan vs Kazakhstan
UAE vs India
Kyrgyzstan vs Uzbekistan
This will be followed by the semifinals and final. For more details see the Asia Rugby website.
How can you watch the Asia Rugby Under 18 Girls 7s?
Although Asia Rugby has yet to confirm, Qazaqstan Rugby said via its Facebook that the games will be streamed live online.
The Asia Rugby Men's and Women's Sevens Trophy South and Central Asia 7s is also due to be hosted by Uzbekistan from 30-31 October 2021.
Asian Rugby News
---
Trending Now